Oklahoma Land For Sale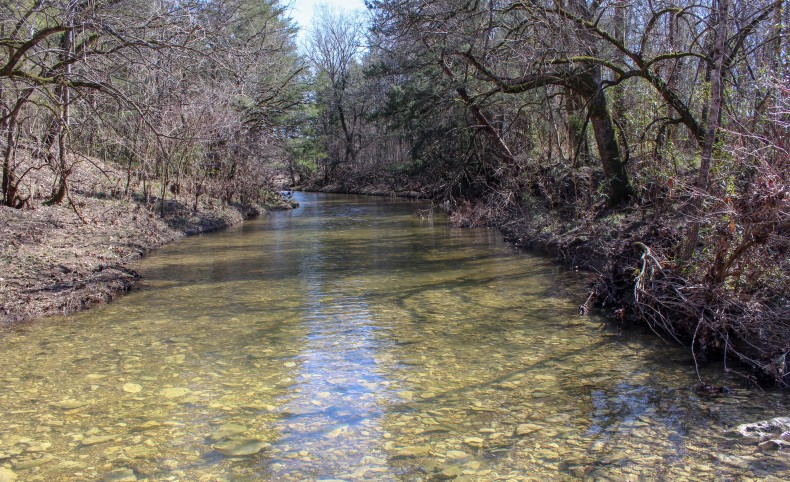 Salt Creek Combo, Idabel, Oklahoma, USA
Salt Creek Combo is truly unique property combing hardwood bottoms and slopes with scattered ponds, winding creeks, and half a mile of Little River frontage. This ranch is a paradise for those looking for both waterfowl and quality white-tailed deer, among other wildlife as well. Location: Idabel, OK Distance to: Dallas - 160 miles Texarkana - 70 miles Paris - ...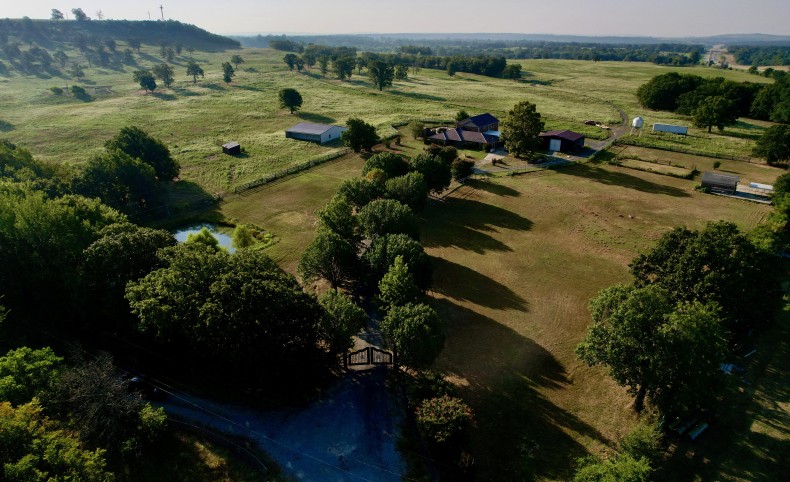 Featured Property
Frakes Ranch, Mcalester, Oklahoma, USA
The Frakes Ranch located just 5 minutes south of McAlester, Oklahoma. The location is excellent, providing country living with city amenities. The home boasts approximately 4,200 square feet of total living space, on 156 acres. A decorative entry gate opens the way leading up the tree-lined driveway to the ranch-style brick home. The ranch home was built in 1969 with a complete head to toe remodel, along with the addition of 4 bedrooms, 2 baths, and a sun-filled family living area in ...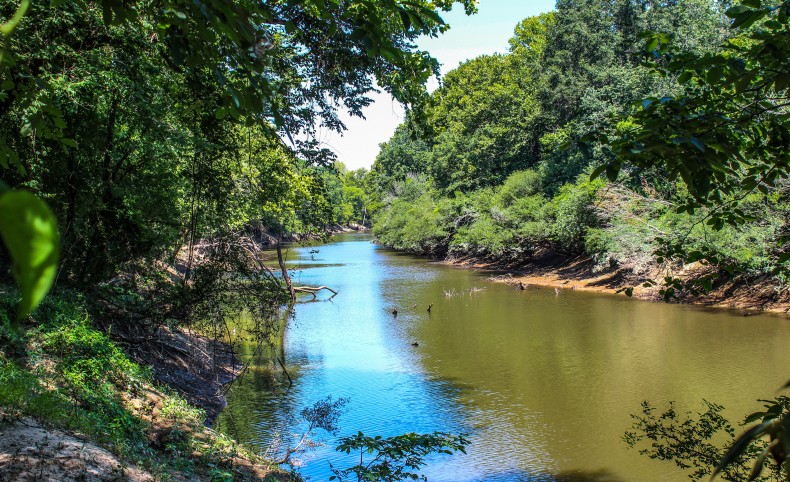 Little River Ranch, Idabel, Oklahoma, USA
Little River Ranch boasts a mix of hardwood timber, meadows, long shooting lanes, and Little River. This ranch is truly a paradise for any outdoorsman. Location: Idabel, OK Distance to: Dallas - 160 miles Texarkana - 70 miles Paris - 60 miles Acres: 425 Deeded Acres (M/L)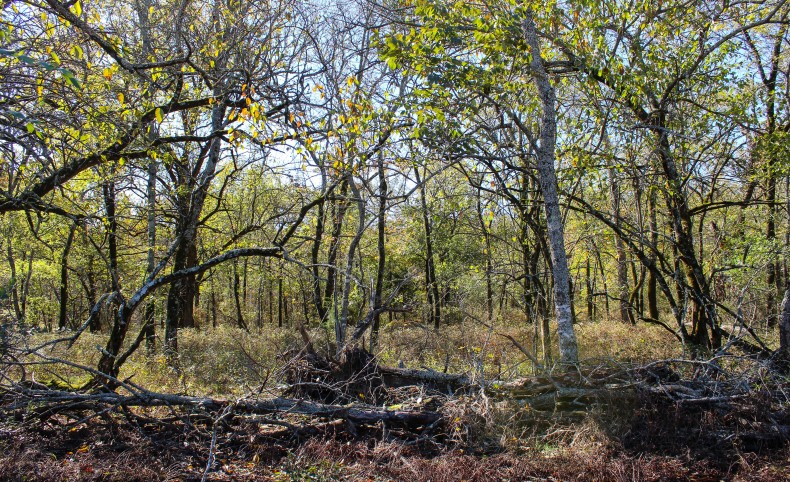 New Listing
Camel Creek Ranch, Stringtown, Oklahoma, USA
A 590-acre hunting/recreational tract that runs westward across a ridge top towards a live creek and hardwood creek bottom. A diverse tract with varying topography, vegetation, and area for development. Location: Stringtown, OK Distance to: Dallas: 130 miles, 2 hours Tulsa: 124 miles, 2 hours Oklahoma City: 135 miles, 2 hours ...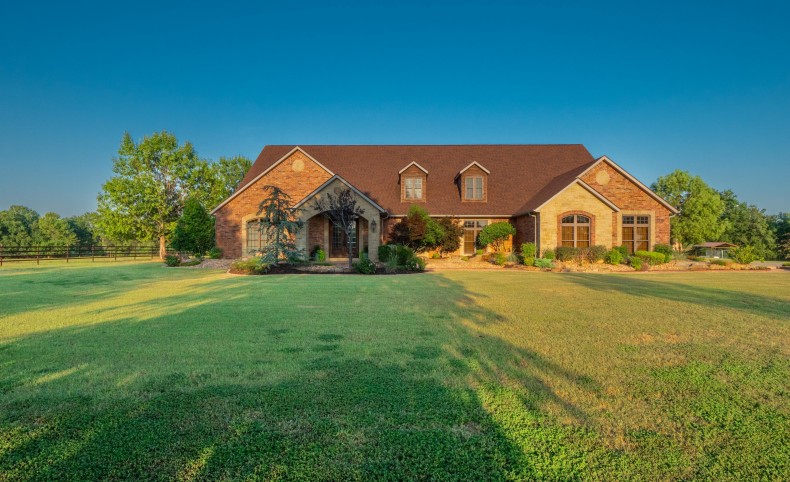 New Listing
Hegwood Creek Estate, Stuart, Oklahoma, USA
Hegwood Creek Estate Description: Hegwood Creek Estate is a one of a kind property that is located near the rural ranching community of Stuart, Oklahoma. This area is sought after by locals for its fertile land and rural values. This fantastic property boast 40 acres of highly productive land, nice shop and an approximate 6,000 sq ft home that has every amenity imaginable. Property only sits 20 miles from McAlester, Ok. which is the county seat of Pittsburg Count...
$ 1,205,000
40.00 acres
Agriculture, Equestrian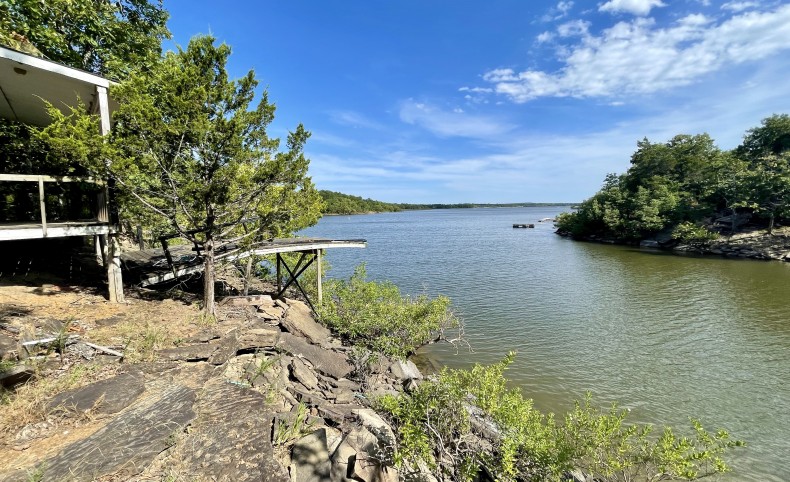 Sold
Ski Cove Retreat, Achille, Oklahoma, USA
Ski Cove Retreat This spectacular recreational and hunting ranch offers first class whitetail deer hunting and is ideally situated next to one of Oklahoma's premier recreation and fishing lakes, Lake Eufaula which has 102,000 acres of surface and over 600 miles of shoreline. This ranch actually has frontage on Lake Eufaula, which gives direct access to the lake. Lake Eufaula is known for its miles of sandy beaches, excellent fishing ...
Accessibility