Broker / Agent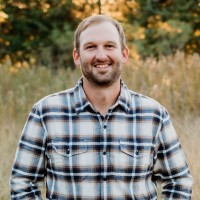 About Brett
Brett is an agent working for Southeastern Oklahoma Realty in McAlester, Oklahoma. Born in Texas, Brett moved to the area where he spent his time growing up hunting and fishing. Land development and habitat restoration always have been his passion and that led him to Baylor University, where he earned a Bachelor of Science degree in Environmental Science. Before moving to SE Oklahoma, Brett gained experience by working with The Nature Conservancy and a species mitigation firm. While living in Oklahoma, with is wife and children, Brett spent 7 years running a commercial hunt area. While on the ranch, Brett spent his time improving the habitat and managing a variety of different species. Since starting at Southeastern Oklahoma Realty in 2020, Brett has put his skills to work taking care of his landowners and future landowners. Whether buying or selling land in SE Oklahoma, lets Brett's knowledge and desire to help others assist you in the process.
4 property listings found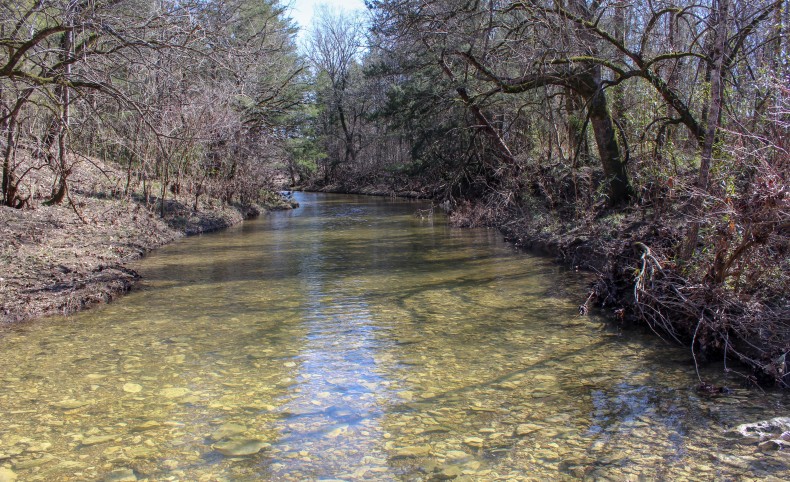 New Listing
Salt Creek Combo, Idabel, Oklahoma, USA
Salt Creek Combo is truly unique property combing hardwood bottoms and slopes with scattered ponds, winding creeks, and half a mile of Little River frontage. This ranch is a paradise for those looking for both waterfowl and quality white-tailed deer, among other wildlife as well. Location: Idabel, OK Distance to: Dallas - 160 miles Texarkana - 70 miles Paris - ....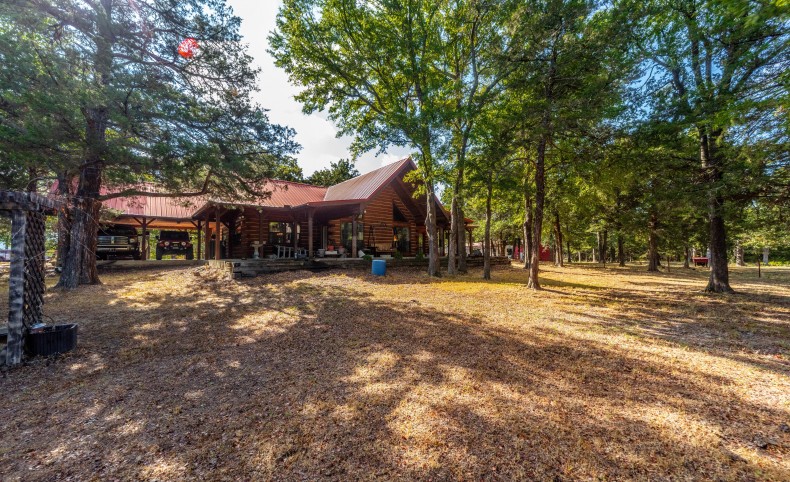 New Listing
Chickasaw Creek Ranch, Atoka, Oklahoma, USA
Chickasaw Creek Ranch Chickasaw Creek Ranch Chickasaw Creek Ranch is outstanding hunting/recreation ranch located in Atoka County, just minutes from the town of Atoka. This lands diverse habitat and terrain make it a top notch hunting property. Ranch has a combination of mountain land, creek bottoms and open meadows that lend itself to some outstanding deer habitat. In addition the property has a 3 bedroom, 2 bath lodge like home with just under 2,000 square feet of living. &n....
$ 2,300,000
455.44 acres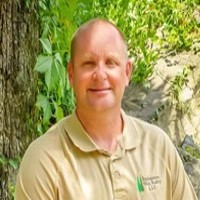 Agriculture, Big Game, Fishing, Stream River, Waterfowl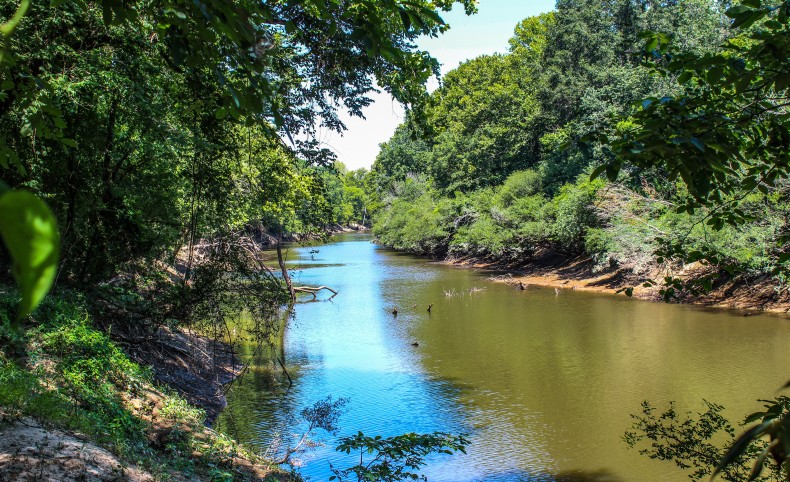 Little River Ranch, Idabel, Oklahoma, USA
Little River Ranch boasts a mix of hardwood timber, meadows, long shooting lanes, and Little River. This ranch is truly a paradise for any outdoorsman. Location: Idabel, OK Distance to: Dallas - 160 miles Texarkana - 70 miles Paris - 60 miles Acres: 425 Deeded Acres (M/L)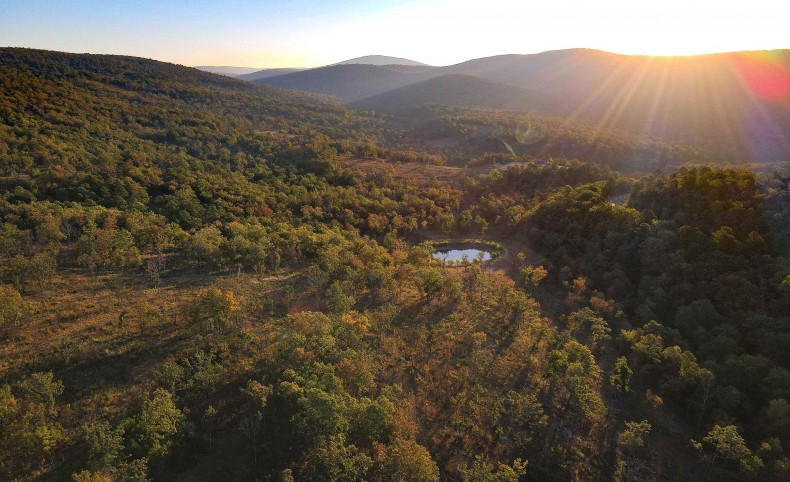 Featured Property
Bear Canyon, Yanush, Oklahoma, USA
Bear Canyon Ranch Location: Hwy 2. Tuskahoma, Ok Distance to: Dallas: 185 miles, 3 hours Tulsa: 155 miles, 2 hr. 45 min Oklahoma City: 170 miles, 2 hr. 45 min Size: 445 Acres +/-