California Land For Sale
California Land
California has long been fabled as the land of endless opportunity in American mythology. This Golden State boasts some of the best farming, ranching, hunting, fishing, and outdoor recreational land in North America. It's no wonder why so many people are looking to invest in California land to pursue their outdoor passions.
The variety of land for sale California has available is almost impossible to detail. Hunting properties offer access to trophy blacktail deer, quail and grouse, wild hogs and boars, larger game like bobcats and black bears, and even rare sightings of Tule or Roosevelt Elk in some areas.
Any ranch for sale in California is also sure to offer top-rate architectural homes, barns, and shops alongside the state's famed agricultural soil. Sports Afield Trophy Properties offers available full cattle and hay operation ranches, state-of-the art equestrian facilities suitable for breeders, vineyard lands and properties, and abundant waterfront locations.
Needless to say, outdoor recreation in California is second to none. Yosemite, Redwood, and Sequoia National Forests offer unmatched wilderness, while the state's many major cities mean you're never too far removed from the rest of humanity.
Buying a ranch for sale in California is also a smart property investment because of the many benefits careful stewardship can provide for the land -- and its landowners. Rangeland encourages biodiversity of plants and animals and helps support a healthy environmental ecosystem.
At the same time, there are statewide initiatives, like the Williamson Act, that aim to keep open land for sale California-friendly. The Williamson Act offers property tax relief to some large-area landowners who vow not to develop or convert their land over the next 10 years, which is an enormous benefit to hunters and ranchers who want to keep the area just the way it is.
Contact us today to view one of the many acreages or ranches available in California and fall in love with the splendor of the Golden State.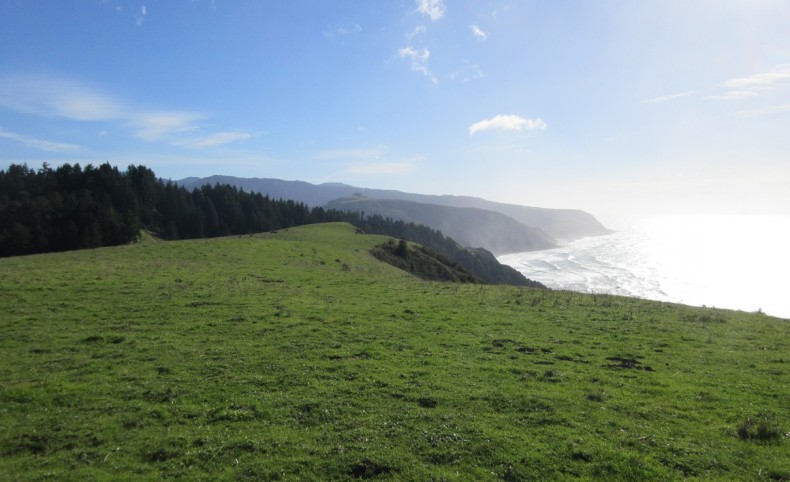 Featured Property
Lost Coast Oceanfront Ranch, Petrolia, California, USA
This is part of the world famous Lost Coast beach in Northern California, renowned for being pristine and beautiful. The ranch has almost one mile of Ocean Frontage & enjoys phenomenal and accessible ocean beach. Instead of only steep cliffs overlooking the ocean, like most properties, this includes a great swath of accessible beaches that one may drive right up to! Along with the amazing ocean frontage, the ranch offers hundreds of acres of AG and timber lan...
$ 5,990,000
788.00 acres
Agriculture, Beach Access, Big Game, Equestrian, Fishing, House, Ocean Frontage, Timberland, Wildlife Viewing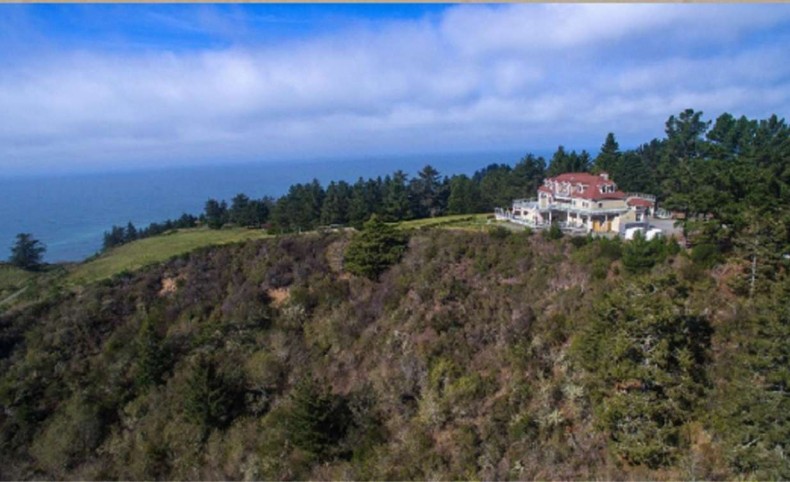 Ocean View Destination Manor on 110 +/- Acres, Ferndale, California, USA
This incredible 19 bedroom, 24 bath manor offers stunning Pacific Ocean and sunset views, as well as ocean access. It was completely refurbished in the last decade, keeping its' old world charm and offering upscale amenities. Many of the bedrooms offer French doors to the upper balcony ocean views, and the large main level deck can host everyone to relax or dine alfresco, with expansive ocean and sunset views. Even the large gourmet kitchen enjoys the glorious ...
$ 4,800,000
110.00 acres
Agriculture, Beach Access, Big Game, Equestrian, Income Producing, Ocean Frontage, Wildlife Viewing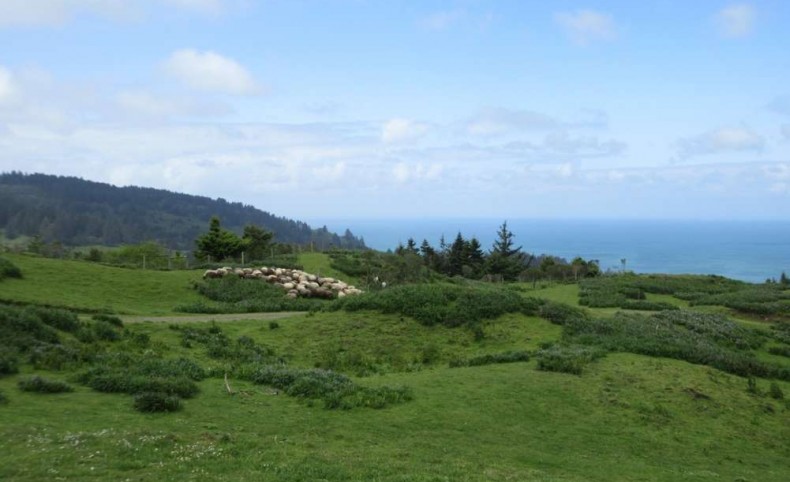 Ocean View 1,076 Acres with Pasture and Timber, Ferndale, California, USA
Amazing lush acreage with ocean views! The value here is mainly in the incredible acreage with Ag and TPZ zoning. There is a substantial timber opportunity here, as well as meadows and pasture lands. The home has been nicely remodeled, too, and features wood floors, a new kitchen, newer roof, 2 bedrooms downstairs and one open room upstairs that currently has 4 queen beds for workers. The ranch includes a 9,600 sq ft metal shop, and Guthrie Creek runs through the property. &nb...
$ 3,500,000
1,076.00 acres
Agriculture, Beach Access, Big Game, Equestrian, House, Stream/river, Timberland, Upland Bird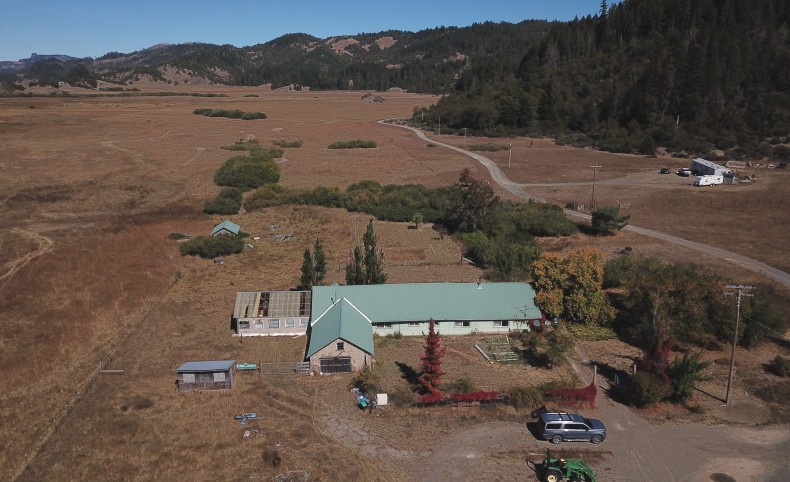 Sold
Home and Horse Property on 177 Acres, Zenia, California, USA
Larger 3 bedroom 2 bath home. Open beam living room with a large beautiful fireplace with woodstove insert. Public power through the valley, very good well water. Nice horse barn with 5 stalls and a tack room. Older hay barn approx. 40 x 100. Portable corrals, Good fencing: Fenced and Cross-fenced. 2nd unit is a manufactured home: 2 bdrm, 2 ba that currently rents for $525 mo. Fuel tank and container storage, too. Mainly flat land just waiting for its new owner and lucky animals!...
$ 799,000
177.00 acres
Big Game, Equestrian, House, Wildlife Viewing