Utah Land For Sale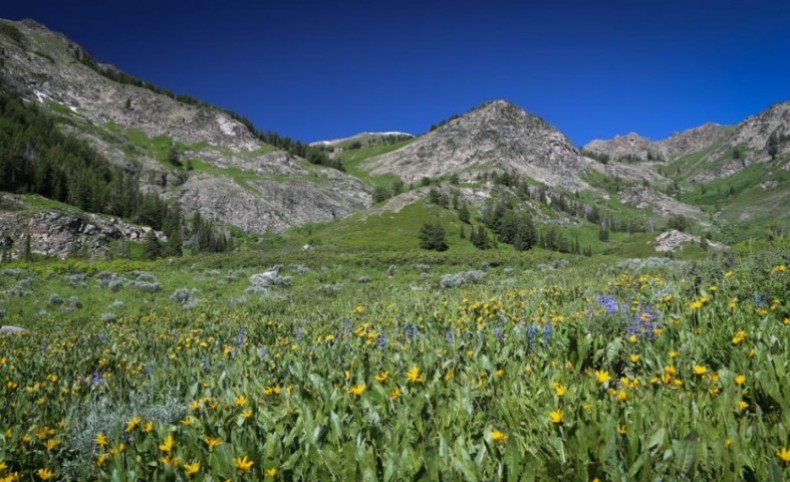 Wasatch Peaks Ranch, Peterson, Utah, USA
Stretching eleven miles along the ridge of Utahs Wasatch Mountains lies 20 square miles of the most spectacularly pristine recreational property in the West. Consisting of approximately 12,740 acres, the Wasatch Peaks Ranch is unmatched in location, just 35 minutes from Salt Lake City and its international airport. Offering private skiing, this wellpreserved alpine environment includes 400 inches of annual snowfall and one of the longest heliski runs in the U.S. (4,600 vertical). The ranch contr...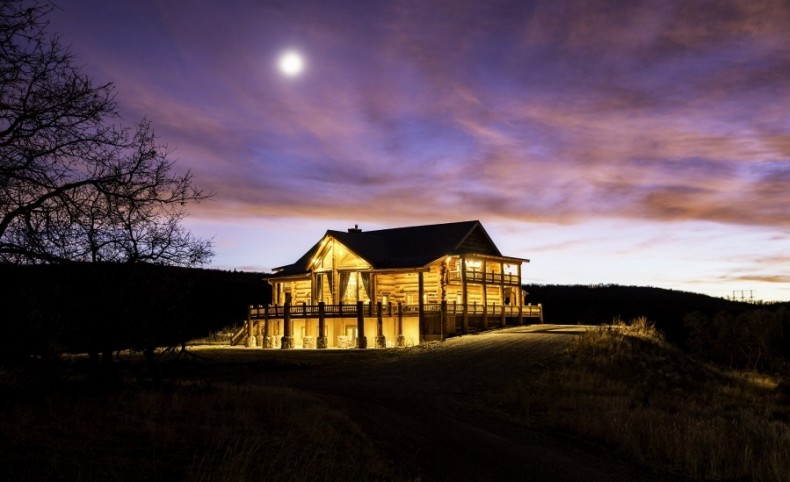 Bear Mountain Ranch, Mount, Utah, USA
Bordering the Manti-La Sal National Forest in central Utah, lie 7,973 acres of endless recreational possibilities. The Bear Mountain Ranch has the feel of complete seclusion and privacy, yet is less than an hours drive from the Provo airport, and boasts a luxurious 8,424 square ft. lodge, a large workshop/garage, and other outbuildings. With an elevation that starts at 6,200 ft. and rises to 10,300 ft., this ranch has topography and diverse vegetation that provide adventure and beauty across s...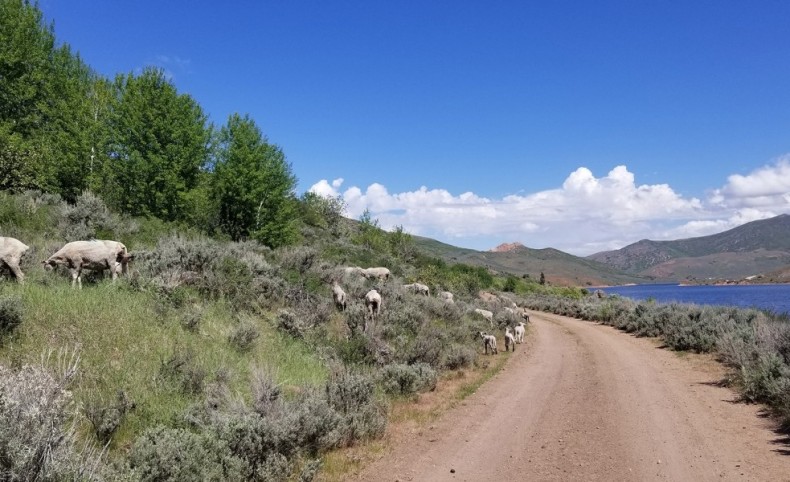 Dixie Hollow Ranch, Park City, Utah, USA
The Dixie Hollow Ranch is located near Park City and the SLC international Airport. It consists of two noncontiguous units overlooking East Canyon Reservoir. Historically utilized for sheep grazing, it is currently managed as a primarily as a big game hunting ranch. The Dixie Hollow Ranch is part of the Taylor Hollow Cooperative Wildlife Management Unit (CWMU). The CWMU allows the landowner flexibility in setting their season dates and a generous number of fully transferable landowner tags. The ...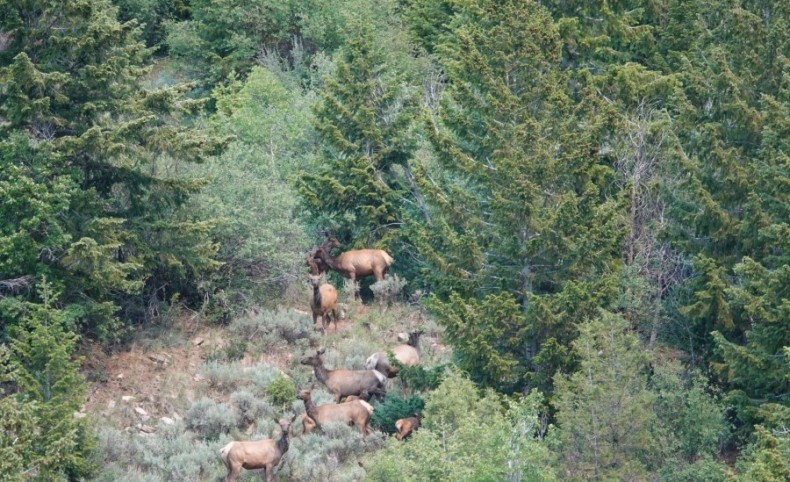 Soldier Creek Ranch, Price, Utah, USA
Spanning many square miles of excellent hunting habitat rising from the valley floor up to the mountain top, the Soldier Creek Ranch is the perfect combination of exceptional privacy, plentiful wildlife, diverse terrain, abundant water, and year-round access All Within Two Hours of Salt Lake City! Situated along the Wasatch Mountain Range in Central Utah, the Soldier Creek ranch occupies over 30,000 acres, of which 9,153 are deeded, and unencumbered by any conservation easements. Located 20 min...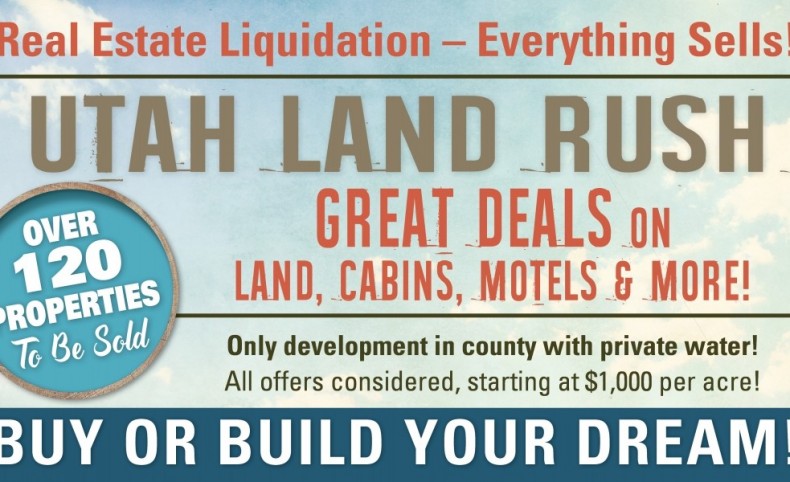 Utah Land Liquidation - Over 120 Properties To Be Sold, Duchesne, Utah, USA
Utah Real Estate Liquidation - Over 120 Properties To Be Sold Real Estate Liquidation - Everything Sells! Utah Land Rush - Over 120 Properties To Be Sold! Great Deals on Land, Cabins, Motels & More! First Come, First Served All Offers Considered! All Offers Due by Saturday, September 22 at 5 PM MT! Only Development in Duchesne County with Private Water! Open House: Thursday, September 20 Starts at 9:30 AM MT Tours leave at 10 AM 11:30 AM 1 PM 2:30 PM Tour Location: 12 E Main St, D...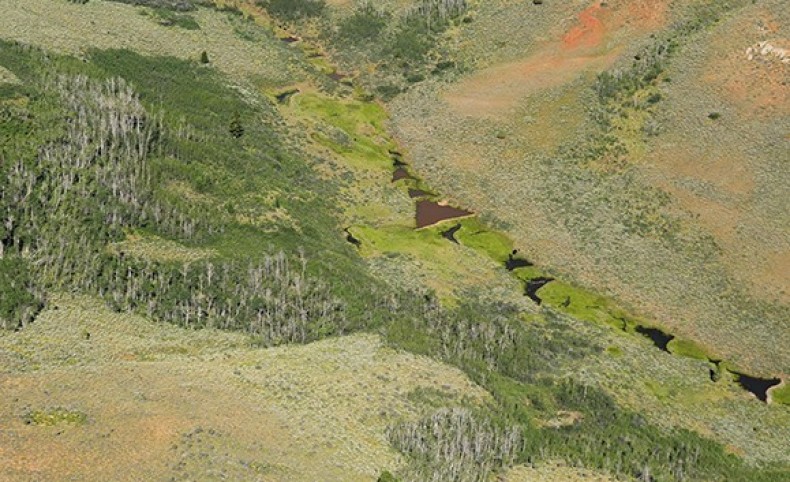 BIRCH CREEK HUNTING RESERVE, Woodruff, Utah, USA
The Birch Creek Hunting Reserve consists of approximately 8,595 deeded acres, plus an additional 640 acres of private-leased land, located eight miles west of Woodruff, Utah and within a 30-minute drive of Evanston, Wyomings jet-capable Burns Field. Historically operated for many years as summer sheep pasture by an old-line Utah ranching family, in 2008 the Reserve was acquired to take advantage of the outstanding elk and mule deer habitat. This premier hunting ground is included in Utahs Co...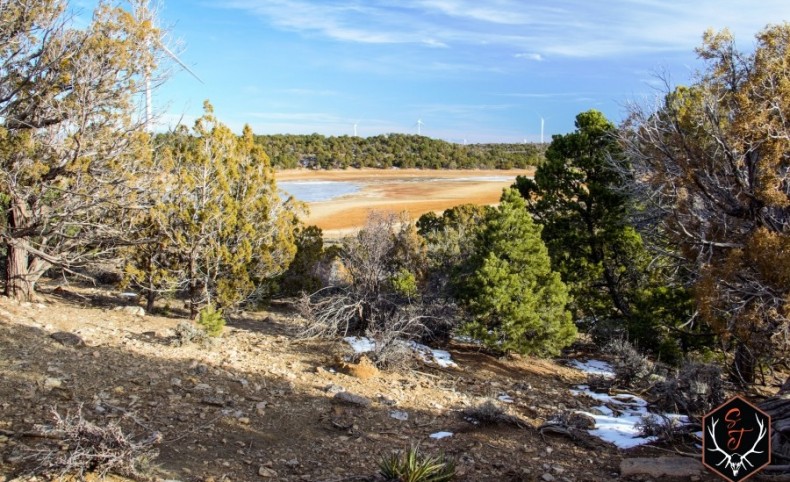 Carlisle Ranch, Monticello, Utah, USA
Carlisle Ranch Sitting at the base of the Abajo Mountain & Monticello, Utah are the parcels of Carlisle Ranch. The 2650 +/- acres of rich farm & prime hunting ground are highly sought after. With a 7500 Bushel Wheat Bin, wheel-lines, irrigated fields, ownership in the reservoir, water well, & more for producing income. The Carlisle Ranch vegetation is a mix of Cedar and Oak Trees, grasslands, sagebrush, and cultivated crops. Wheat farming is leased out on a year to year basis. Alfa...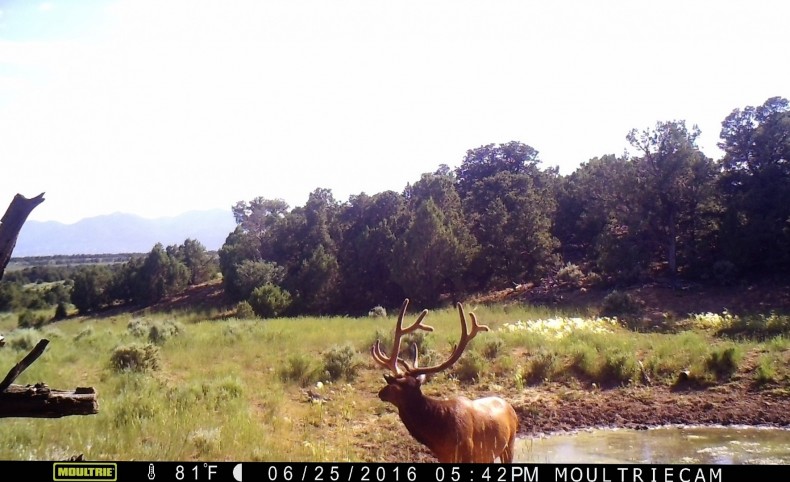 Redd Livestock Company Ranch, Monticello, Utah, USA
Redd Livestock Company Ranch Sitting high on quiet & secluded mountain bluffs, is Redd Livestock Company Ranch. It is an accumulation of 1769 +/- Deeded Acres, and 640 +/- acres of State Trust Land. Known as the South Canyon Point Bluff, it is in the shape of a horseshoe, ensuring limited access. The Red-rock & Sandstone Vistas offer a picturesque view, that is accented by the most colorful sunrises and sunsets you could imagine. Rock formations such as Church Rock on the valley floor, a...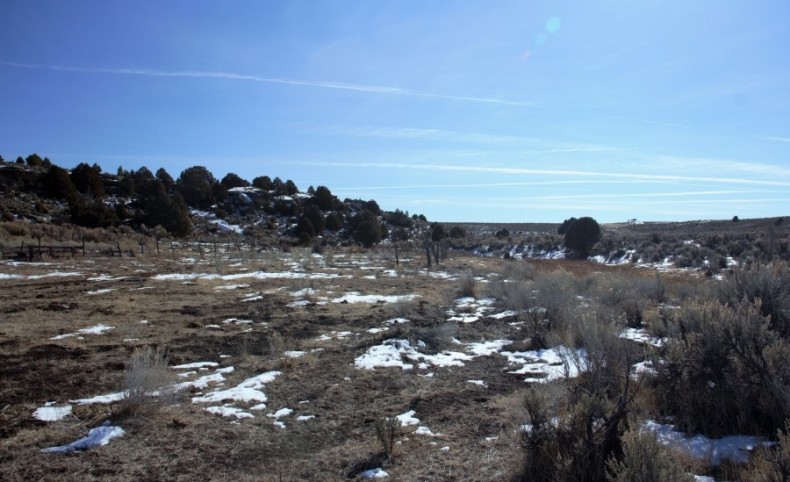 Keller Ranch & Farm, Monticello , Utah, USA
A rare gem of farm & ranch land, at high altitude, and in an area that is 94% +/- owned by the federal government. Situated just 3 miles northeast of San Juans county seat, Monticello, Utah. This 1,500+/- property has it all. Lots of acreage, good water source, varying terrain & foliage, hunting, and located central to national parks, monuments, mountain ranges, and recreational sites. The farm has 1250 tillable acres, and is producing 600 acres of wheat, and 600 acres of fallow general...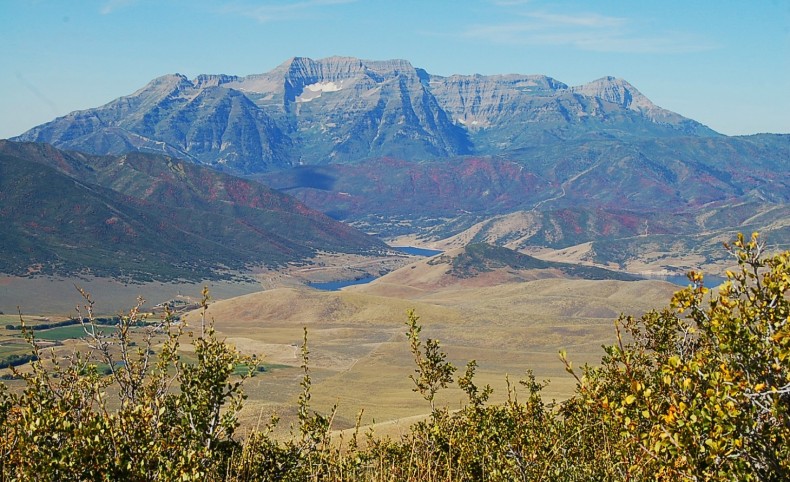 Saddleback LLC Ranch, Wallsburg, Utah, USA
Sitting high amongst the Mountain Tops is this 165 (+/-) acres of awesome. The views are as unique, as they are breathtaking. From looking East over (I-40) and the canyon it runs through, to looking North to Northwest over the Heber Valley, Heber City, Deer Valley, Midway, and Park City. Looking West will provide you with sunsets over Mt. Timpanogos, Sundance Ski Resort, and Deer Creek Reservoir. The foliage on this property varies greatly from tall dark pines, to aspens, scrub oak, sage, wild ...