South Dakota Land For Sale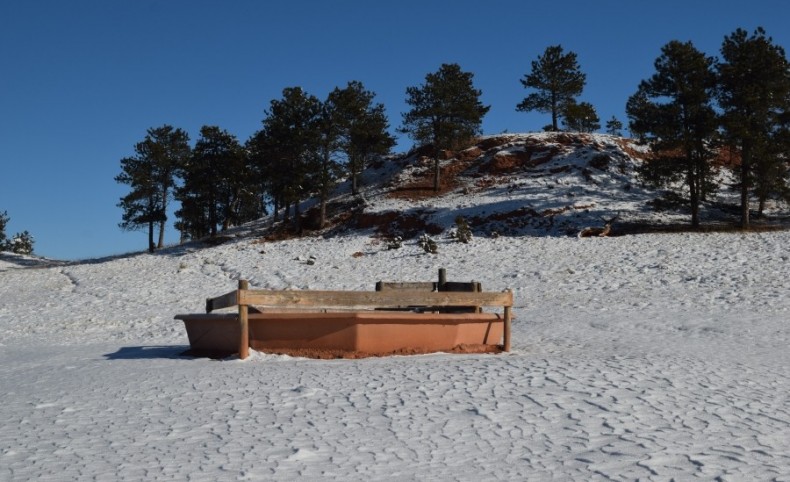 Spring On Hill Ranch, Custer, South Dakota, USA
Amazing piece of Black Hills History offered by Specialty Properties in this 2280 Acre South Dakota Ranch. Scenic meadows framed by red-rock canyon walls and rugged drainage bordering the perimeters of this majestic offering. The signs of days past remain as the cedar posts marking the trail and the wild roses the foundation of the Spring On Hill Stage Stop. For a short time in history the Cheyenne- Custer- Deadwood Stage traversed the center of this ranch. Box canyons and mountainous surroundin...
Quality Cropland and Outstanding Hunting!, Kimball, South Dakota, USA
Price Reduced! A full section of cropland with fantastic hunting. Over 500 cropland acres with the balance of the acres in grass, tree belts, and water. One full square section with excellent access, plus an old home and building site suitable for conversion to a hunting cabin. The property offers an excellent crop share tenant in place for 2018, with favorable rental terms. This property offers fantastic pheasant hunting, and has been managed for pheasant habitat for years. Deer and waterfowl h...