Texas Land For Sale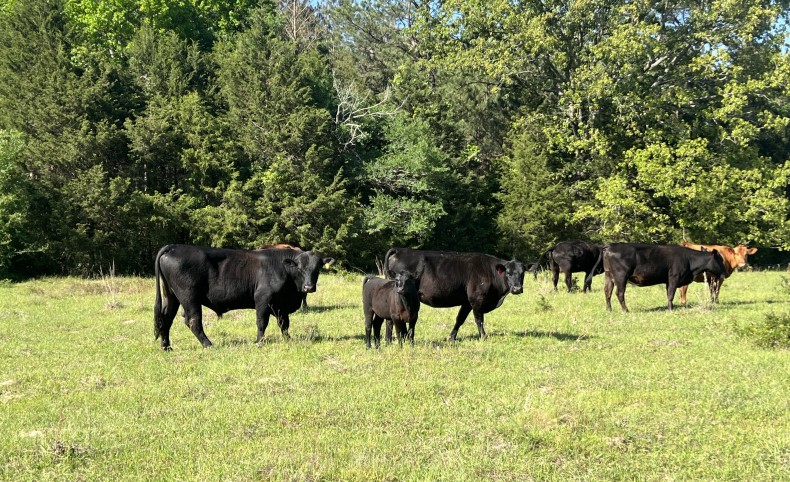 New Listing
348 Acre Texas Cattle Ranch, Naples, Texas, USA
This ranch is located just east of Naples Texas off of Highway 77, there is over 150 acres of pasture. The rest is wooded, has a good year-round creek running right through the middle of the property, there is 70 head mama cows on the property now, it will hold more. If you like Whitetail hunting, hog, hunting, and dove hunting you got the right place. There is a video attached above. Electricity and high-speed Internet is ran to the property. The property has Sorrell great rolling draws&nb...
$ 2,053,200
348.00 acres
Agriculture, Big Game, Equestrian, Lake/pond, Off-road, Timberland, Waterfowl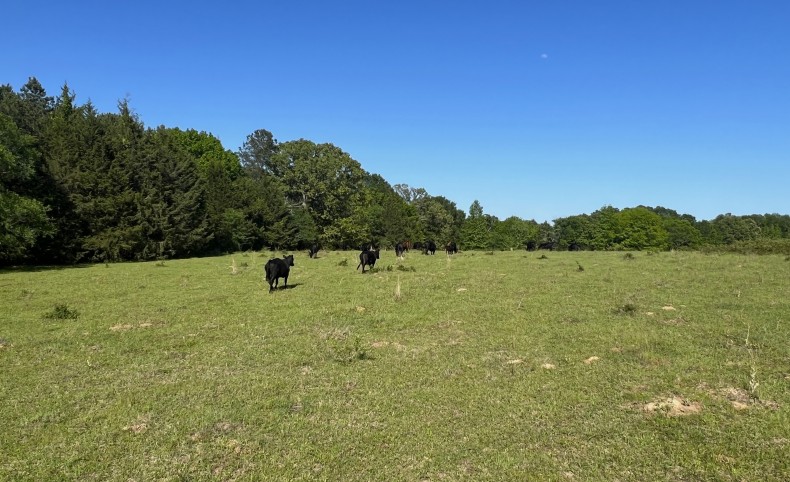 New Listing
Texas North Cattle Ranch, Naples, Texas, USA
This tract of land sets just east of Naples, Texas and borders the corps of engineer property on the north, it is very close to Sulphur river, that feeds Wright Patman Lake, this is a major flyway for about 15 species of ducks, the hunting is very good for Whitetail, deer, hogs, and all small game, animals. It is being used as a pasture land for hay right now, would make an excellent property for cattle rotation, and hunting, there is a creek running through the property, it has a...
$ 1,675,600
284.00 acres
Agriculture, Big Game, Equestrian, Income Producing, Off-road, Timberland, Waterfowl, Wildlife Viewing
Accessibility