Nevada Land For Sale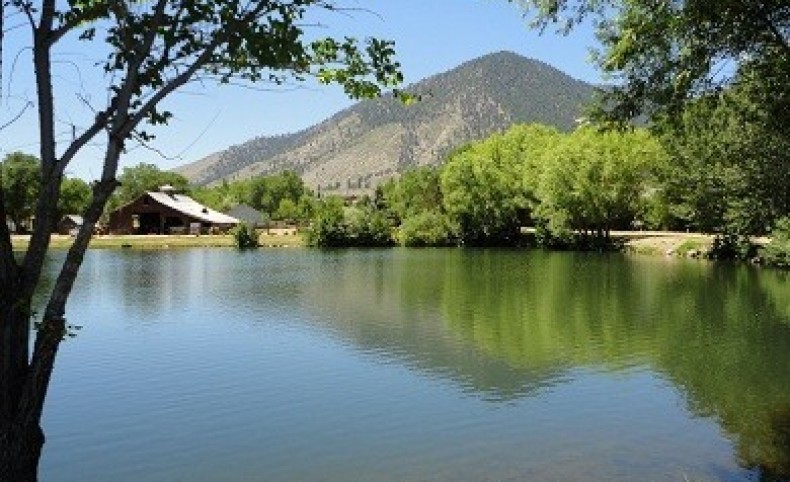 Heritage Mansion & Ranch Estate, Gardnerville, Nevada, USA
The Heritage Ranch Estate is located in Gardnerville, Nevada in the prestigious Carson Valley, just 30 minutes from Lake Tahoe. The approximately 9,625 sq. ft. Brick Mansion along with 240 prime acres is a rare offering of an historic Nevada ranch property. Reminiscent of a southern plantation or a Bar Harbor Maine summer cottage, the Heritage Mansion and ranch capture the history of the old west with the completely restored mansion originally built in 1913, added on to and remodeled in 1996. Th...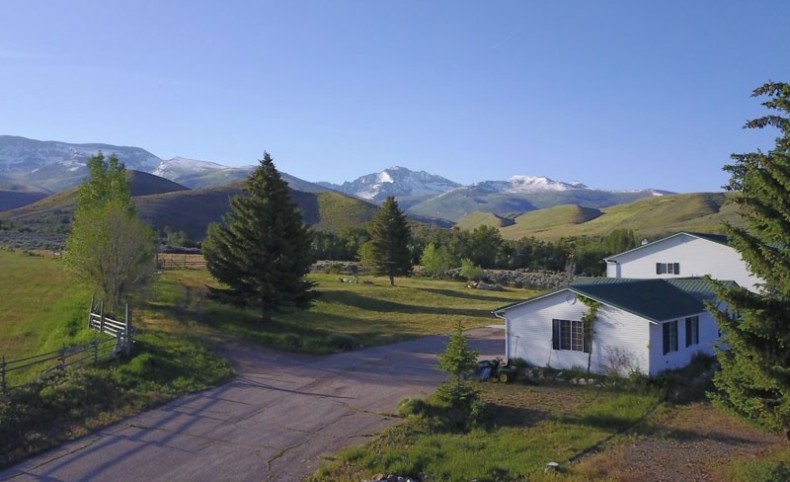 North Starr Ranch, Deeth, Nevada, USA
The magnificent North Starr Ranch comprises 3,500 acres known for the finest mule deer hunting in the West. A hunters and outdoorsmens paradise, North Starr Ranchwhich borders National Forest and the Ruby Mountainsabounds with limitless opportunities for recreation: hunting, fishing, camping, hiking, and beyond. Improvements include a 100 foot long horse barn and large hay barn, complemented by a 5,074 square foot main home, 2 wells and abundant water. Additionally, North Starr Ranch is utilized...
PRICE REDUCED: Moon River Ranch, Sunnyside, Nevada, USA
Large cattle ranch located in Nye County, in east-central Nevada Includes 100% ownership in Moon River Spring, a large artesian spring which feeds a 60-acre private reservoir Includes 1,041 deeded acres (409 irrigated with wheel lines and four new T&L pivots) Currently running 600 head of cows, bulls, and heifers Grazing leases include Forest Moon BLM allotment (2,263 AUMs) and Kirch Wildlife NDOW permit (1,000 AUMs) Adjacent to the Kirch Wildlife Management Area, a pri...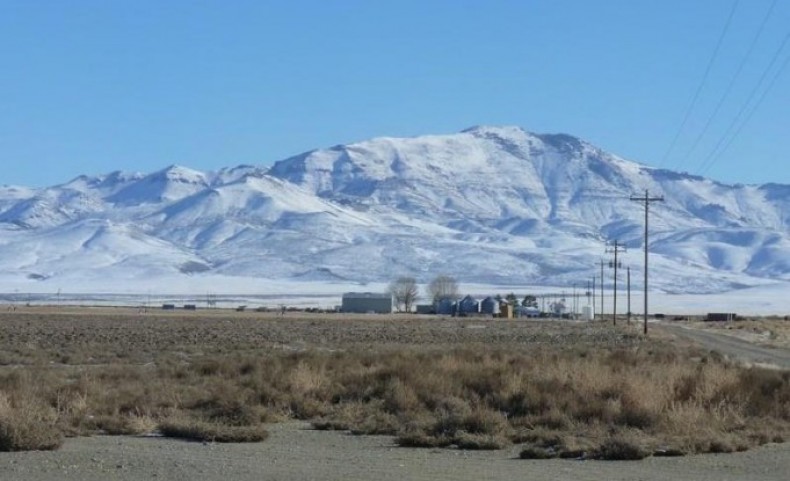 Buckskin Farms, Orovada, Nevada, USA
The Buckskin Farms Ranch located approximately 3 hours from Reno, NV Income producing hay farm less than 1/4 mile from Highway 95 Close to Winnemucca and Boise Electricity rates provided by Harney electric Stable underground water supply Water righted acreage in production under center pivots 110 truck scale Large shop, numerous outbuildings Owner and employee housing Large capacity grain storage Owner carry terms available w/ substantial down payment Panoramic views of the valley & gorgeou...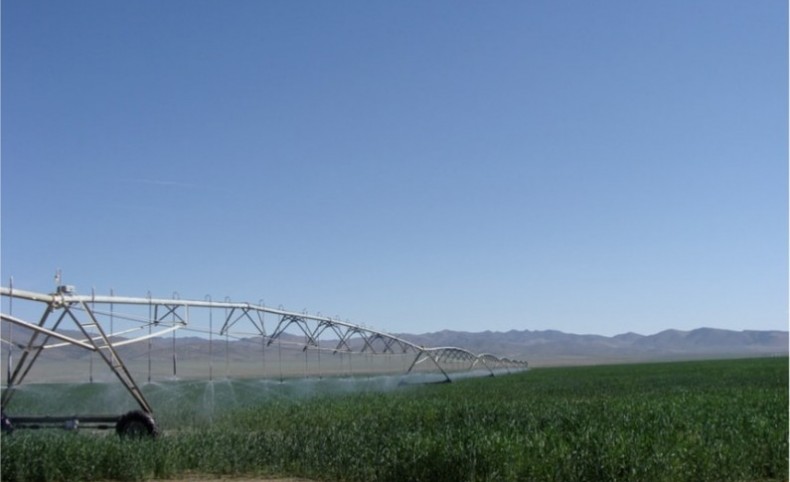 Lucio Hay Farms, Battle Mountain, Nevada, USA
The Lucio Hay Farms consist of three separate farm properties within six miles of each other, named here as Farm 1, Farm 2 and Farm 3. The subject farm properties are situated at an elevation of approximately 4,970 ft. They are located 85 miles southwest of Battle Mountain, Nevada in Antelope Valley. From I80 in Battle Mountain take Highway 305 southwest for approximately 64 miles; turn west on to Antelope Road and travel 21miles to Farm 1. Farm 2 is located five miles east of Farm 1 and Farm 3...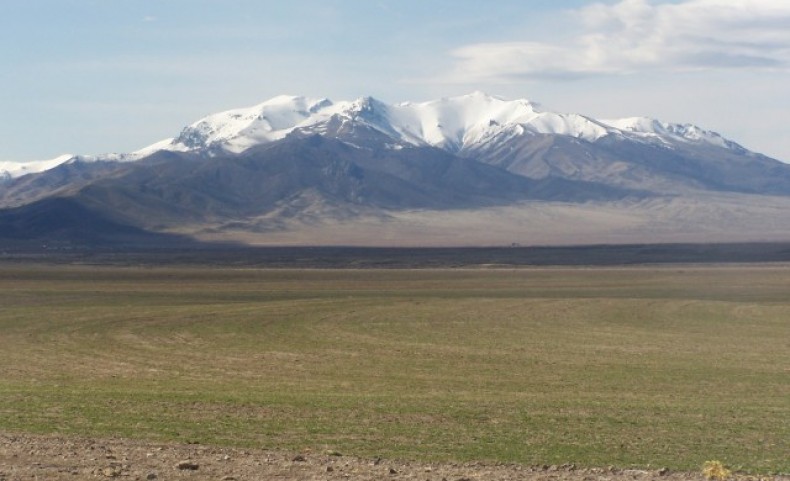 Cosgrave Hay Farm, Cosgrave, Nevada, USA
The Cosgrave Hay Ranch consists of 2,218 deeded acres located on the north side of Interstate 80, two hours east of Reno, NV and 15 miles west of Winnemucca, NV. Although the entire 2,218 acres is zoned and suitable for industrial use, the ranch has been primarily operated as a high quality hay farming operation. The underlying possibilities for future Industrial/ Commercial uses are endless with direct I-80 interchange access, rail access, distance from Reno, from good schools, quality medical ...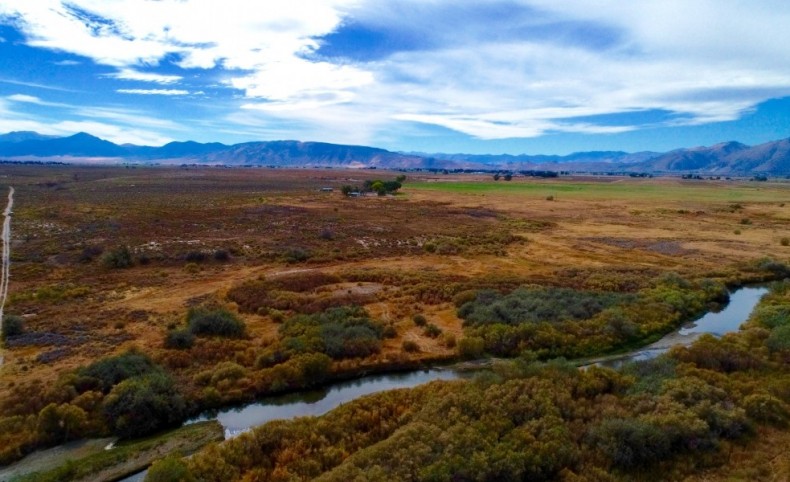 Walker Riverfront ACS Ranch, Smith, Nevada, USA
The ACS Ranch is located in the prestigious ranching community of Smith, Nevada. 1 1/2 hours southeast of Reno, an hour from Carson City, 40 minutes from Gardnerville and an hour from Lake Tahoe, this ranch is conveniently located for year round access yet provides the much desired privacy of an exclusive ranch property. The land consists of almost 80 acres with significant frontage on the West Walker River. Although the irrigated acres are fallow due to out of state ownership, the land is ready...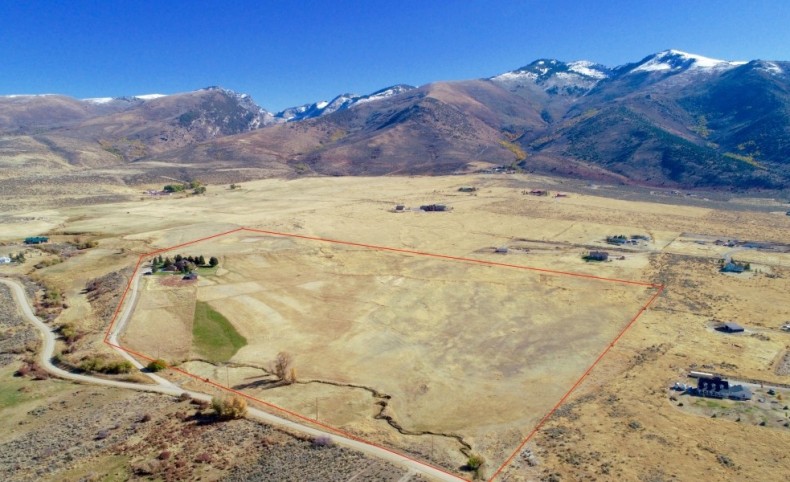 Lamoille Ranch Estate, Lamoille, Nevada, USA
The 50 acre Lamoille Ranch Estate is located in the highly desirable area of Lamoille Nevada, situated at the base of the spectacular Ruby Mountains. Americas little Alps is an area consisting of prominent ranches and excellent neighbors. The subject ranch property is only 20 miles from the city of Elko NV, the county seat of Elko County. Elko has an airport with private jet facilities, commercial flights, major shopping and excellent medical facilities. The community of Lamoille is a superb lo...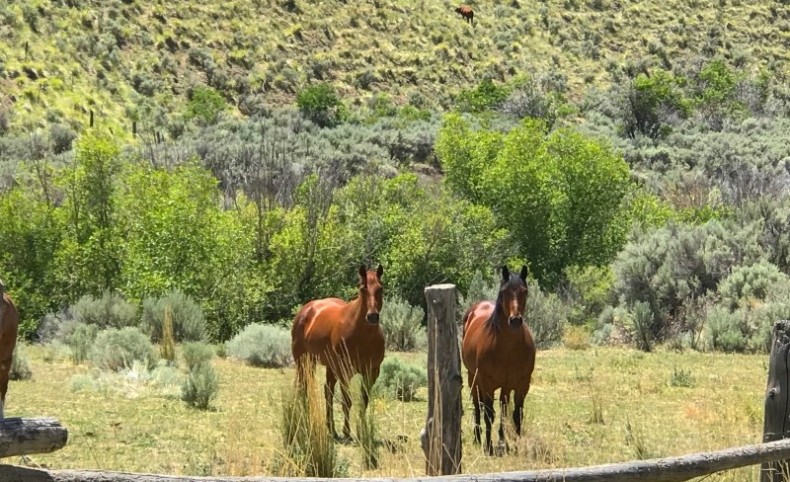 Hidden canyon Ranch, Orovada, Nevada, USA
One of the most sought after types of real estate in the State of Nevada is now available! This is a 116 acre Hidden Canyon Ranch compound tucked into the Santa Rosa Mountains. The land is totally private with no public access. The Hidden Canyon Ranch is located 48 miles north of Winnemucca NV. and 28 miles south of the Oregon border just off Highway 95. The land consists of 4 legal parcels with year round Willow Creek running through the middle of it all. There is a scenic one acre trout pond w...
Kunz Ranch, Mountain City, Nevada, USA
The Kunz Ranch- originally priced at $1,400,000 800 deeded acres with five homesteads Located northeast corner of Nevada near Idaho border Property sits in meadowlands of Blizzard Buttes and Merritt Mountain Spectacular panoramic meadow and mountain views Accessed by maintained Forest Service roads except in the winter An hours drive from Mountain City on Hwy 225 Located in hunting area 061, legendary game section for trophy elk, deer, antelope, mountain lion, game birds Seasonal access spring, ...