Broker / Agent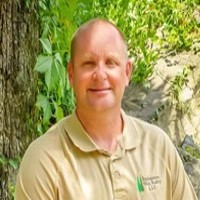 About Tim
Tim Diehl is the broker/owner of Southeastern Oklahoma Realty LLC, located in McAlester, Oklahoma. Tim has over 20 years experience in the real estate industry including sales, development, and rental properties. Tim has specialized in selling hunting, recreation, and ranching land, which has allowed him the opportunity to help many outdoorsmen and ranchers find their perfect properties. Raised in Oklahoma, Tim has firsthand knowledge of the land and knows the spirit that landowners in Oklahoma possess. His passion for the outdoors makes him the perfect person to help you with your purchases of hunting land, cattle land, and 1031 exchanges. Being an avid hunter and sportsman himself gives Tim added insight to help you find your perfect property. Whether you are looking to buy or sell you Oklahoma land, let Southeastern Oklahoma Realty LLC put our experience to work for you!
Verified Review(s)
(All Verified Reviews are actual comments received and on file with SATP Senior Administrator.)
"Tim did a great job, answering questions, providing updates and handling each step in the sale, closing and final paperwork. I would recommend him highly with no reservations. In fact, we choose to list another property with him." ~F. Standridge
"Time Went above and beyond the normal real estate work and perseverance to get this sale complete. It would not have happened without his extra effort." ~B. Brewser
... Read More
5 property listings found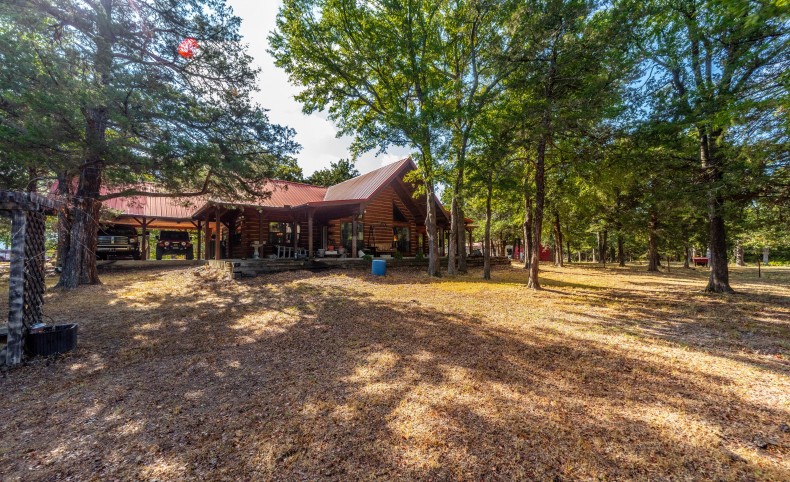 New Listing
Chickasaw Creek Ranch, Atoka, Oklahoma, USA
Chickasaw Creek Ranch Chickasaw Creek Ranch Chickasaw Creek Ranch is outstanding hunting/recreation ranch located in Atoka County, just minutes from the town of Atoka. This lands diverse habitat and terrain make it a top notch hunting property. Ranch has a combination of mountain land, creek bottoms and open meadows that lend itself to some outstanding deer habitat. In addition the property has a 3 bedroom, 2 bath lodge like home with just under 2,000 square feet of living. &n....
$ 2,300,000
455.44 acres
Agriculture, Big Game, Fishing, Stream River, Waterfowl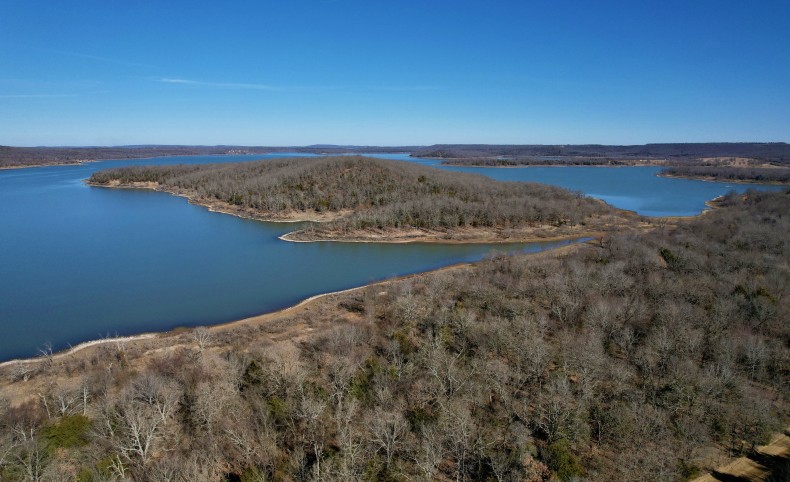 Lake Eufaula Retreat, Eufaula, Oklahoma, USA
Lake Eufaula Ranch Description: This 796.25 acres is a one-of-a-kind lake and hunting paradise, which has over 3/4 mile frontage on Lake Eufaula. Lake Eufaula is one of the largest lakes in the nation with over 600 miles of Shoreline. It is known for its sandy beaches, top notch fishing and endless spots to enjoy water sports. The property its self lends itself to top notch hunting for Whitetail Deer, Eastern Wild Turkey. Pittsburg County r....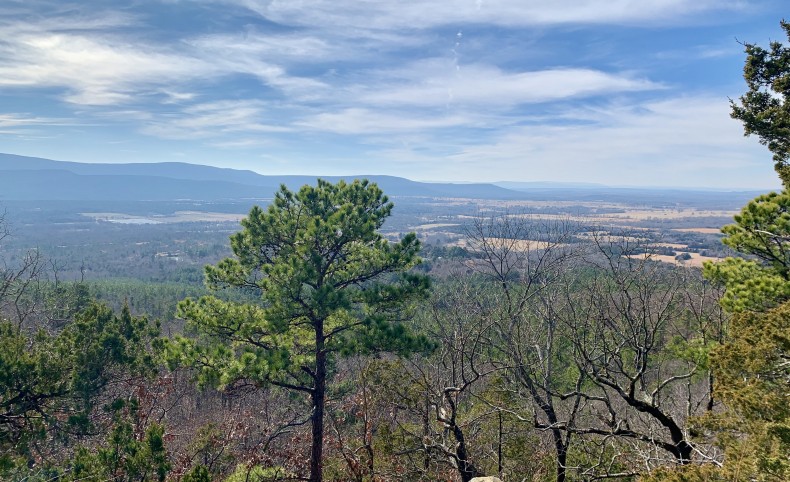 Sugar Loaf Mountain Ranch, Poteau, Oklahoma, USA
Sugar Loaf Mountain Ranch Named for the dominant terrain feature which is located on this ranch, Sugar Loaf Mountain is the tallest mountain in Oklahoma rising 2,562 ft above sea level. From the top of the mountain is one of the most fantastic views in Oklahoma. Location: Ranch sits approx 6 miles East of Poteau, Ok. Poteau is the county seat of Leflore County and is a very charming community of just under 9,000 ....
$ 1,471,000
1135.95 acres
Big Game, Timberland, Wildlife Viewing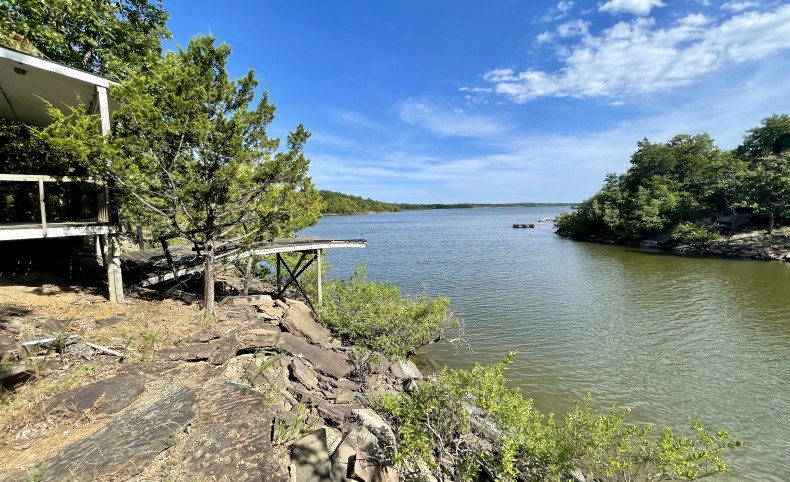 Sold
Ski Cove Retreat, Achille, Oklahoma, USA
Ski Cove Retreat This spectacular recreational and hunting ranch offers first class whitetail deer hunting and is ideally situated next to one of Oklahoma's premier recreation and fishing lakes, Lake Eufaula which has 102,000 acres of surface and over 600 miles of shoreline. This ranch actually has frontage on Lake Eufaula, which gives direct access to the lake. Lake Eufaula is known for its miles of sandy beaches, excellent fishing ....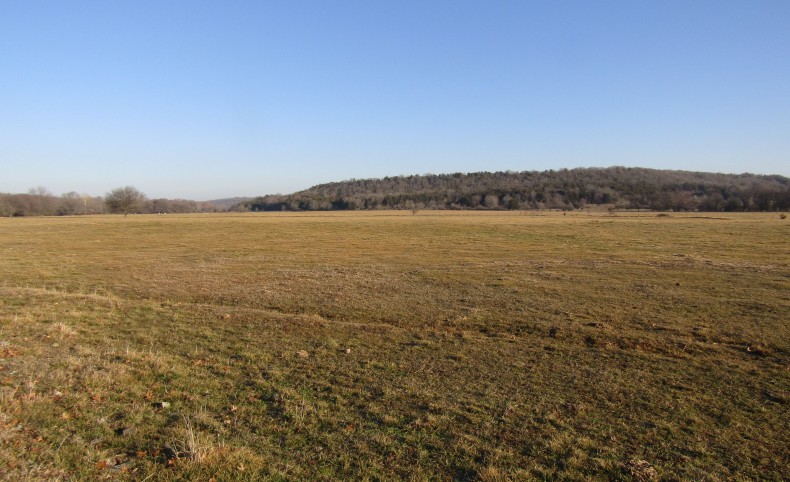 New Listing
Sandy Creek 360, Stuart, Oklahoma, USA
Sandy Creek 360.16 Location: 2 miles east of Stuart, Ok. Mcalester, Ok.- 20 miles OKC, Ok.- 103 miles Tulsa, Ok.- 102 miles Dallas, Tx.- 177 miles Access: State Hwy 270 frontage. Water: 2 ponds and over 1 mile of Sandy Creek frontage which is a live creek. Climate: Approx. 42 +/- inches of rainfall per year. Game: This property has Whitetail Deer, Eastern Wild Turkey....
$ 792,352
360 acres
Agriculture, Big Game, Lake Pond