Wyoming Land For Sale
Wyoming Land
Few parts of the country continue to embody the spirit of the Wild West like Wyoming. As one of the largest but least-populated states, Wyoming hunting land is plentiful with deer, elk, waterfowl, and even big game opportunities.
Whether you're looking to hunt, fish, build, or simply explore the boundless wilderness, you'll find Wyoming land for sale that suits your every need. Recreational properties in Wyoming offer some of the country's best fly-fishing and trout locations coupled with beautiful scenery that simply can't be beat.
From the foothills of the Eastern Rocky Mountains to the great expanse of the High Plains, the available types of Wyoming land for sale are as diverse as they are breathtaking. Yellowstone National Park and Grand Teton National Park take up much of the northwest corner of the state, while neighboring cities like Denver and Salt Lake City are never more than a few hours away.
The people here enjoy living large, which is why Wyoming hunting land offers some of the most expansive and affordable acreage options possible. It's routinely considered one of the most "tax-friendly" states in the U.S., with no income tax and very low property taxes (not to mention the lowest beer tax in the country).
Perhaps the most incredible thing about Wyoming is that you really can do it all here. From cattle ranch to dude ranch, from upland hunting to big game, from skiing to mountaineering, there's never a dull moment for any lover of the outdoors. When you own property in Wyoming, you own a part of the rich history and culture of the great West that's rapidly fading from American memory.
At Sports Afield Trophy Properties, our brokers live and breathe the outdoors. Our goal is to help passionate people find the best Wyoming land for sale or Wyoming hunting land to make their outdoor dreams a living reality.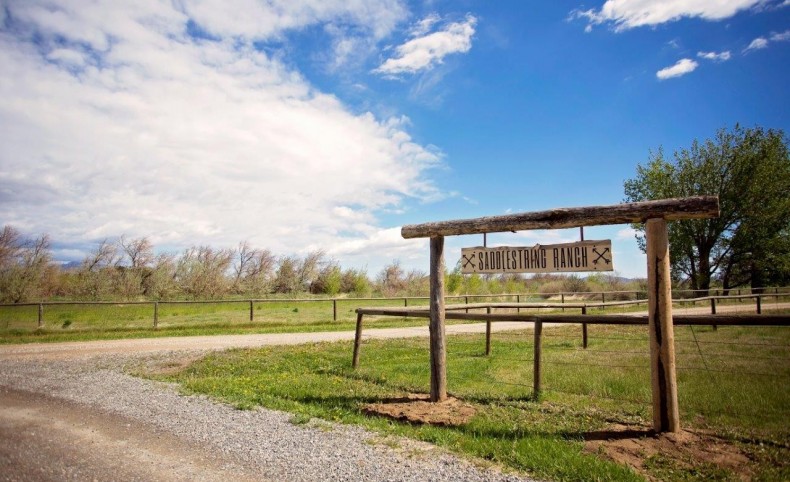 Saddlestring Ranch, Cody, Wyoming, USA
Nestled in Russian olive trees and the Bureau of Land Management, where horses graze during the morning hours, Saddlestring Ranch is southeast of the town of Cody, Wyoming, one mile from the COD Yellowstone Airport in the heart of Cody Yellowstone Country at U.S. Highway Junctions 14 & 120 near Alkali Lake and Beck Lake. Surrounded by rugged mountains, Saddlestring Ranch can be accessed year-round and boasts panoramic mountain views and skyline....
$ 2,125,000
2.64 acres
Equestrian, House, Income Producing, Wildlife Viewing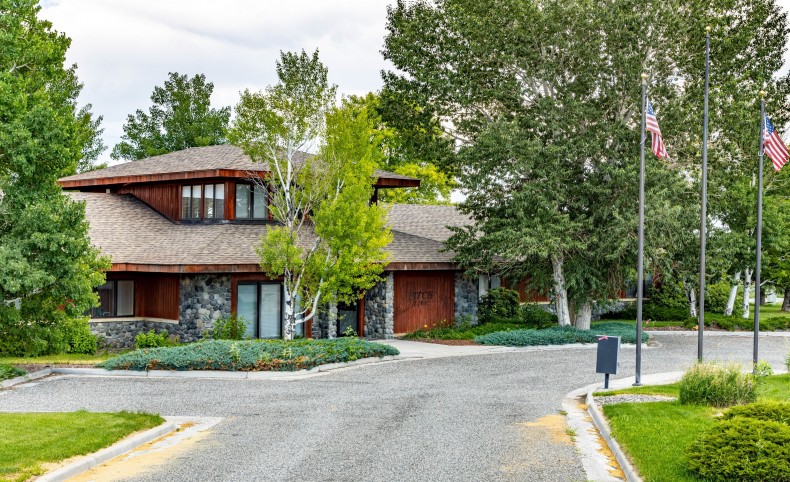 FITCH BUILDING, Powell, Wyoming, USA
Commercial Office Building for sale. The Fitch Building is located on a 2 (+/-) acre light industrial zoned business park parcel on the East side of Powell, Wyoming. Two more adjoining 2+ acre lots are available for sale if needed. The Building is 12,354+/- square feet with varying size offices and common space. Common Space includes front and rear entryways with attached lobby, large public restrooms, public kitchen, boardroom and hallways. The Buildi...
$ 1,500,000
2.32 acres
Income Producing
Accessibility