Arkansas Land For Sale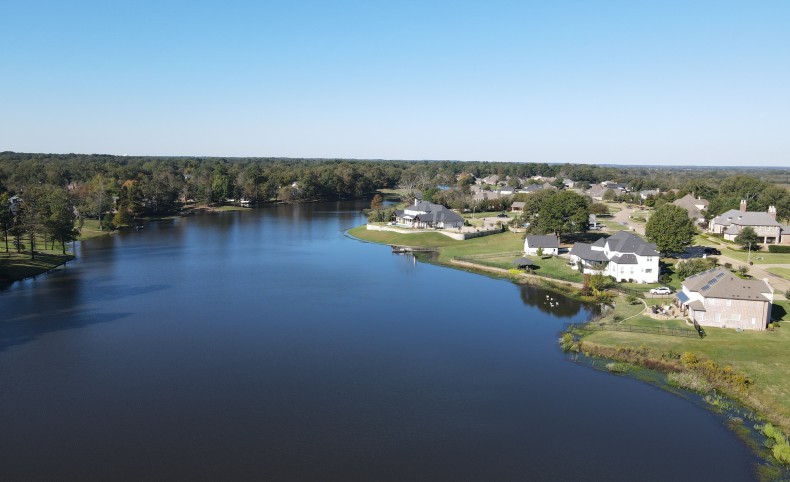 Featured Property
Luxury home with Lake access, Texarkana, Arkansas, USA
This home has Private Lake Access with great fishing. Totally remodeled, with all the upgrades you could hope for, this 5 bedroom,3BA, 2 half bath home comes with a second level screened in porch, it has a dumb waiter to take Groceries up or down stairs. It comes with a wine cooler. You can entertain on the deck under the pergola just off the kitchen. The kids even have their own living area with a fireplace downstairs with two bedrooms ...
$ 689,000
1.00 acres
Fishing, House, Lake/pond, Wildlife Viewing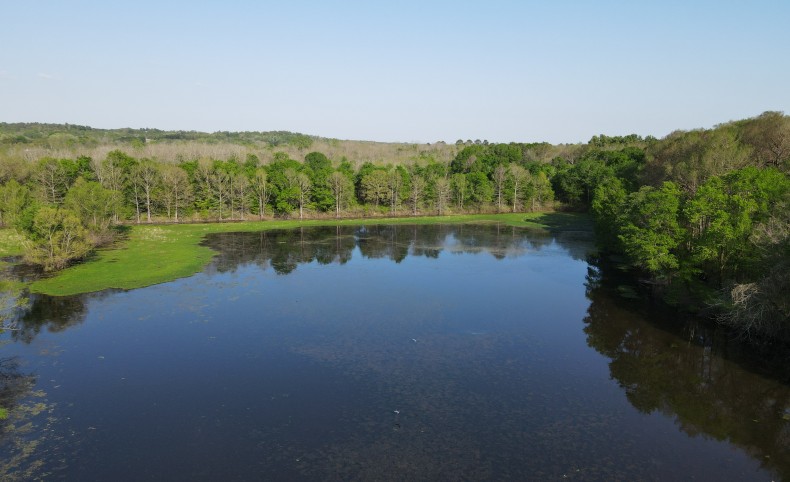 Pond Creek hunting ranch, Ashdown, Arkansas, USA
Folks, this is one of the best hunting properties in Arkansas. You have Whitetail deer scoring over 160". Lots of Hogs, Turkey, Alligator & the duck hunting is Great. There is several tower deer stands on the property, Duck hunting blind. The POND CREEK NATIONAL WILDLIFE REFUGE with 27,300 acres borders the property on 3 sides, Geographically positioned in a area where the Central and Mississippi flyways overlap, Pond Creek Refuge pr...
$ 675,000
268.00 acres
Big Game, Fishing, Lake Frontage, Off-road, Pond, Stream/river, Timberland, Water Rights, Waterfowl, Wildlife Viewing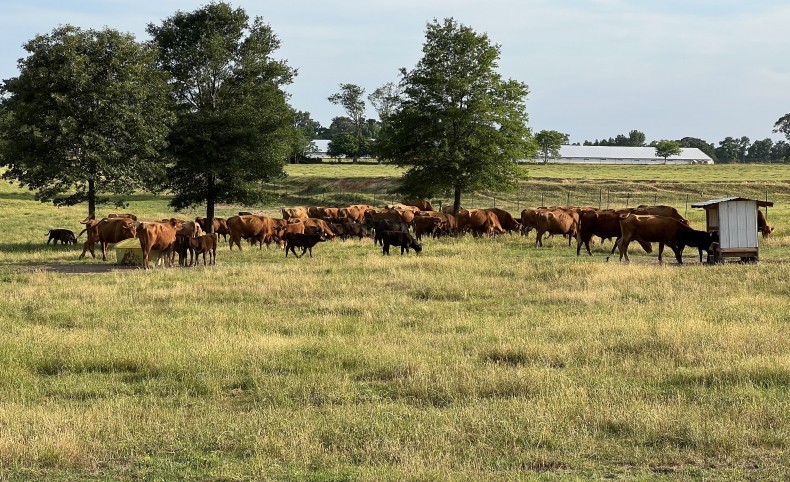 Cattle Ranch in Arkansas, Fouke, Arkansas, USA
This is a fine cattle ranch setting just south of Texarkana near Fouke Arkansas. It is located about 20 minutes from a major town of Texarkana Arkansas, and search just off of 49 and is only 40 minutes to Shreveport Louisiana. It consist of 78+- acres with two ponds cross fences, holding capacity is about 80 cows , it has a 20 acre Hay Meadow, electricity is on the property, you have corrals with squeeze chute, concrete feeders, it has two ponds that do not ever go dry. It would be an excel...
$ 629,500
78.00 acres
Agriculture, Big Game, Fishing, Income Producing, Lake/pond, Off-road, Waterfowl, Wildlife Viewing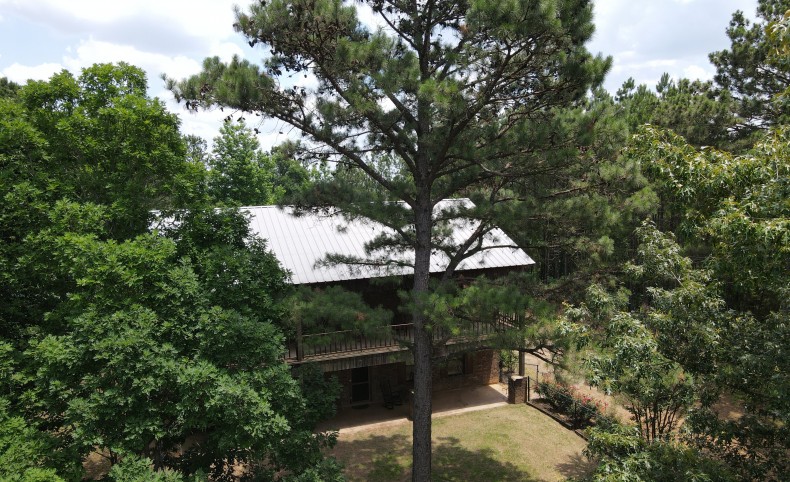 New Listing
Arkansas Home on 20 acres, Texarkana, Arkansas, USA
This unique home sets off Highway 82 E of Texarkana Arkansas on County Road 118, it sets high on a hill surrounded by lots of trees, if hunting is your thing, you can walk out the front door and start hunting, Whitetail deer, hogs, squirrels, etc. There's a perfect place down the hill to build your very own private 3 to 5 Acre Lake. There's enough hardwood on the property to pay for the lake. It's a lovely villa with a wide open c...
$ 537,000
20.00 acres
Big Game, House, Off-road, Timberland, Wildlife Viewing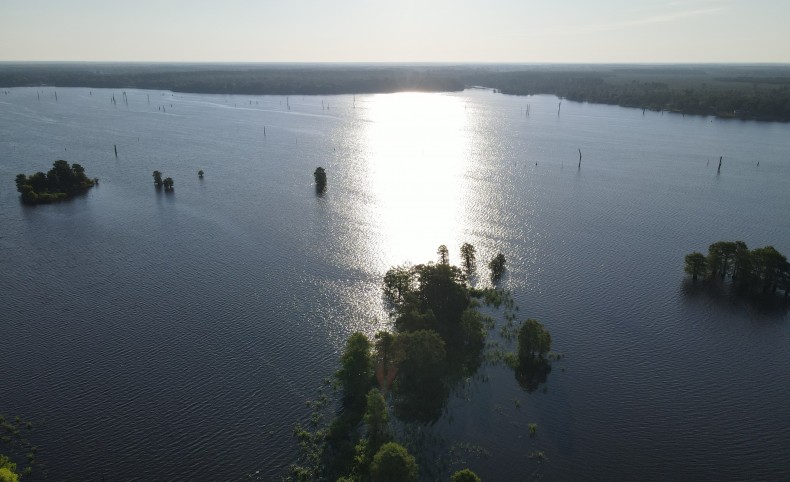 Lake Erling Arkansas, Bradley, Arkansas, USA
You must see the video: We have 25 acres sitting on the West Bank of Lake Early ,near Bradley Arkansas, it has over a half a mile of Water Front property, ready to build your dream home or serval other cabins, electricity is ran to the property, you'll need septic and well, the property is heavily treed, the deer hunting, Duck Hunting and turkey hunting is phenomenal, and of course the bass fishing is the top in this part of the country . electricity is on...
$ 525,000
25.00 acres
Big Game, Fishing, Lake/pond, Water Rights, Waterfowl
Accessibility