Illinois Land For Sale
Birkey Farm, Princeton, Illinois, USA
155.50 acres (154.63 tillable acres). Productivity Index of 135.2, mostly Catlin, Muscatune, Sable soils. Home and buildings including a 12,000 bu grain bin with stirator and dryer. Farm 164, Tract 1179. Frontage on 2100 N Avenue and Route 34....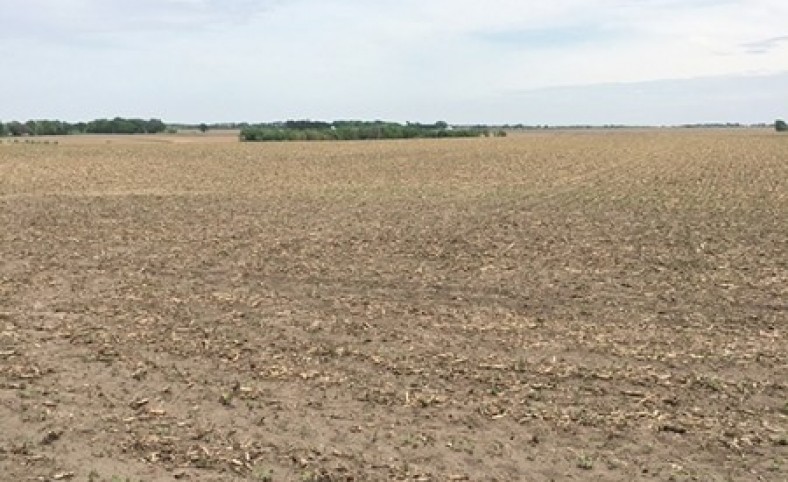 Robbins Road Farm, Franklin Grove, Illinois, USA
170.00 acres, 156.84 tillable acres, 2.39 CRP acres. PI 133.3 (Class A soils include Osco, Catlin, Wyanet). Sections 4 & 5, Nachusa Township, T.21N.-R.10E., Lee County, Illinois. Lease back required. No buildings....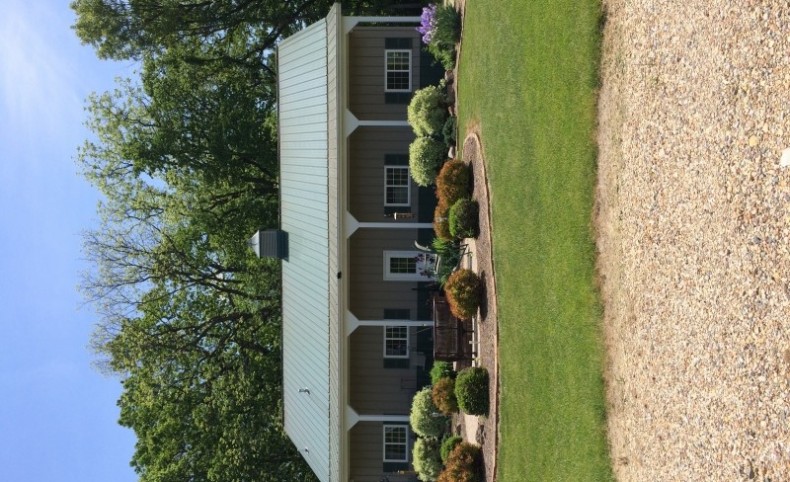 Triple Crown Hunting Property, Tiskilwa, Illinois, USA
Deer. Turkey. Morel Mushrooms. 52x36 Morton building (furnished). Deluxe tree house that doubles as a deer stand. Building site already cleared. Three ravines. Trails throughout time. Many springs that support clear water supply. 71.628 surveyed acres (3 tillable; 3 food plots), Sections 20 and 21, Arispie Township, T.15N.-R.9E., Bureau County IL. Near Tiskilwa IL....