Illinois Land For Sale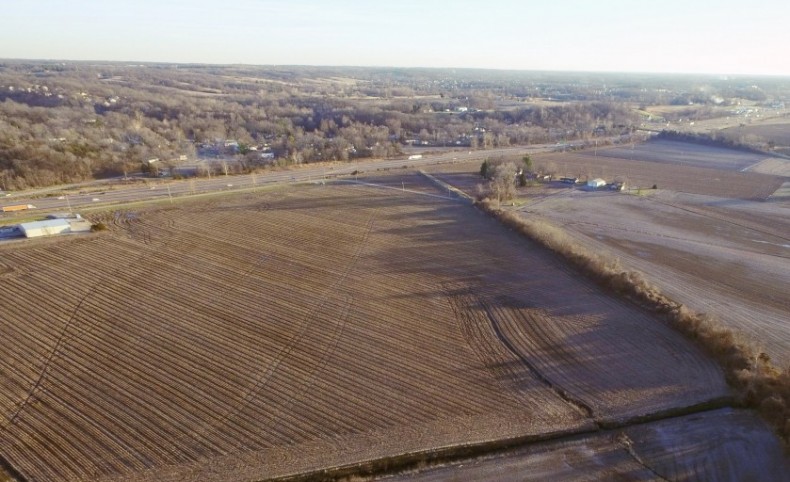 (096B) 99 Acres of Commercial Land in St. Clair County, IL., East Carondelet, Illinois, USA
99+/- acres of Commercial land located in St. Clair County along Interstate 255. It is partly in a TIF District Area. Some of it is in Dupo City Limits. It is a great investment opportunity with tillable farmland and good visibility along the Interstate . The zoning is industrial (I-1), agricultural (A-1), and Single family residential (SR-1). Soil PI of 120.2. ...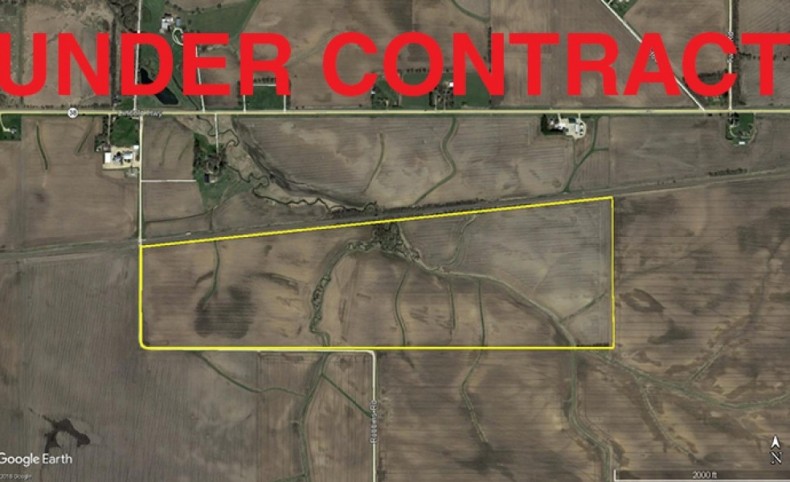 Robbins Road Farm, Franklin Grove, Illinois, USA
170.00 acres, 156.84 tillable acres, 2.39 CRP acres. PI 133.3 (Class A soils include Osco, Catlin, Wyanet). Sections 4 & 5, Nachusa Township, T.21N.-R.10E., Lee County, Illinois. Lease back required. No buildings....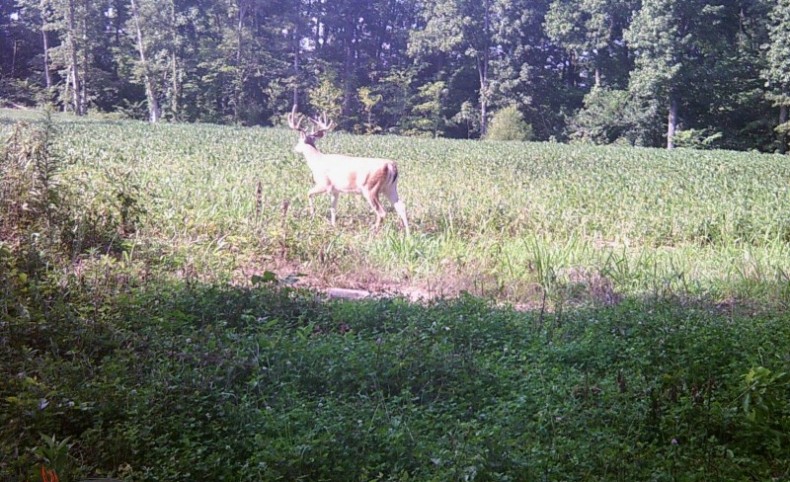 Hunting with huge income, lodge, hunting ROI 4%, Ramsey, Illinois, USA
Everyone once in a while a farm comes along that has it all. If you ever dreamed of owing a farm that would service the debt and allow you the opportunity to enjoy the outdoors, hunt, fish or just hang out with family and friends then stop looking right now!! Whether you are deer hunting, pheasant or turkey this farm will not disappoint. Food plots, trails, box blinds are all ready to go. A 2008 Redmann trailer with approximately 1100sf is base camp, a 20X20 bunk room has been added along wi...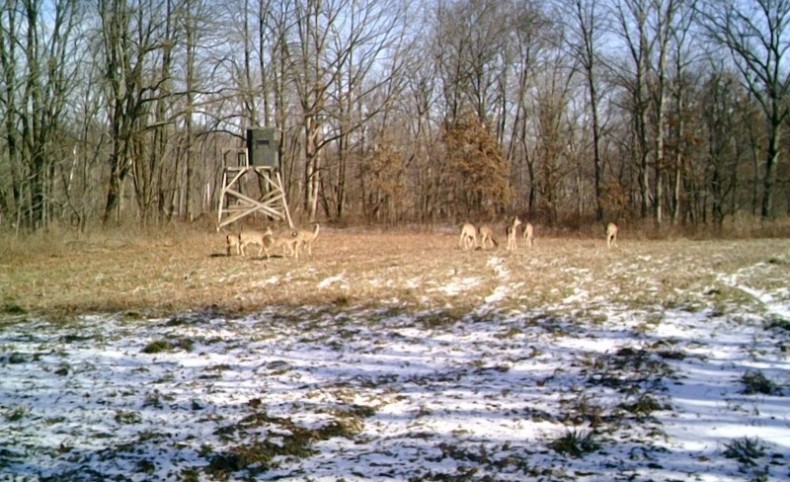 Hunting Farm with CRP/tillable Income 3.77% ROI, Ramsey, Illinois, USA
Located just northwest of Ramsey State Park, this farm is sure not to disappoint. The groomed trails make moving around the farm easy and quiet allowing easy access to the strategically placed food plots. A large creek flows through the farm creating pinches and crossing where ambushing whitetails and turkey can be done with ease. This farm is gated from the county road entrance and has a pole building with concrete floor, electric and water. Finish for living quarters-lodge or you can just pull...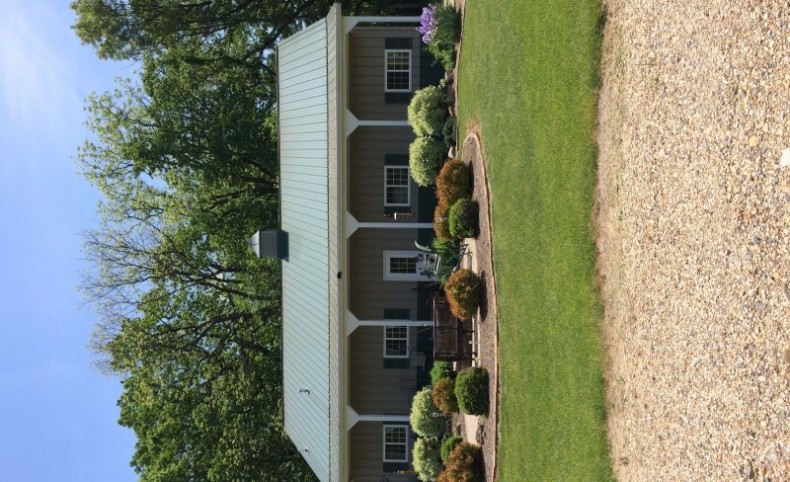 Triple Crown Hunting Property, Tiskilwa, Illinois, USA
Deer. Turkey. Morel Mushrooms. 52x36 Morton building (furnished). Deluxe tree house that doubles as a deer stand. Building site already cleared. Three ravines. Trails throughout time. Many springs that support clear water supply. 71.628 surveyed acres (3 tillable; 3 food plots), Sections 20 and 21, Arispie Township, T.15N.-R.9E., Bureau County IL. Near Tiskilwa IL....