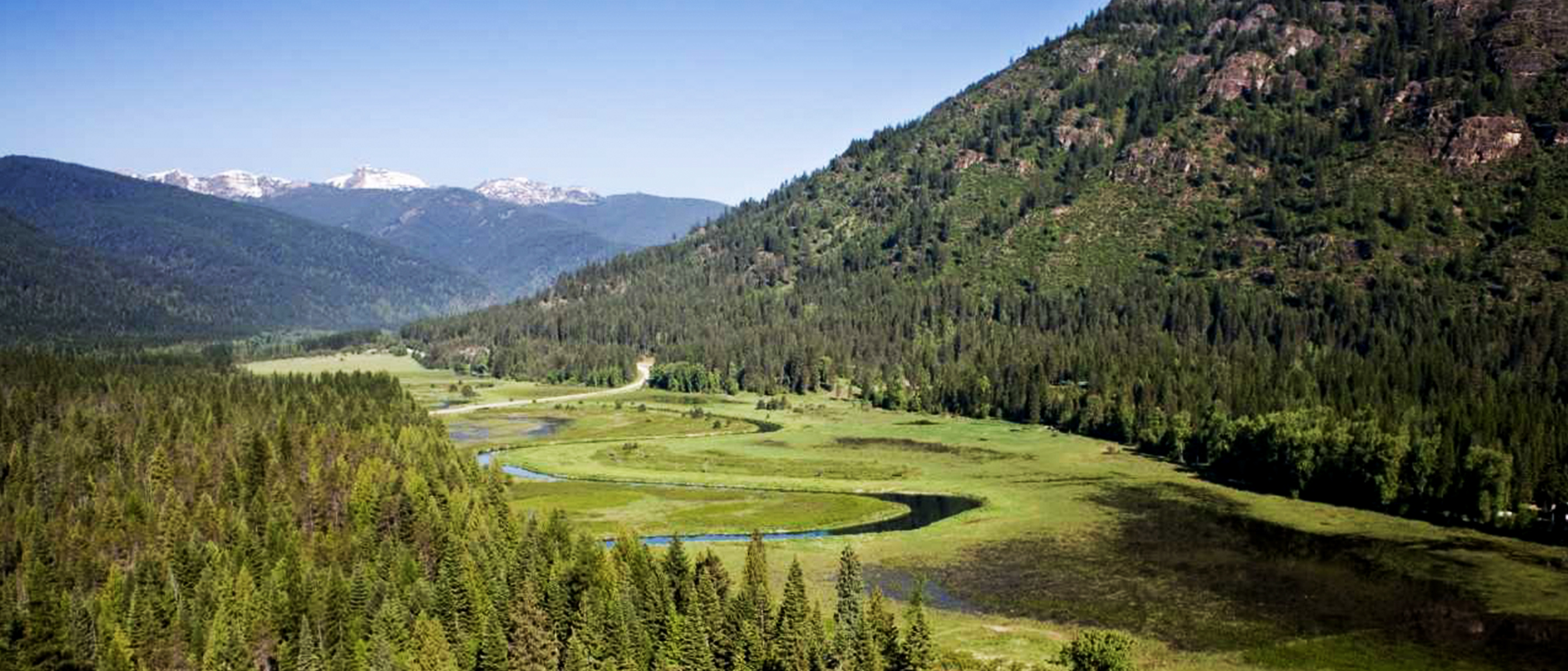 Our participating brokers in Montana at the Clearwater Properties, Noxon office just listed this beautiful and historic working lodge—Bighorn Lodge of Noxon, MT.
The current owner of Bighorn Lodge was first inspired as an 8 year old boy who happened to pick up a Sports Afield magazine in a barber shop in Florida. He was so taken with a story and pictures of Montana, that he vowed some day to live in this beautiful state.
30 years later he achieved his Montana Dream in the Bighorn Lodge in the Bull River Valley in Noxon, MT.
Great inspiration from Sports Afield Magazine in helping Dave and Karen Nye with the dream that would one day lead them to create the Bighorn Lodge. These days, their clients return again and again for the fly fishing, hunting, boating and hiking opportunities.
If you are interested in making their dream lifestyle your own, take a look at Bighorn Lodge yourself, it is currently listed and active on our site.