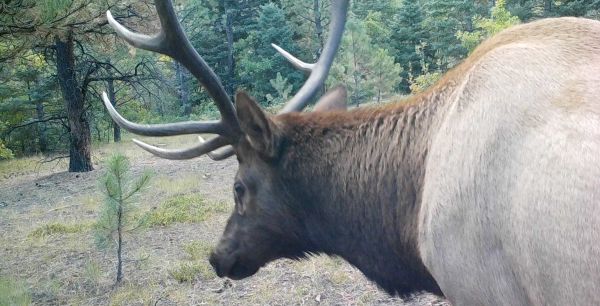 We are proud to support several conservation groups—groups that are paramount in caring for our wild places.
One of the groups we are proud to support financially is the Rocky Mountain Elk Foundation (RMEF)
Here are 3 ways the RMEF is supporting real conservation goals on the ground:
Land Protection
The RMEF permanently protects crucial elk winter and summer ranges, migration corridors, calving grounds and other vital areas, while focusing on securing and improving hunter access throughout elk country. Our land conservation tools include: acquisitions, access agreements and easements, conservation easements, land and real estate donations, land exchanges and associated acres.
2. Habitat Stewardship
Healthy habitat is essential for healthy elk and other wildlife. The RMEF helps fund and conduct a variety of projects to improve essential forage, water, cover and space components of wildlife habitat, and supports research and management efforts to help maintain productive elk herds and habitat.
3. Elk Restoration
The RMEF works to reestablish elk herds in historic ranges where the habitat and human cultural tolerance create a high potential for self-sustaining herds.