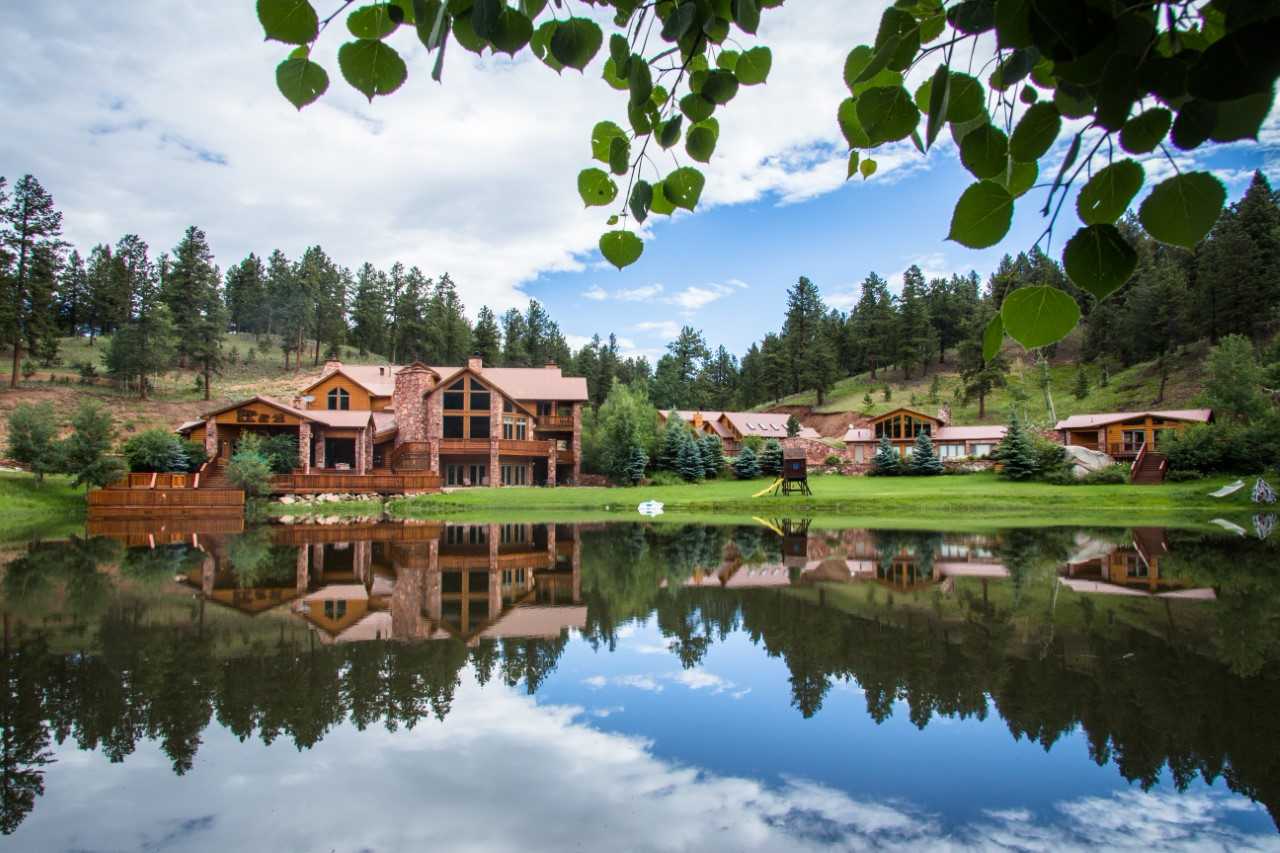 Last week, all of our participating brokers were invited to join us for our annual Sports Afield Trophy Properties conference, in Las Vegas, NV.  During the two day conference, we shared successes from the past year, talked strategically about the future of the Land and Ranch Real Estate market, heard from several engaging guest speakers—both from within and beyond the "Land" business.
One of the shining strengths of these annual meetings, is the opportunity for genuine, natural networking to happen between our brokers.  We are a network that spans not only from the East Coast to the West Coast, but into Canada, New Zealand, and South America as well.  The chance to gather in an international city like Las Vegas, gives Sports Afield Trophy Property brokers unrestrained access to one another, which benefits both the members of the program and their clients!
Thank you to all who joined us this year! We look forward to doing it again in 12 months!