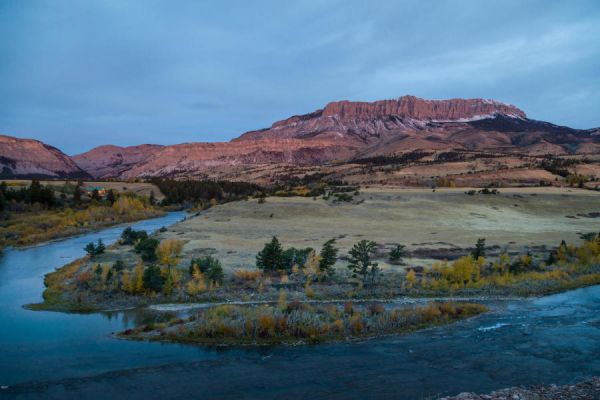 We have several beautiful riverfront properties available within the Sports Afield Trophy Properties network.  When evaluating riverfront property, inevitably the allure of fly fishing is a consideration for sportsmen and women.
The common saying for finding fish in moving water is "fish the foam".
You can find the trout by watching where the foam is going and looking for areas where the water is concentrated or funneled. Trout will watch these specific areas for a very good reason, because that is where they are most likely to find insects floating downstream.
In addition to funnels, look for seams to find trout.  Seams are where two currents or channels converge—for example the downstream side of an island.  As these opposing currents converge, they concentrate the insects that may be floating on the surface.  Fish know this, so they focus their attention on these areas of the river, with anticipation of food being found there frequently.
Owning riverfront property means access to potentially blue ribbon fishing rivers and streams, and the ability to learn the nuances of your home spot.
Here are a few beautiful trophy properties that offer river frontage, and the possibility of many great fishing days.
1. Sun River Ranch, Lewis and Clark County, Montana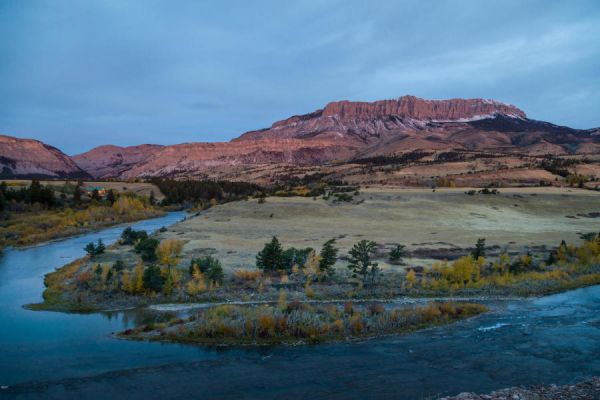 2. Rainbow Run Missouri River, Cascade County, Montana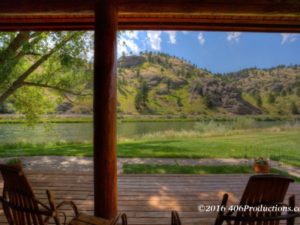 3. River Run Estate, Salmon County, Idaho