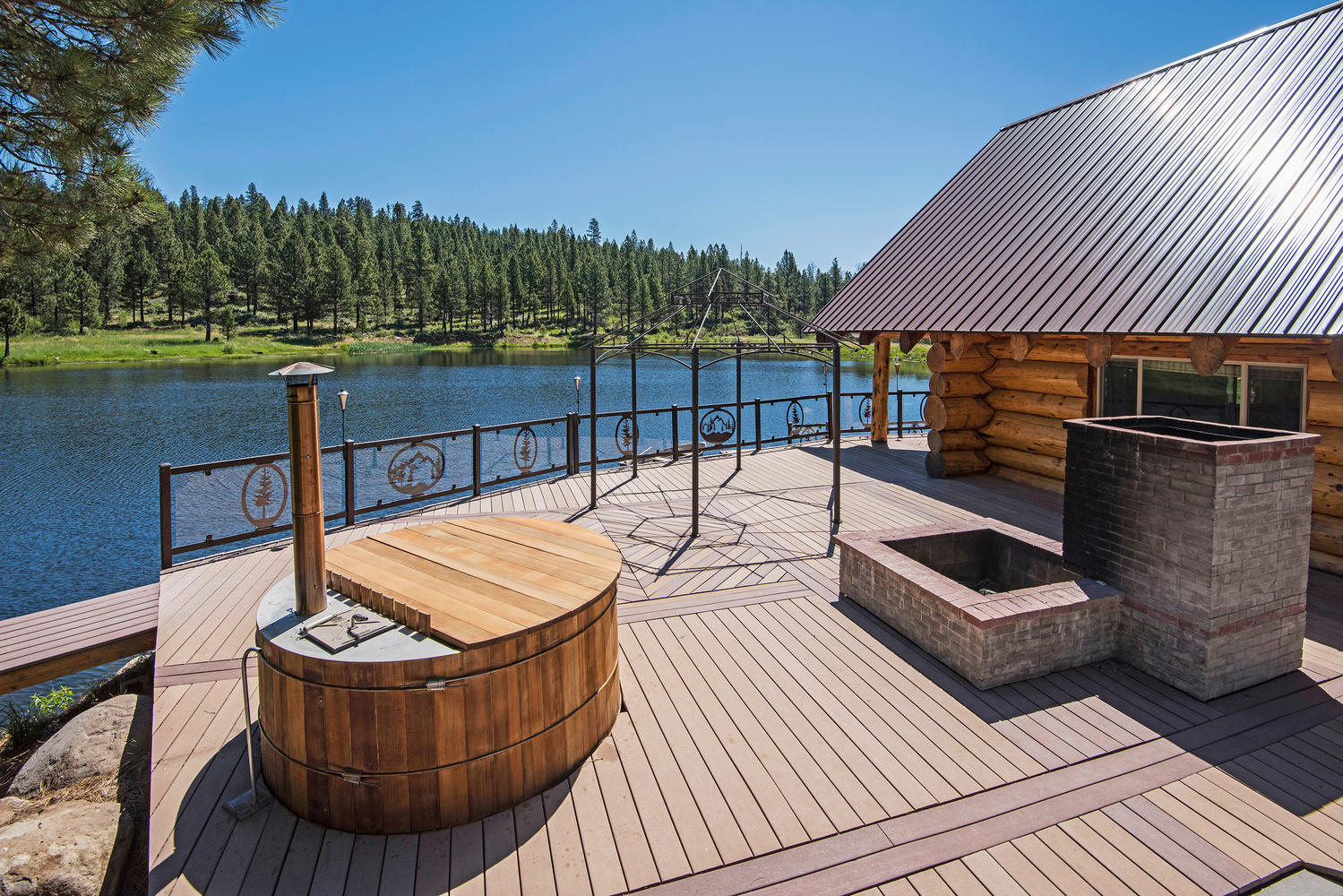 Our Trophy Properties broker in Oregon, Perry Coon, is passionate about land—specifically land in his home state of Oregon.  To quote Perry, "We believe our land is more than dirt; it's who we are! It's our lifestyle, our passion, our living, and our legacy!"
Oregon offers a diversity and variety that many states can't compete with—from the stunning beaches of the coastal region, to the dense forests of the mountain peaks, to the rolling deserts of the eastern part of the state.  If you prefer to spend more time outdoors than inside, chances are you can find nearly all of your favorite activities within Oregon's state lines.
Here is a partial list of the activities available to you in the Beaver State:
Kayaking
Freshwater Fishing
Saltwater Fishing
Skiing / Snowboarding
Surfing
Big Game Hunting
Upland Bird Hunting
Waterfowl Hunting
Horseback Riding
Rock Climbing
Whitewater Rafting
Camping
Jet-Boating
Golfing
Craft Breweries (that counts too, right?)
Cycling
Visiting Crater Lake National Park
With these many activities available, you may be surprised to learn that the dollar actually goes pretty far in Oregon.  According to Perry, "Compare Oregon's land prices to any other state in the West, and you will see that you simply get more!"  If you are interested in making some lifestyle changes and carving out more time for the activities that make life worth living, talk to Perry Coon, and take advantage of his 49 years of experience in Oregon.  He is as knowledgeable and enthusiastic about Oregon as anyone you're likely to meet.