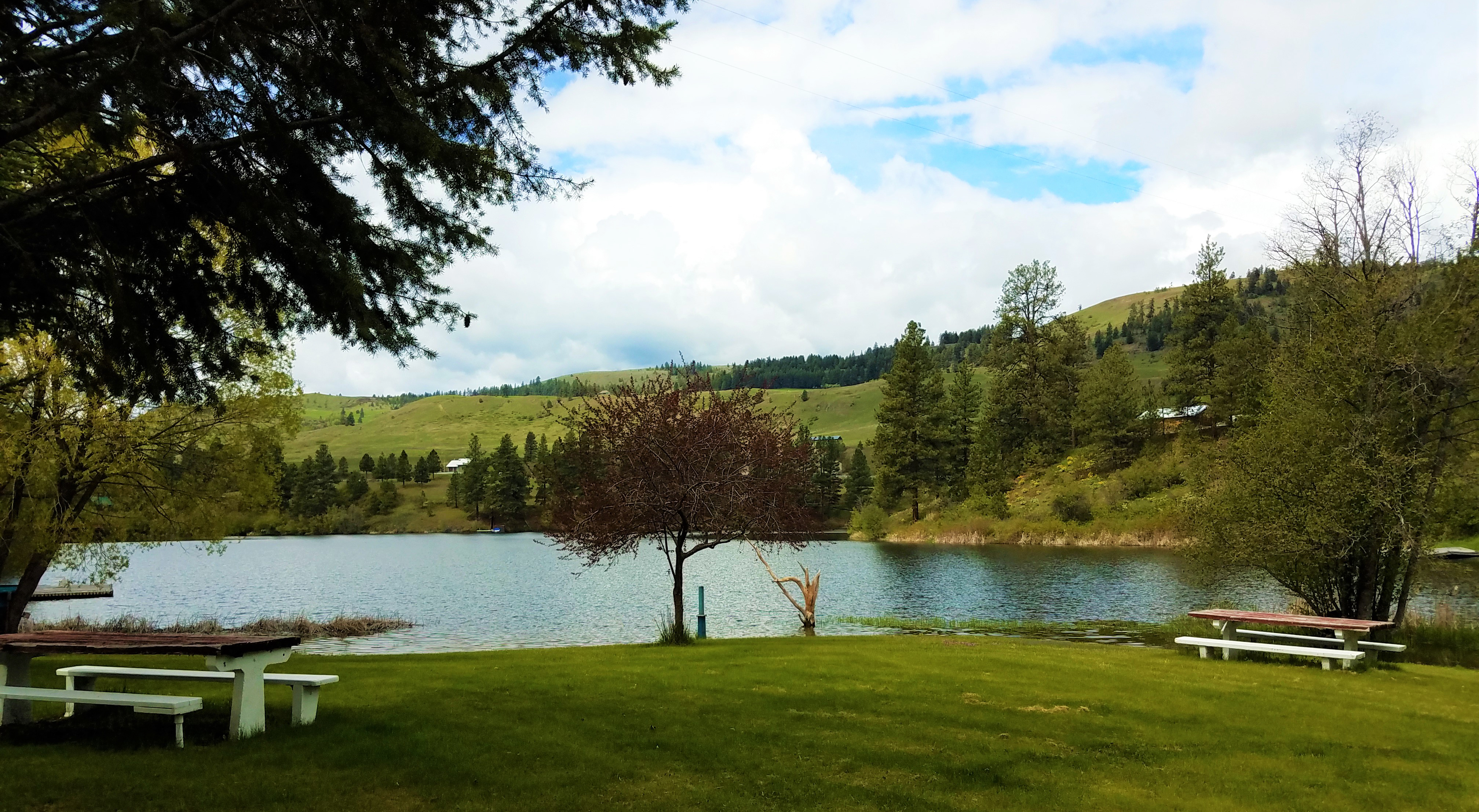 According to a study by US News, young people (primarily post-college young professionals) are moving to the following ten states with the most frequency.
Strength of the economy tends to be a commonality among these young people for these desirable states. However, job prospects and economic growth are not the only factors driving these geographic moves.  According to their study, recreational opportunities also rank as a value and priority for young people when examining a potential new area to call home.
Here are the US States where young people are relocating to most frequently:
Rhode Island
Delaware
Florida
Hawaii
South Carolina
Sports Afield Trophy Properties has participating brokerages in 5 of the 10 states on this list.  If you are looking for the perfect mix of economic stability and recreational opportunities, perhaps take a closer look at North Dakota, Colorado, Alaska, Washington, or California—or use our Find a Broker page to enlist the services of a true expert in the field of woods, ranch, agricultural, and recreational real estate.