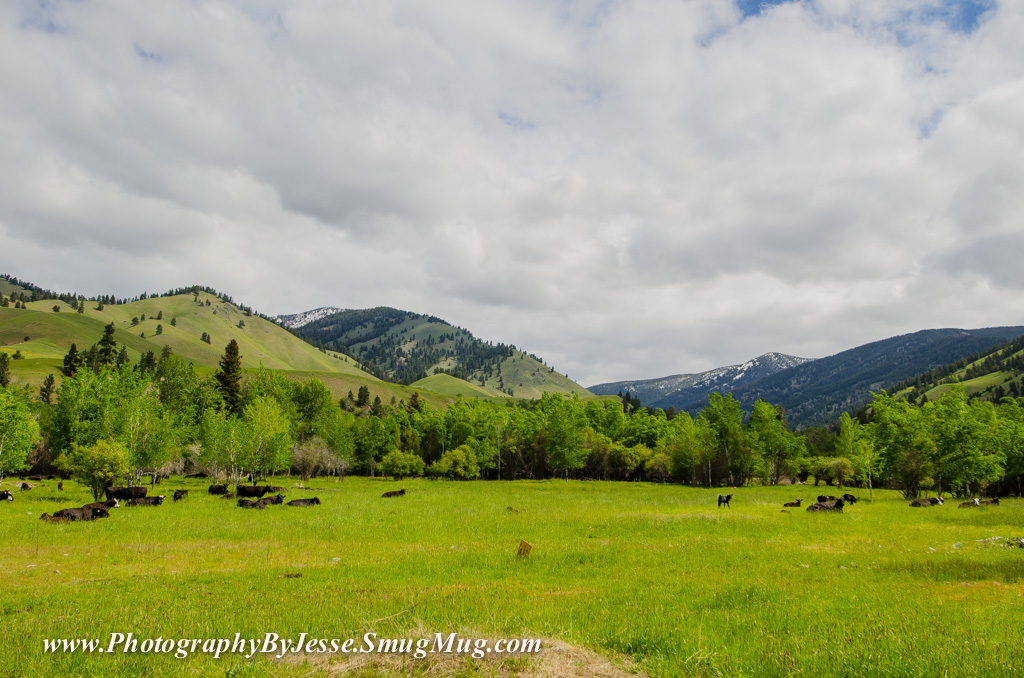 Not only is the landscape directly surrounding Salmon, Idaho perfectly suited for many of the western United States' premier game species, but Salmon is also conveniently located for sportsmen and women who frequently travel outside their own back yard to seek adventure.
Quick facts about Salmon, ID:
The town sits at the convergence of the Lemhi and Salmon Rivers.
World-class whitewater rafting.
World-class Steelhead fishing.
2 hour and 40 minute drive to Missoula, MT.
3 hour drive to Sun Valley, ID.
4 hour drive to Bozeman, MT
4 hours and 45 minute drive to West Yellowstone (Montana western gateway to the Yellowstone National Park).
Salmon sits at the convergence of 3 of Idaho's game management hunting units.
Opportunities to hunt Mule Deer, Elk, and Antelope abound in the area.
Salmon was the home to famed outdoor writer, Elmer Keith.
Lewis and Clark crossed the Continental Divide into the Salmon Valley, in 1805, during their expedition to the Pacific Ocean.
If central Idaho's central location and abundance of natural beauty appeals to your senses, speak with Esther England, of Mountain West Real Estate, and her outstanding team of brokers and agents.