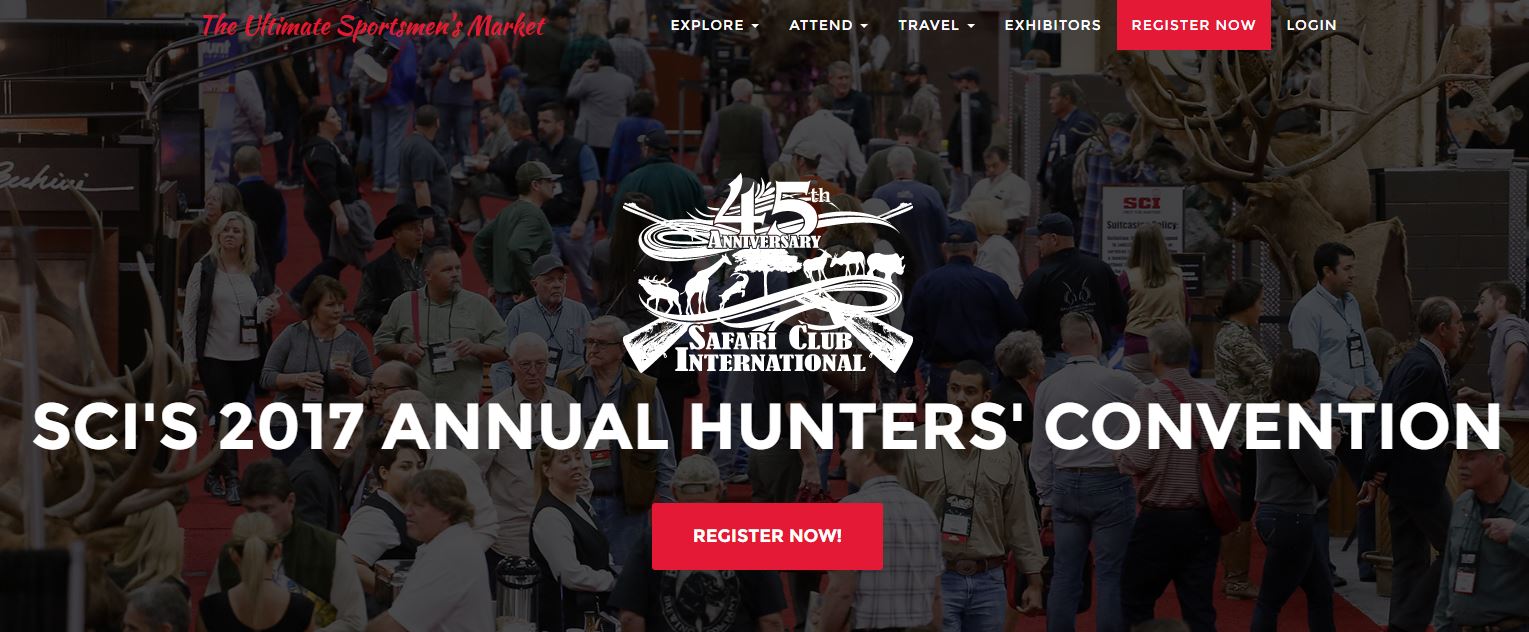 It's Outdoor Show time.
SCI
Sports Afield Trophy Properties is actively involved in many outdoor shows and conventions. February 1-4 is the SCI (Safari Club International) outdoor show in Las Vegas, NV. Sports Afield Trophy Properties, along with Sports Afield Magazine attends every year. This year we will have our energetic Oregon Broker, Perry Coon from Oregon Trophy Ranch and Recreation join us in the booth. Perry has amazing ideas and strives to always keep things fresh.Stop and pick Perry's brain for ideas and properties.Thor Sichveland will be attending from Clearwater Montana Properties. Thor is a Montana native and outdoor enthusiast with the love for Real Estate.Thor is sure to bring an outdoor friend of some sort to please the crowd. We invite all to visit with us. Booth number 1619.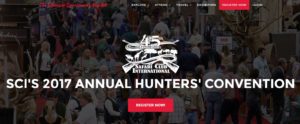 https://www.safariclub.org/
Harrisburg Outdoor Show
On the other side of the country is our Pennsylvania team, Fish Outdoor Properties.On February 4-12, they will be attending the Great American Outdoor Show. also known as the Harrisburg show. Brent Fish and his fantastic team have attended for the last eight years. Fish outdoor Properties has been in business since 1956. This is such a testament on how great they are at Real Estate. There are many contests, interesting people and businesses to visit at the Harrisburg outdoor show. We would love to see everyone there.Visit Brent and his team to experience true professionals of Pennsylvania Real Estate.Booth 4706.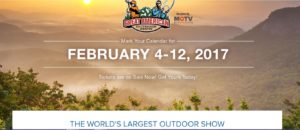 https://www.greatamericanoutdoorshow.org/