Sports Afield is celebrating 130 years this year. Did you know Sports Afield is also one of top 150 licensed brands in the world?
TOP 150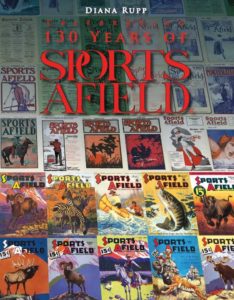 http://www.licensemag.com/license-global/top-150-global-licensors-2
It's true. Sports Afield is licensed worldwide in many categories. Our brand includes security safes, back packs, Sports Afield log homes, books, hunting apparel and so much more.We also have a television show called World of Sports Afield. For 130 years, the brand has grown and continues to grow. Every year new items are added to our licensing.The name has carried over to our real estate division called Sports Afield Trophy Properties.
          Sports Afield Trophy Properties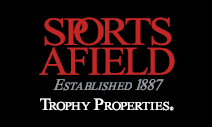 At Sports Afield Trophy Properties, we take great pride in carrying the brand name. We have amazing real estate partners all over the world. The brand is recognized and sought after from the United States to Belize and Argentina.Our name has stood the test of time and we are excited to celebrate. Sports Afield Trophy Properties is a network of the best real estate Agents and Brokerages from all over the world. The Agents specialize in outdoor and recreational properties of all types. Properties are diverse in price and location ready for anyone to purchase. Feel free to contact any of our Sports Afield Trophy Property teams anytime.Until then, help us celebrate 130 years and the amazing brand we love.