Broker / Agent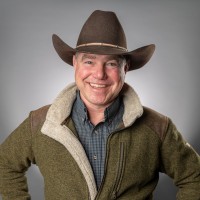 About Gord
Growing up on the ranch, I developed a love for the land and an understanding of how to make it pay. Hunting was just a normal part of life, all around us. 10 years as an officer in the Canadian Armed Forces (Infantry, airborne, PPCLI) honed my leadership and interpersonal skills as well as enhancing my computer skills and love of maps. I offer solid representation with the highest level of integrity.
1 property listings found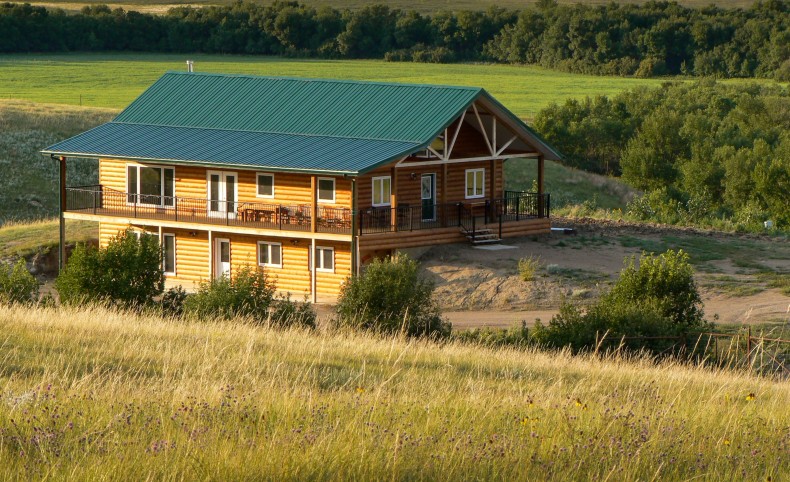 Featured Property
Hartland Whitetails Ltd, Moose Jaw, Saskatchewan, Canada
Hartland Whitetails Ltd is a production facility for trophy whitetail deer coupled with a sizeable hunt property that caters to high-end clients to provide opportunities to hunt several North American big game species. It is located in the province of Saskatchewan, Canada about an hour from an international airport. Maximize your Life Experience with this RARE Special Offer! Ever dream of owning a Big Game operat....
$ 3,990,000 CAD
477 acres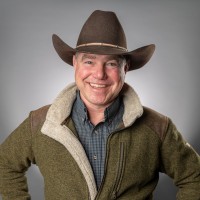 Agriculture, Big Game, House, Income Producing, Wildlife Viewing