Broker / Agent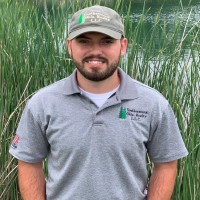 About Tucker
Tucker was born and raised in Oklahoma. He graduated from Oklahoma State University and set his sights on a job that he would enjoy every day. His love for hunting, ranching, and being outdoors drives him to work hard finding the perfect land for clients to enjoy. Let Tucker help you find the property you are looking for today.
Verified Review(s)
(All Verified Reviews are actual comments received and on file with SATP Senior Administrator.)
2 property listings found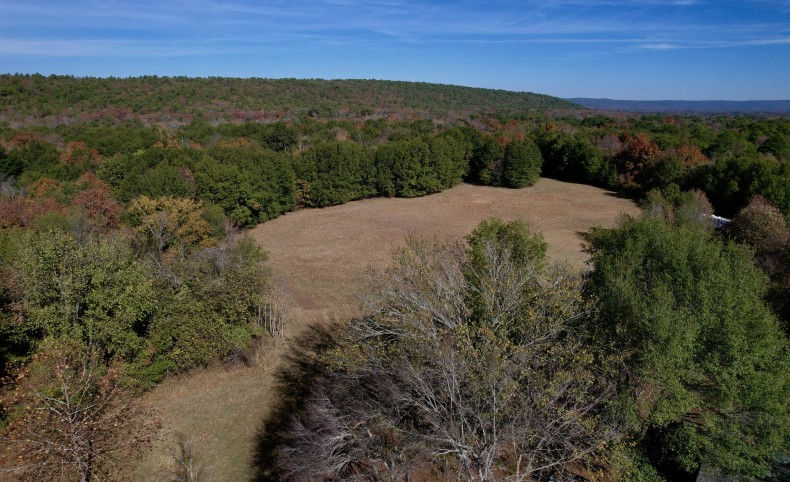 New Listing
Turnpike Hunting Retreat, Daisy, Oklahoma, USA
Beautiful property in the hills of Southeastern Oklahoma. This property is located on either side of the Indian Nation Turnpike and has easy access off the Daisy, OK exit, being less than 10 minutes away. This property is a deer hunters dream, having years of history with big deer and several Boone and Crocket worthy deer. Property has 3 creeks that run throughout most of the year, along with scattered meadows that meander though the fertile timbered bottoms. Around the boarders of the prop....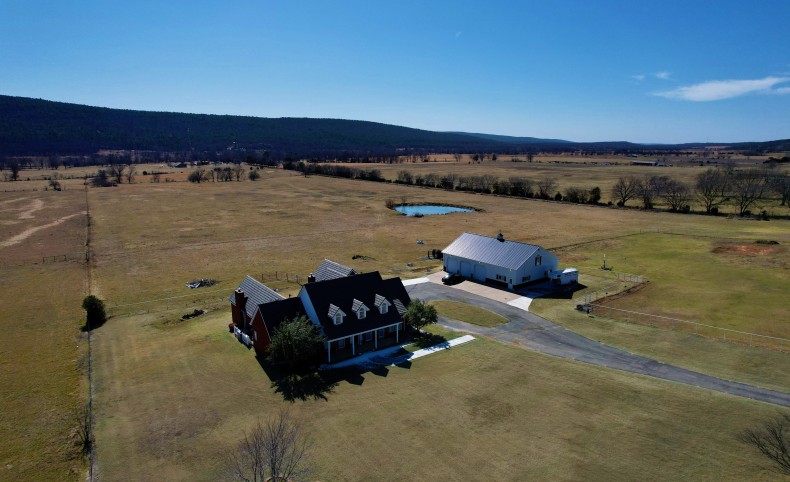 Sold
Stricklin Homestead, Hartshorne, Oklahoma, USA
Beautiful county home sitting on 33 acres just outside of Hartshorne OK. This home offers great scenic views Southeast OK, sitting on 33 acres of hay meadow looking back to the foothills of the jack fork mountains. This home has over 4,200 sq ft of living space, with 4 beds and 2 baths. There is a very nice 40x60 ft shop that is temperature controlled, as well as a hay barn / loafing shed for livestock. This property is less than 5 minutes south of Hartshorne OK, and 30 minutes from the lar....