Broker / Agent
About Wayne
Wayne's experience in residential, commercial, ranch, land, leases, along with experience in 1031 exchanges, conservation easements and a true appreciation for Montana, makes Wayne a natural choice. Since relocating to Montana in 1995, Wayne Heaton has put his previous 20+ years of experience in sales and marketing to use in the field. Joining the Clearwater Montana Properties, Inc. team in 2001, Wayne's background in business management, commercial development, residential development, and construction has made him a top successful sales agent. Wayne's willingness to go the distance for his clients and his ability to be a traveling broker has earned him listings and sales throughout the state of Montana. When he is not listing and selling, Wayne is an avid member of the Rocky Mountain Elk Foundation and has spent countless hours fundraising and volunteering both time and knowledge for the benefit of Montana's elk. Wayne is an enthusiastic elk hunter, taking the time and patience to seal the deal, much like his persistence in real estate.
6 property listings found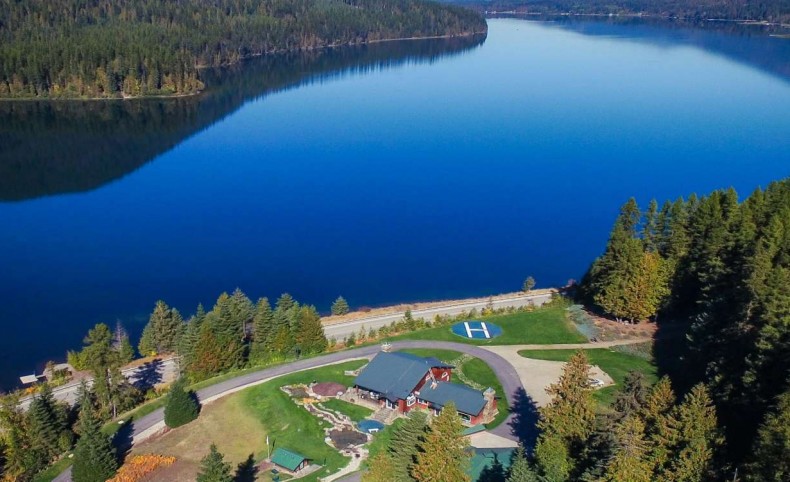 Lake/Mountain Estate, Troy, Montana, USA
A UNIQUE LIFESTYLE awaits you in Northwest Montana, 20 to 60 minutes from everything essential, yet it feels, `A WORLD AWAY`, deep in the Western Rocky Mountains. 3 Int'l airports are 2.5 hours, 4 Starbucks, all shopping, 2 ski areas, 2 private jet airports, golfing, a floating 3-star restaurant & all medical services, fuel, shopping, schools, me....
$ 2,125,000
7.58 acres
Big Game, Fishing, House, Lake Pond, Snow Sports, Timberland, Water Sports, Waterfowl, Wildlife Viewing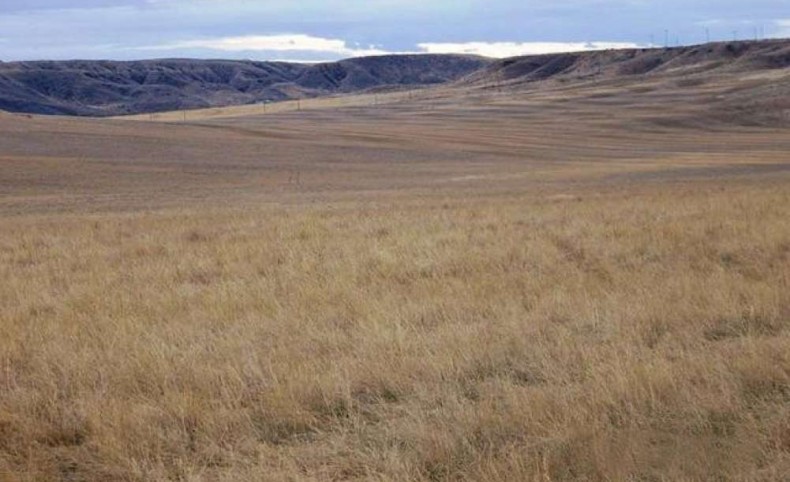 Downtown Ranch, Fort Benton, Montana, USA
This 1,016.8+/- ranch is located just outside of historic Fort Benton, MT. Excellent mix of range and farm land. Approximately 137.58 acres are enrolled in the CRP (Conservation Reserve Program) until September 2017. 382.65 Acres are enrolled in the CREP through 2036. See listing agent for financial information on these programs and for mapping. Gravel pit generates additional income. Right near the Missouri River, recreation awaits! Taxes will change once the County Assessor splits the acr....
$ 990,000
1016.8 acres
Agriculture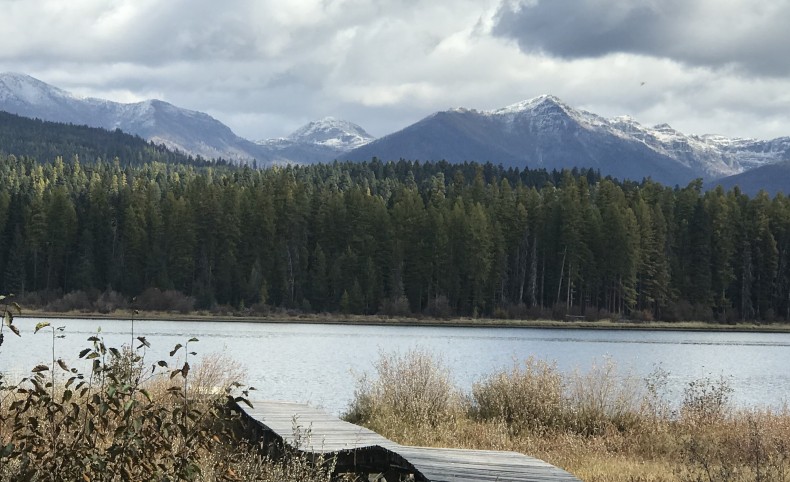 Sold
Boy Scout Home on Seeley Lake, Seeley Lake, Montana, USA
Lake frontage on Seeley Lake with a private dock and sandy beach! Beautiful views of the Swan Mountains. Log home is being offered fully furnished. Master bedroom on main floor and sleeps 6 upstairs. Make this your recreational getaway!! Land is a Special Use Permit through the Forest Service. Lease Amount 2019 $5,902. Current lease expires 2028. ....
$ 400,000
1.48 acres
Fishing, Lake Frontage, Lake Pond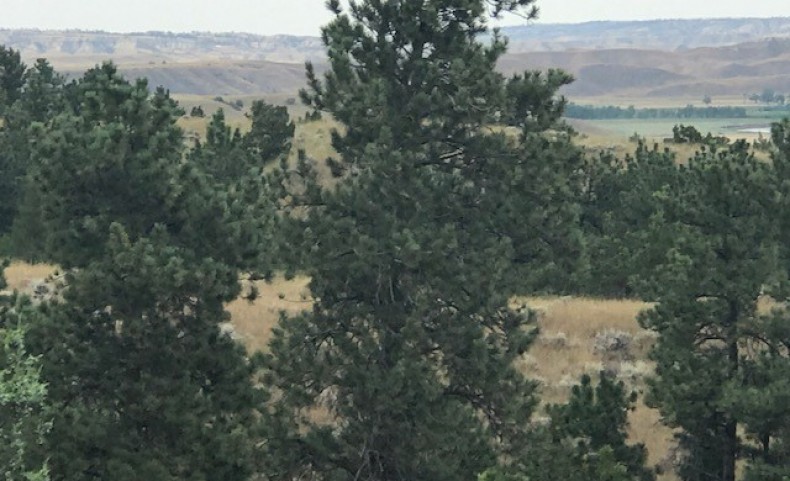 Sage Creek Property, Winnett, Montana, USA
This is truly a hunter's paradise! Located approximately 25 miles outside of Winnett, Montana, this 240.17 acre ranch is adjacent to thousands of acres of BLM land & is know for its trophy elk, mule & whitetail deer, as well as antelope & upland game birds. There is a 384 sq. ft. cabin, a 6x8 shed & a chicken coop. A seasonal creek drainage also runs north/south through the property. The possibilities are endless as to what a person might want to do.....
$ 340,000
240.17 acres
Big Game, Upland Bird, Wildlife Viewing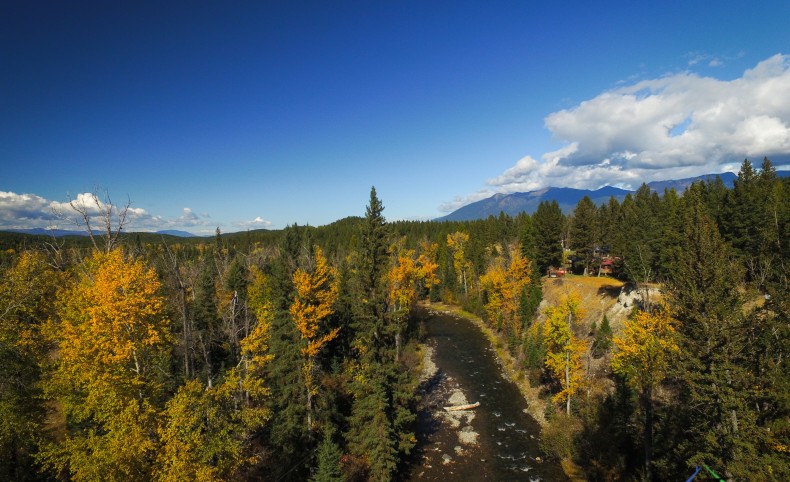 Tobacco River Runs Through It, Eureka, Montana, USA
Ever hear of "Whackin' Fatties?" That's what the locals call fly fishing on the Tobacco River. Imagine owning 335' of one of the best trout and landlocked salmon fisheries in not just Montana, but anywhere in the entire world. Your piece of this famous river comes with 32+ acres of forest and pasture/meadow. Use it for hay, choices of agriculture or timber and still have a recreational shoreline access to the Tobacco River. This place aches for a cabin and footpath to ....
$ 255,000
32.25 acres
Fishing, River Frontage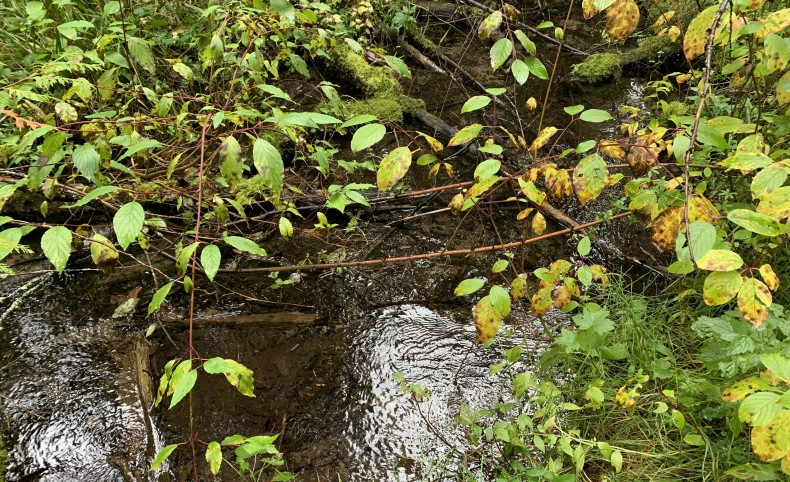 Meadow Creek Homestead, Fortine, Montana, USA
40 Timbered acres with 3 sides bordering Forest Service make this property ideal for recreation enthusiasts, homesteaders, off-gridders, seasonal folks, and/or those hardcore winter lovers! A small mill by the new owner could make some income and provided some needed thinning/fire suppression. Trees are mostly Red Cedar and Larch. Meadow Creek runs through the SE corner of the property.....
$ 199,000
40 acres
Big Game, Off-road, Stream River, Wildlife Viewing