Broker / Agent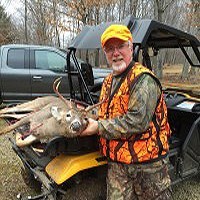 About Bruce E.
I am honored to be affiliated with Fish Real Estate, Inc., Leading real Estate and Sports Afield Trophy Properties. We are very passionate about the great outdoors of Pennsylvania and serving our clients throughout the state. My office is strategically located Williamsport, PA, Lycoming County and no distance is to far. It is my priority to conduct business with diligence, integrity and professionalism, taking the necessary time and energy with each and every client, to assure complete satisfaction. I was born and raised in PA and have been an avid hunter, fisherman and outdoors-man for over 35 years. Being a recreational property owner in the Endless Mountains of PA, I have the unique ability to connect with people who have the same enthusiasm and yearning to work and play in the incredible outdoors of Pennsylvania. In addition to PA,s 117 State Parks and 4.5 million acres of public land, Pennsylvania boasts some of the finest woodlands and pristine acreage in America. The many lakes, rivers and creeks offer fisherman many species of fish like trout, bass, walleye, salmon and pike. Pennsylvania has an abundance of wildlife including trophy whitetail deer, black bear, turkey, pheasant, bobcats, coyote, ruffed grouse, waterfowl and many small game. One is rarely more than 15 minutes away from a state park, state game land or state forest. In 2017-18 hunting season, the PA Game Commission reported a deer harvest of 367,159, an Elk harvest of 104, Black Bear harvest of 3,438 and a Turkey harvest of 59,173. The largest Bruin taken this year had a live weight of 708 lbs. The record black bear season was in 2005 with a harvest of 4,164. With the PA State Game Commission's purchase of 6,525 acres, the future for wildlife, hunters and trappers in North Central Pennsylvania becomes even more enhanced. Properties listed in Trophy Properties are unique and often rare opportunities. Don't miss out. Contact me today with the utmost in confidentiality. (570) 772-0130, [email protected] Thanks for your visit!
6 property listings found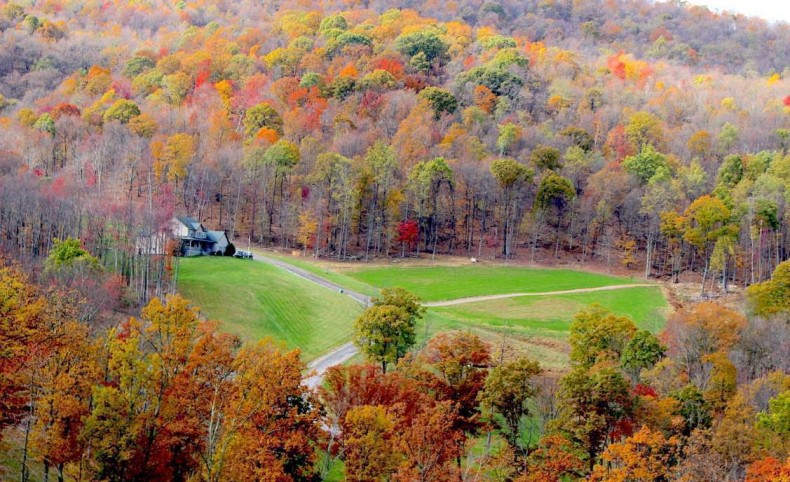 Bedford County 467 Acre Hunting Preserve, Hyndman, Pennsylvania, USA
Sportsmans paradise! Trophy deer hunting preserve. Turnkey operation or have your very own private hunting grounds with record bucks roaming this 467.68 acre recreational property. Over half of the property is fenced in with 10 tall high tensile steel electrified fencing. Gated entrance way with an additional electronic gate for added security. Large food plots, stocked pond, several outbuildings and marketable timber. Abundant wildlife and terrific habitat for many species of big game and uplan....
$ 1,795,000
467.68 acres
Agriculture, Big Game, Fishing, House, Lake Pond, Upland Bird, Waterfowl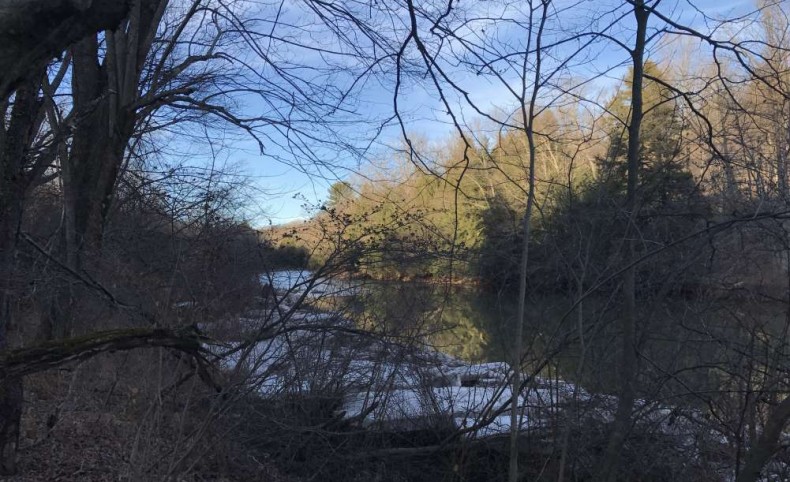 Large Recreational Property, 1,200 Acres!, Boardman, Pennsylvania, USA
Very Large recreational property for the avid outdoorsman. 1,200 acres that offers excellent hunting and fishing opportunities. The Potts Run Creek traverses through the property and is designated as a cold water fishery (CWF) according to PA Code, Title 25, Chapter 93 Water Quality Standards, offering excellent fishing opportunities. Abundant wildlife and several ATV/snowmobile trails throughout the property. Canoe/Kayak or just take a swim in Potts Run Creek. All rights convey! Easy Commu....
$ 1,695,000
1,200 acres
Big Game, Fishing, Lake Pond, River Frontage, Upland Bird, Waterfowl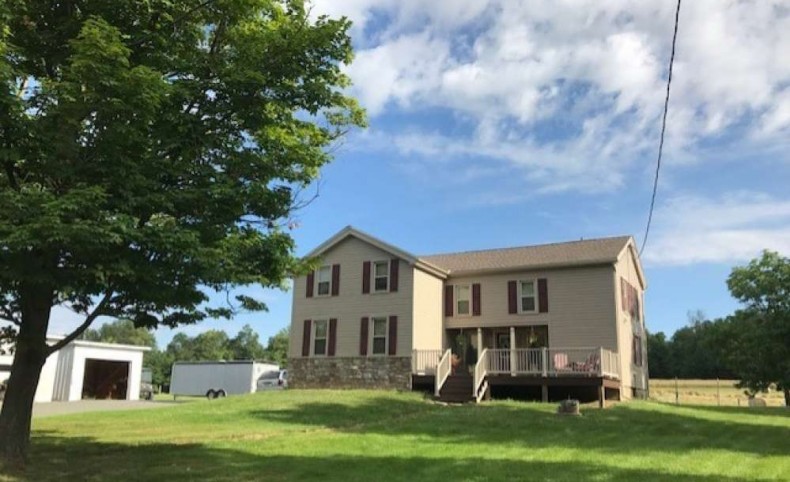 Columbia Cross Roads 346 Acre Farm, Columbia Cross Roads, Pennsylvania, USA
Retired farm with 346 acres including almost 200 acres of pasture/tillable land that is fenced in using electrified High Tensile Steel. Large 10 acre pond and approximately 100 acres of forestland. Large barn and several outbuildings. Abundant wildlife offering excellent hunting and fishing opportunities. The century old farmhouse has many upgrades and improvements. New master suite, master bath and walk-in closets. A large great room was added in 2012 offering 1,000 sq ft. Newer natural gas fur....
$ 879,900
346 acres
Agriculture, Big Game, Fishing, House, Lake Pond, Upland Bird, Waterfowl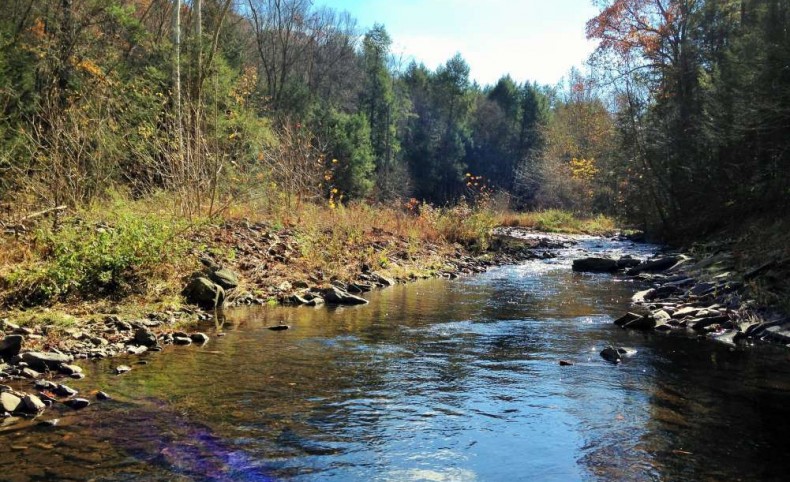 Pending Sale
Wapwallopen Creek 250 Acre Waterfront Property, Wapwallopen, Pennsylvania, USA
Unique one of a kind water front property! Almost 2 miles of pristine trout waters, the Wapwallopen Creek traverses down through this very scenic property. Waterfalls, swimming/fishing holes and kayak/canoe boating. Excellent fishing, hunting and recreational opportunities on this large 250 acre parcel. Mature trees and great habitat for the abundant wildlife including whitetail deer, black bear, turkey, grouse, waterfowl and small game. Several building sites for your vacation home or full....
$ 489,900
250 acres
Big Game, Fishing, River Frontage, Upland Bird, Waterfowl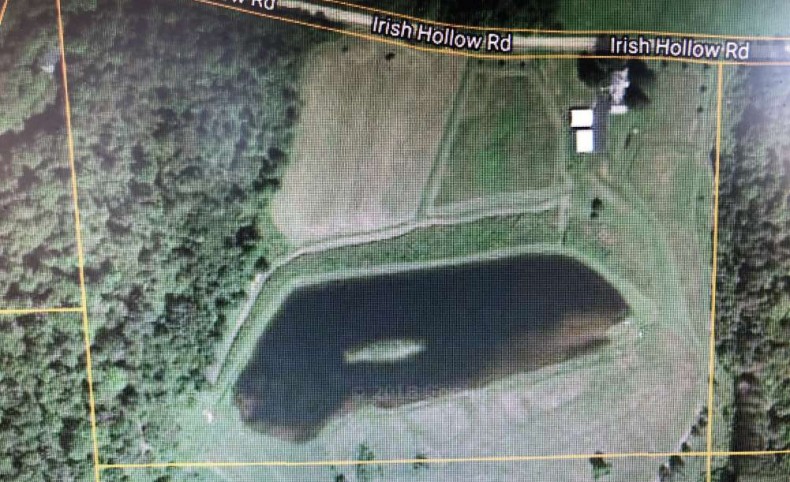 Sold
Smethport Hunting & Fishing Recreational Property, Smethport, Pennsylvania, USA
Terrific recreational property or full-time residence that offers a fully renovated and upgraded farmhouse with 5 bedrooms and 2 full baths. Well cared for 30 acre parcel including a large 5 acre pond stocked with bass, perch and bluegills. Abundant wildlife including deer, black bear, turkey, grouse and many small game. New kitchen in 2016. Large master suite added in 1999. Large 40' X 30' heated & insulated garage and a storage shed also measuring 40' X 30'. The property has it's own natural g....
$ 319,900
30 acres
Agriculture, Big Game, Fishing, House, Lake Pond, Upland Bird, Waterfowl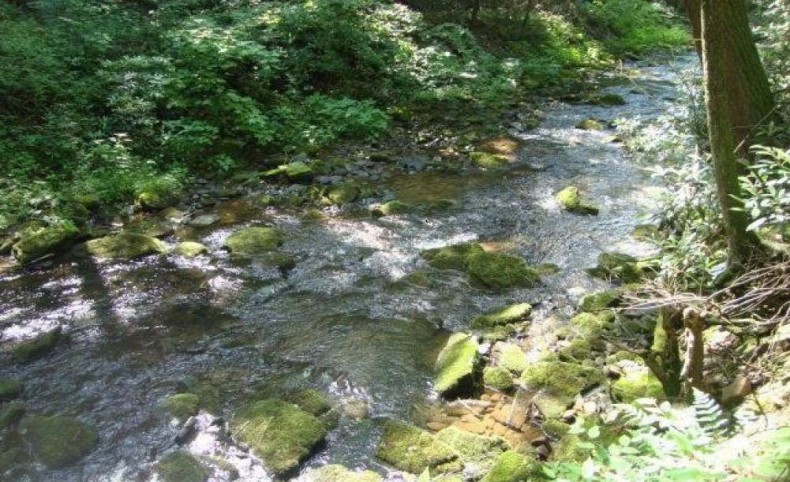 New Listing
Chatham Run, Woolrich, Pennsylvania, USA
Land for sale in Clinton County. A 70 acre recreational property that's mostly wooded with excellent habitat to support it's abundant wildlife. The picturesque Chatham Run creek traverses down through the property. Very Good building sites, that offers a private setting just north outside of Woolrich. All surface and subsurface rights convey to the buyer! PA's Mid State Trail goes through the property! Easy commute from most locations. Only 7 miles from Lock Haven, 23 miles....
$ 189,900
70 acres
Big Game, Fishing, Mineral Rights, Stream River, Timberland, Wildlife Viewing