Broker / Agent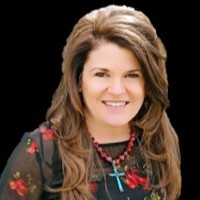 About Cynthia
Full-time, licensed REALTOR® Member of the National Association of Realtors Member of the Montana Association of Realtors Member of the Great Falls Association of Realtors Bachelor of Science in Mechanical Engineering from Montana State University Specializing in new construction, residential, aviation, commercial, land, subdivisions, recreational, farm & ranch properties 12 years commercial property management and development experience generating over $3 million in annual revenue 15 years of commercial property development throughout Montana, Idaho & Wyoming totaling over $121 million in fast track build-to-suit projects Native Montanan Lifetime of recreating throughout Montana - snow & water skiing, boating, camping, hiking, hunting, fishing, motorcycling and seeking any outdoor adventure with her husband and three children
2 property listings found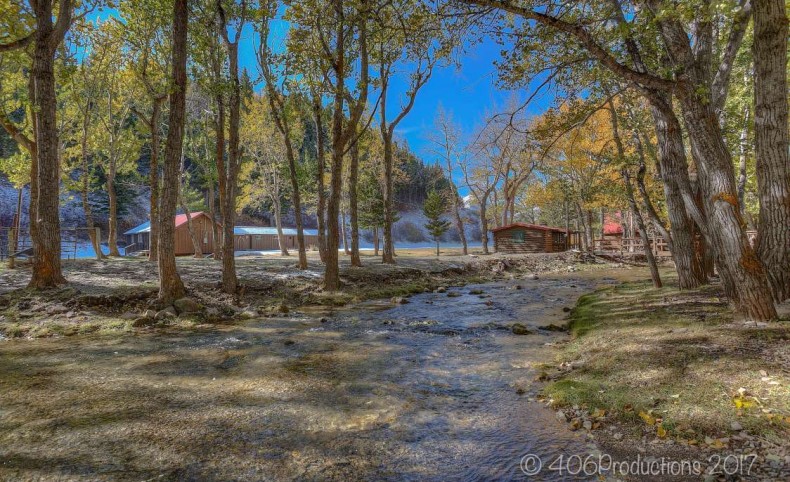 Ford Creek Guest Ranch, Augusta, Montana, USA
THE EPIC Ford Creek Guest Ranch old west outfitting and dude Ranch is 18 miles West of Augusta in the Lewis and Clark National Forest at the confluence of the 1.5 Million Acre Bob Marshall Wilderness and Scapegoat Wilderness. Enjoy isolated solitude on the banks of Ford Creek surrounded by cascading rock formations and Angel Falls waterfall with no potential for neighbors for 2 miles in any direction. This once in a lifetime opportunity comes with the most powerful USFS Resort/Special Permit pa....
$ 1,800,000
4.1 acres
Big Game, Equestrian, Fishing, River Frontage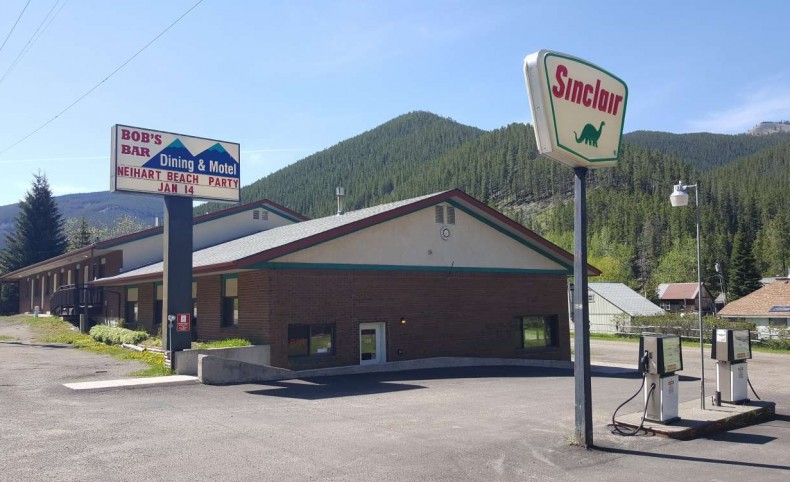 Little Belt Mountain Lodge, Lounge and Dining, Neihart, Montana, USA
Own an iconic landmark and gathering place that is Bobs Bar in the heart of the Lewis and Clark National Forest and Fish Wildlife and Parks Region 4. This region offers the most diverse flora and fauna in Montana - 64 of Montana's 89 fish species; 75 of Montana's 109 mammals; and 338 of the state's 389 birds. The region is currently managing populations of all ten of the state's common big game animals. The Region contains the "Rocky Mountain East Fron....
$ 600,000
0.43 acres
Big Game, Fishing, Upland Bird, Waterfowl