Broker / Agent
About Becki
I was born and raised in South Dakota. In 2001, I moved to Colorado, seeking a college degree and an invigorating outdoor lifestyle. I earned a degree in Exercise Science and a minor in Entrepreneurship while spending time rock climbing, hiking, and camping. I relocated to Montana for my love of the mountains and seeking a change of pace. I have an innate passion and heartfelt drive to serve others. As a child, I always rooted for the underdog, whether it was welcoming the new kid or befriending my special needs classmates. For fifteen years, I worked with various special populations as a caregiver, therapy assistant, and personal trainer. I know that my empathetic heart, attentive listening skills, and problem-solving skills will help me find the right property for you. I am driven by my enthusiasm for mastering a craft which helps me stay ahead of the game. When I am not working with clients, you can find me making custom leatherwork with my husband, running the nearby country roads, rock climbing and hiking with my two dogs, or tasting beers at the local breweries. I would love to help you find your perfect home or property. My main goal is to assist you, as best I can to make it a smooth transaction, during your home buying or selling process. Give me a call anytime to help you start your next adventure in life.
6 property listings found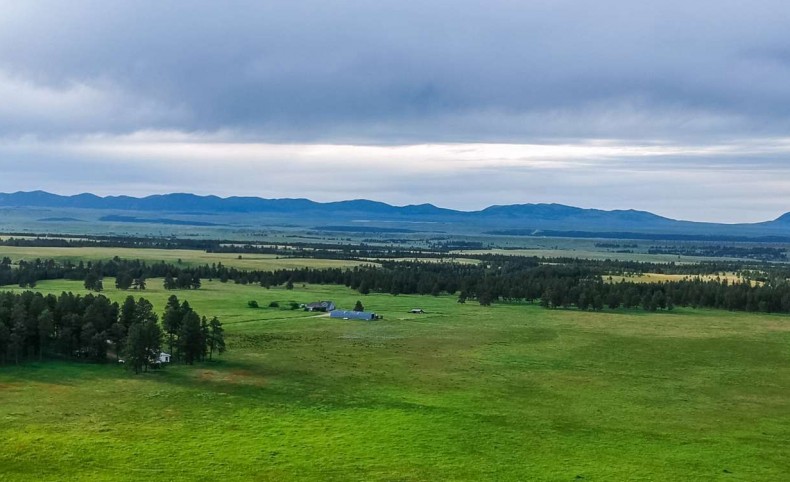 Stykbow Ranch, Lewistown, Montana, USA
Has 130 acres of hay ground and the rest is timbered ravines, meadow, and pasture. Makes for perfect hunting topography! Pasture is leased for 150 yearlong cows during the summer grazing months. 4000 ft heated Quonset. A mature spring runs through the property-feeds stock water tanks, plus two private wells. Hunters dream property!....
$ 1,100,000
407 acres
Agriculture, Big Game, Equestrian, Fishing, House, Lake Pond, Upland Bird, Waterfowl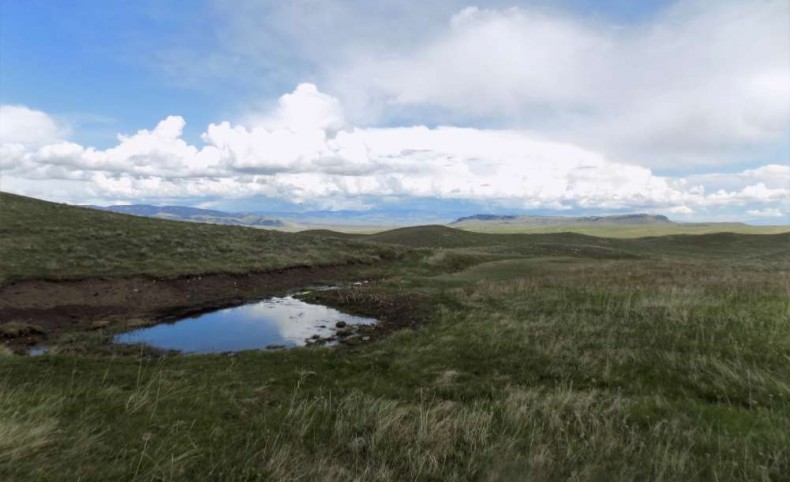 The 26 Ranch, Martinsdale, Montana, USA
It is located in the heart of world class hunting in Meagher County, approximately 15 miles southeast of Martinsdale, offering 280 deeded acres. With access to thousands of public land just a mile and a half away, you are sure to find your trophy here. A herd of 2000 + elk migrate through the north side of this property every year. It is also home to white tail, mule deer, antelope, mountain lion, wolf, and coyote, and more. It has not been a working ranch since the 1960's and has an ab....
$ 850,000
280 acres
Big Game
Big Game Property in Paradise Valley, Livingston, Montana, USA
38.78 acres paired with elk, whitetail and mule deer. Located on the West side of Paradise Valley, this property borders 640 acres of State Land. Nearby is an additional 420 acres of public land. Accessible year round. Electricity is available in the area. ....
$ 175,950
38.78 acres
Big Game, Equestrian, House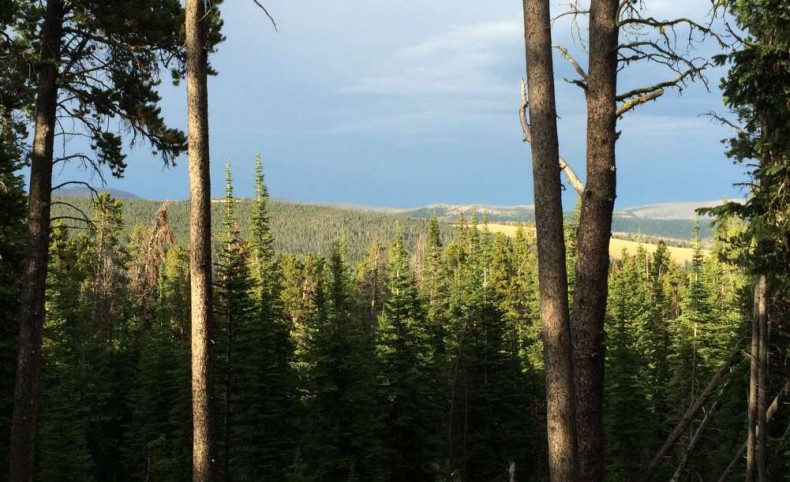 New Listing
King's Hill Cabin, Neihart, Montana, USA
Rare opportunity to own almost 17 acres east of King's Hill Recreation Area. Offering an off-grid cabin on a mining claim surrounded by Forest Service and over 300 miles of trails. Mature trees and awesome mountain views. Your prime hunting cabin awaits!!....
$ 119,900
17.43 acres
Big Game, Off-road, Snow Sports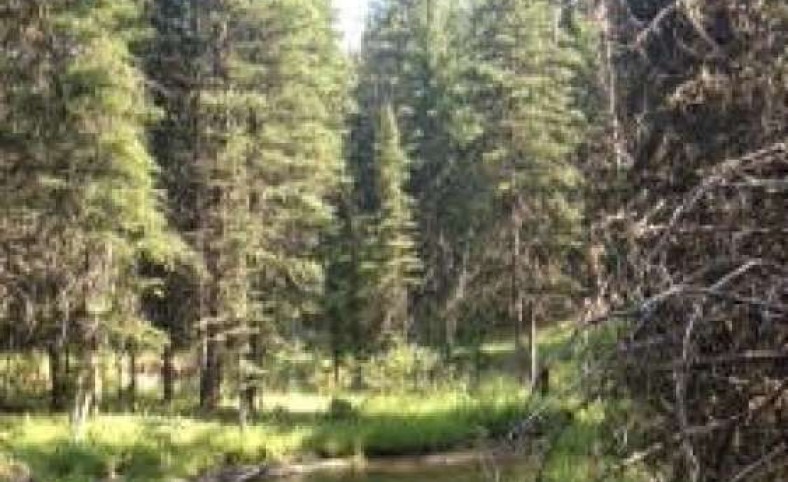 West of Cloud Nine, White Sulphur Springs, Montana, USA
This .77 of timbered acres has a fishable creek on three sides. Electricity is in the lot. Fiber optic and telephone are to the neighbor's lot. 20 minutes from White Sulphur Springs, 20 minutes to Neihart, 10 minutes from Show Down Ski Hill and King's Hill Recreation Area (300 + miles of trails: snowmobiling, hiking, cross country skiing). You must come see it to believe it!....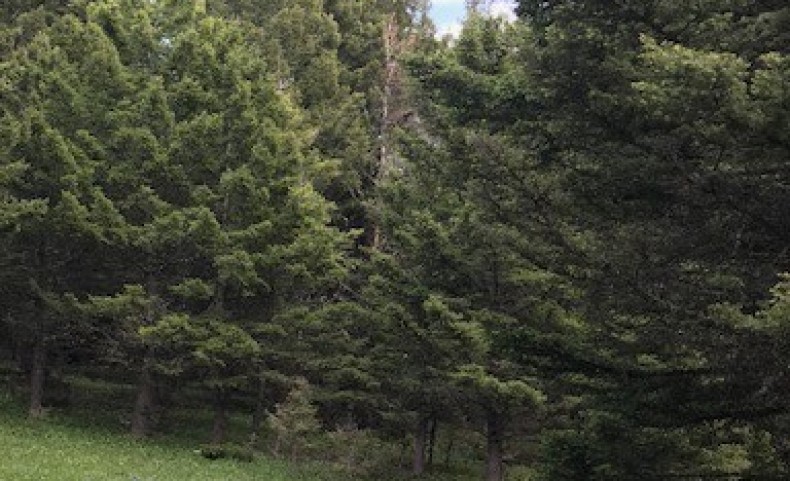 Pending Sale
Castletown Retreat, Checkerboard, Montana, USA
Almost 10 acres in the Castle Mountains could be yours today! Surrounded by Forest Service land on all four sides and beautiful views. This mining claim is your perfect hunting getaway! ....
$ 48,000
9.44 acres
Big Game