Broker / Agent
About Colby
Colby was born and raised in McAlester. He has a degree in civil surveying and is an avid hunter and fishermen. Colby specializes in hunting, farming and ranching properties in Pittsburg, Hughes, Coal, Pontotoc, and Seminole Counties. Colby can help you with all of your real estate needs — contact him today to schedule a meeting.
2 property listings found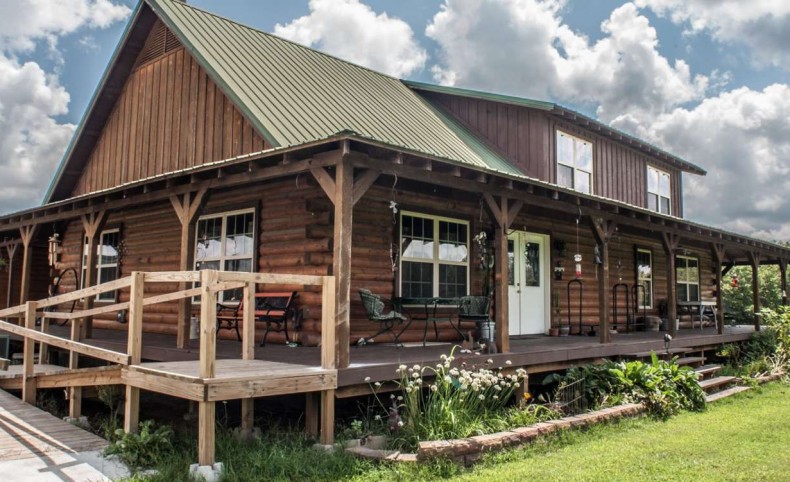 Buzzard Roost Ranch, Dustin, Oklahoma, USA
This amazing recreation ranch is a wonderful mix of rolling hills of mainly hardwoods and bottom land along creeks.and offers the combination of Trophy Whitetail Deer, Elk, small game and 160 acres of improved and native pastures to run some cattle or bale pastures. 4 ponds offer year round bass and catfish fishing oppertunities. Approx. 1.5 miles of Middle Creek, which is a year around live creek, and numerous intermittent creeks run through every portion of the ranch. This ranch has an ab....
$ 1,595,000
800 acres
Big Game, Equestrian, Fishing, House, Lake Pond, Upland Bird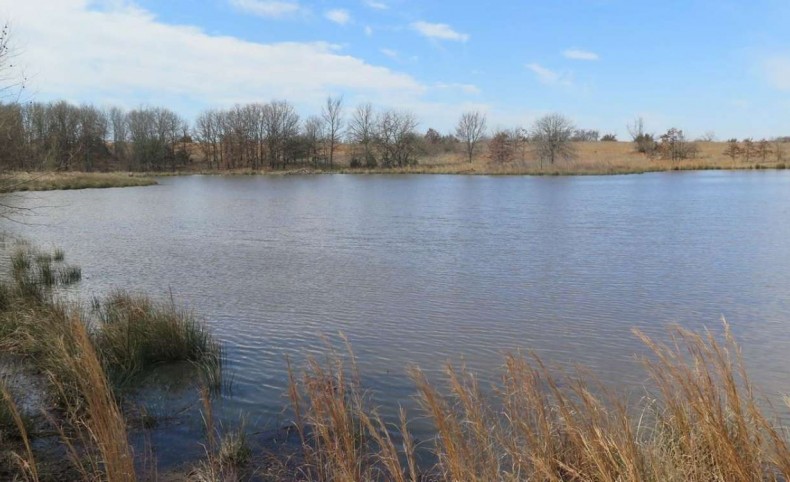 Caney Boggy Creek Ranch, Calvin, Oklahoma, USA
Access: County maintained roadway with just under approx. 1 mile of frontage. Water: 6 ponds and over 1 mile of Caney Boggy Creek. 2 ponds are 2.5 acres each. Another two are 1.5 acres each and two smaller ponds. Utilities: Electricity and rural water is available at a cabin on the property. Climate: Approx. 42 +/- inches of rainfall per year. This ranch has Trophy Whitetail Deer and Eastern Wild Turkey. Part of this ranch was thinned to increase the browse and nut bearing tree production w....
$ 920,700
660 acres
Big Game, Fishing, Lake Pond, Upland Bird, Waterfowl