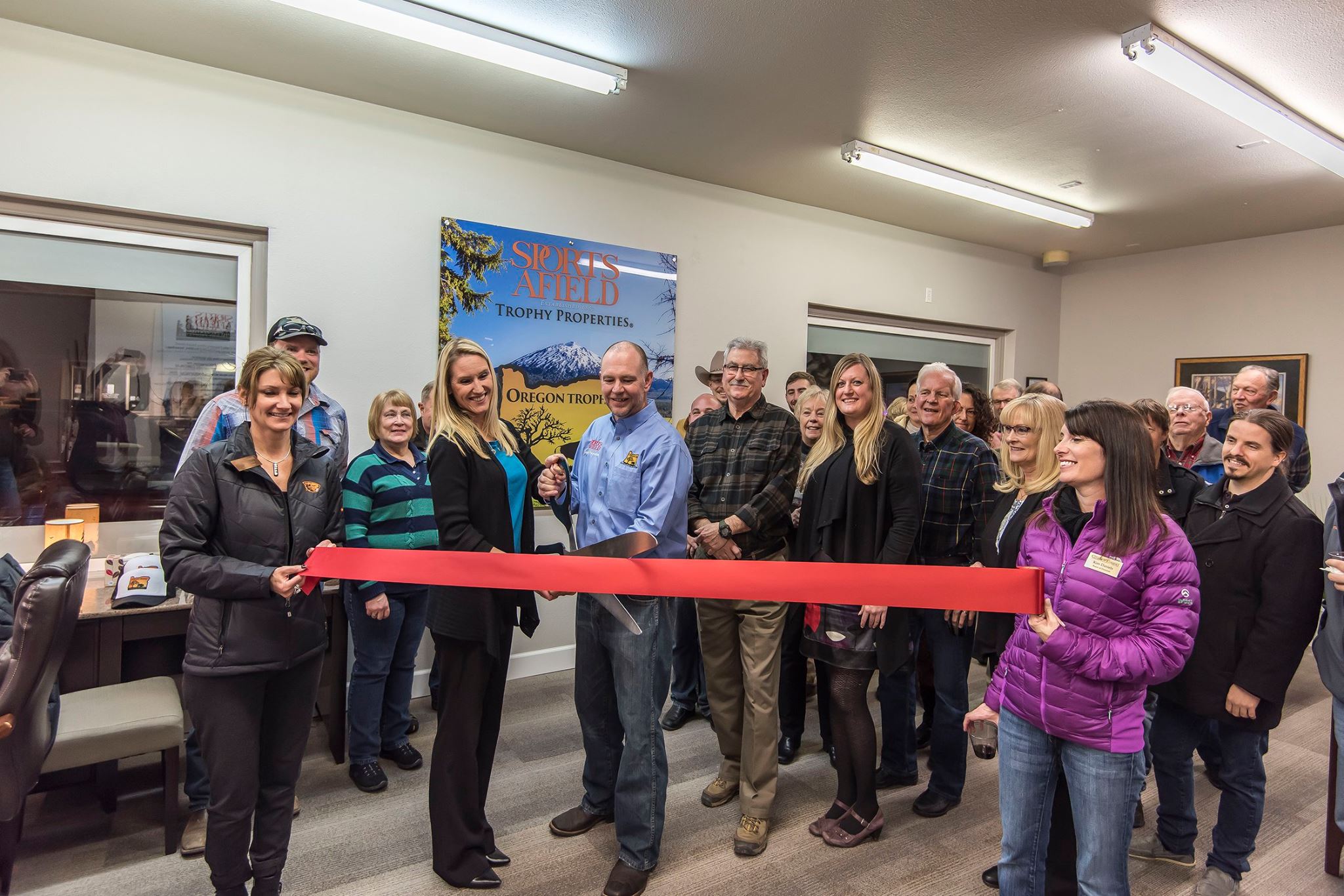 Our exclusive Oregon broker, Perry Coon and his wife Julie-Ann opened a new branch of their office in Prineville, OR last month! They had a fantastic turn out for the event.
Perry and Julie-Ann continue to grow their business through hard work, extensive knowledge of their home state of Oregon, and truly adding value to each of their clients.
To see Perry's listings, check out our Trophy Properties in Oregon.