Broker / Agent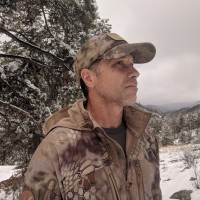 About John
John Hayter has a lifetime of experience in the land and ranch industry as he was born and raised to a long line of pioneering Texas ranchers. John holds a Bachelor of Science Degree in Wildlife Management with a minor in Equine Science and is a licensed real estate broker in Texas, New Mexico and Colorado. John began his career managing ranches and wildlife management consulting and after many trips to the Rocky Mountains for ski vacations, he and his family decided to make the mountains their home. John moved his family to Colorado in 2006. At this time, due to his experience in conducting exhaustive land searches, he conceived the idea to combine his experience into a service for land brokers, developers, buyers, and sellers. He researched, developed, built, and launched the first national multiple listing service specific to land – www.landbrokermls.com. John went on to successfully sell part of www.landbrokermls.com and along with 2 additional partners founded Open Fences Magazine, a national luxury rural real estate publication. In addition, in 2018 John, along with his partners and other prominent land brokers, founded and launched the first national Land Broker Co-op. Having been raised on a ranch, it was natural for John to have a deep connection to the land and nature. As a boy, he enjoyed tromping across the mountains, hunting small game and fishing with his grandfather. Later on John became a passionate hunter and fisherman. John has hunted all over the West and taken numerous big game trophies with rifle, muzzleloader and bow from Texas to Alaska. He has numerous web design and development certifications and broad web programming experience and owns and operates his own web development and design companies and has the background, knowledge and experience to provide the highest exposure via web traffic, social media and print media for all his clients: Eagle Scout, National Rifle Association Life Member, Rocky Mountain Bighorn Society (President 2021-2022, Vice President 2020, Board of Directors 2019-2022), Rocky Mountain Bighorn Society Publication Editor (2020-2023), Rocky Mountain Bighorn Society Life Member, North American Hunter Life Member, NRA Legion of Honor, Licensed Private Pilot, Certified Negotiation Expert (CNE), Strathmore's Who's Who, and Cambridge Who's Who Registry Amoung Executives and Professionals
2 property listings found
Manzanita Ranch, Albuquerque, New Mexico, USA
Presenting the exquisite Manzanita Ranch, an unparalleled oasis nestled approximately 30 miles southeast of the bustling hub of Albuquerque, New Mexico. Priced at $2,100,000, this expansive 93-acre property is a testament to nature's splendor and exclusivity, offering a unique blend of seclusion and accessibility that few can rival. Manzanita Ranch stands as an epitome of convenience and tranquility, a mere 35-minute drive from the vibrant h....
$ 2,100,000
93 acres
House, Timberland, Wildlife Viewing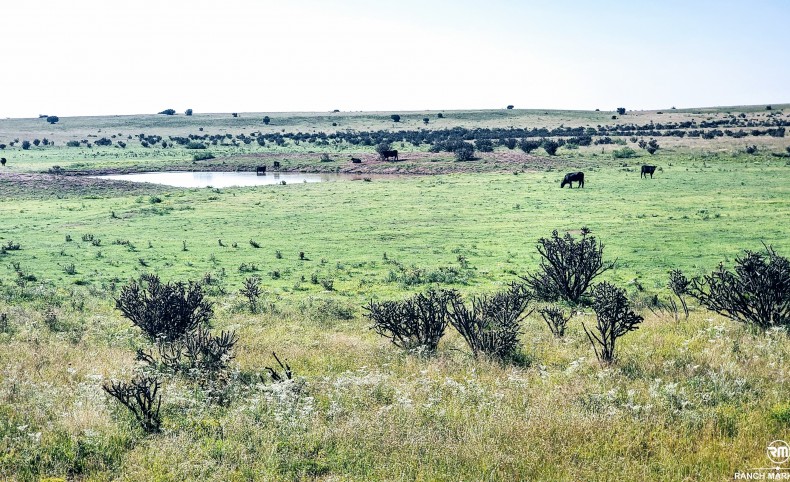 Pintada Ranch, Santa Rosa, New Mexico, USA
Discover a true gem of the Southwest, the Pintada Ranch, a spread encompassing 2,453 acres of natural beauty and endless possibilities. Located approximately 10 miles southwest of Santa Rosa, New Mexico, this exceptional property with its picturesque landscapes, abundant vegetation, and versatile characteristics is available to purchase. The Pintada Ranch presents an unparalleled opportunity as a prime cattle or horse ranch, with the added potential for ha....
$ 1,350,000
2,453 acres
Agriculture, Equestrian