Broker / Agent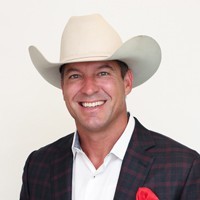 About John
John McGuire is a Referral Agent from CLARK REAL ESTATE GROUP.
1 property listings found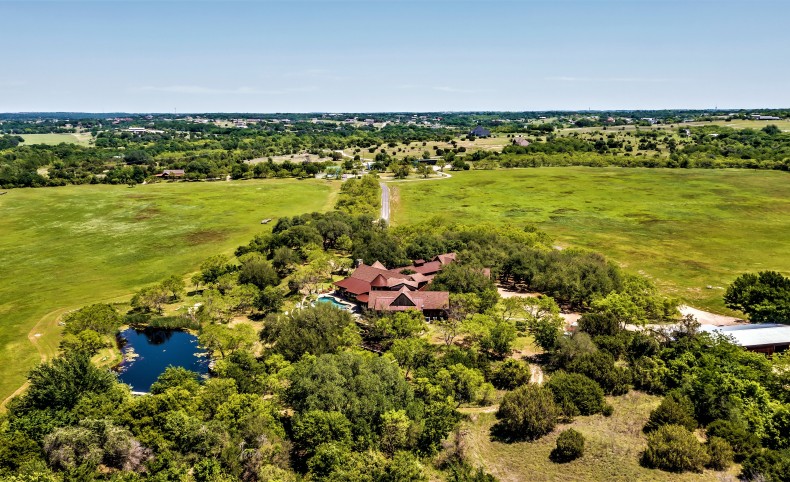 Featured Property
One of a Kind in Brock America, Weatherford, Texas, USA
86 ACRES, 3 RESIDENCES, 3 BARNS, in BROCK AMERICA and we are literally just getting started!!! CUSTOM BESPOKE MAIN RESIDENCE in the back of property, on the hill, SURROUNDED by 100 year old OAKS TREES. The house blends in perfectly with the natural landscape and the elevation enhances an already JAWDROPPING westward view. It's ONE OF A KIND and completely unique with custom materials being collected and shipped from all over the WORLD to built this masterpiece. 2 LIVE creeks surround th....
$ 6,250,000
86.12 acres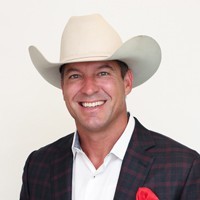 Equestrian, House, Pond