Broker / Agent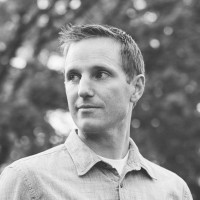 About Steve
Steve is a native of and enjoys working in the beautiful regions of Idaho. Steve loves fishing, hunting, trail running, and camping: simply put, he loves the outdoors. He is a graduate of Utah State University with degrees in Entrepreneurship and Human Resource Management.
8 property listings found
Timmerman Ranch, Malad City, Idaho, USA
This private valley is just off of highway 38 with year round access and provides a unique opportunity to have your own getaway within 15 minutes of Malad. The farm has been comprised of 4 old homesteads and is now under one owner with sole ownership of access. The seclusion and its many BLM borders help the property create a haven for wildlife. Animals on the property have been deer, elk, hawks, owls, sharp tail, moose, and other wildlife. The rolling hills, valleys, flat areas, and hillsi....
$ 3,932,000
1,966 acres
Agriculture, Big Game, Equestrian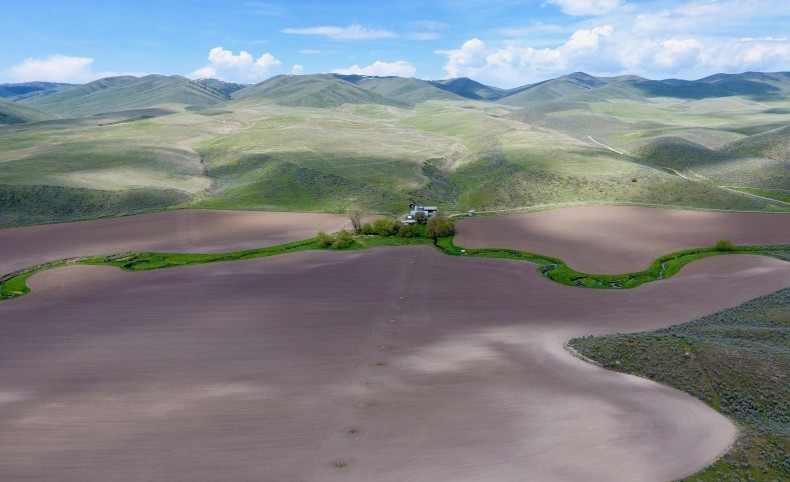 Featured Property
Daniel's Hunting Ranch, Malad, Idaho, USA
This hunting property is one of a kind. Backing up against tens of thousands of BLM acres and covering the low hills below the mountains makes for perfect access to big game. That is only the beginning of the benefits to this hunting retreat. Much of the land is enrolled in the SAFE program with the NRCS to promote wildlife, improve the habitat, and to create a passive income for the owner. The property has a solar well feeding water troughs centrally located on the property where th....
$ 3,214,000
1433.31 acres
Agriculture, Big Game, Fishing, House, Off-road, Stream River, Wildlife Viewing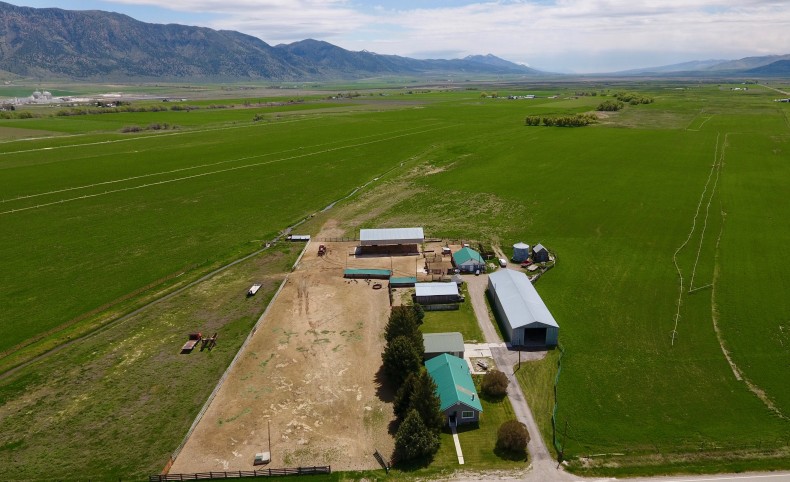 Pending Sale
Jones Farm, Malad, Idaho, USA
Perfect Country Living. It is a rare find to see a home, farm, and irrigated land around 125 acres and with outbuildings. The location provides easy access, the size provides quiet and solitude, and the pressurized irrigation and buildings provide opportunities for equestrian use, farming, or as a gentleman's ranch. This one is not expected to last long. Come and see it before the chance is gone.....
$ 815,000
125.38 acres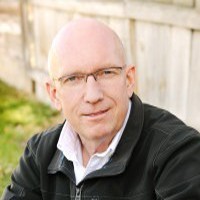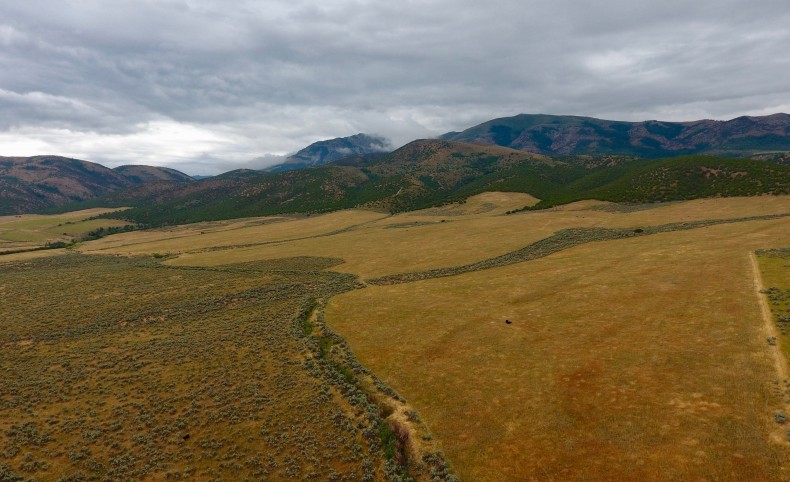 New Listing
Jensen's Low Hills Farm, Downey, Idaho, USA
What a recreational property! The views from these low hills, backing up to Caribou National Forest are amazing. At the end of the road, you have privacy, gentle slopes, and access to public lands. The farm land and range provide feed for grazing, growing, or could even be nurtured towards natural game habitats. The mule deer are often found to come off the hills, out of the cedar trees, and onto this property. Currently this land is free from any government programs and is open to many pos....
$ 638,000
319.06 acres
Agriculture, Wildlife Viewing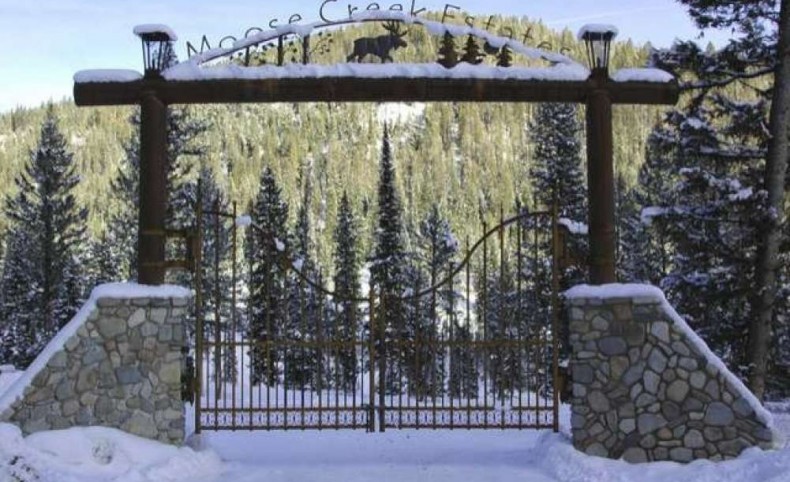 Moose Creek Estates Lots, Salmon, Idaho, USA
PRICE REDUCED! $550,000 for all remaing bare lots. This is a limited chance to get into Moose Creek Estates for unprecedented pricing. Moose Creek Estates is an off-grid, gated community in the mountaintops, surrounded by the largest wilderness area in the lower 48 states. Moose Creek Estates is approximately 4 miles from the Idaho/Montana state line where the Lost Trail Ski Resort rests on the summit; it's just barely downstream from the beginnings of the North Fork of the Sa....
$ 550,000
2.55 acres
Big Game, Equestrian, Fishing, River Frontage, Upland Bird
Blaisdell Acres, Malad, Idaho, USA
This pressurized and irrigated 77 acres is a great opportunity for a small farm or a gentleman ranch. The property is situated in the county on an asphalt road and provides excellent access with the quiet country feel. The property is currently irrigated via the new St. John Irrigation line so that you no longer have pumping costs. Call today as it's not expected to stay long on the market. Address is approximate.....
Moose Creek Estates 2B Home, Salmon, Idaho, USA
This custom and updated home boasts the rustic cabin feel where you spend evenings with friends under the pine trees, or you cozy up to a fire as snowflakes blanket the green hills. All this has year round access. The home boasts beautiful timberwork covering the outdoor patio and barbecue area while harmoniously integrating brick, woodwork, and large windows inside the home. Here, you find "God's Country" whether you are indoors or outdoors. Moose Creek Estates is a gated com....
$ 249,900
2.8 acres
Big Game, Equestrian, Fishing, House, Upland Bird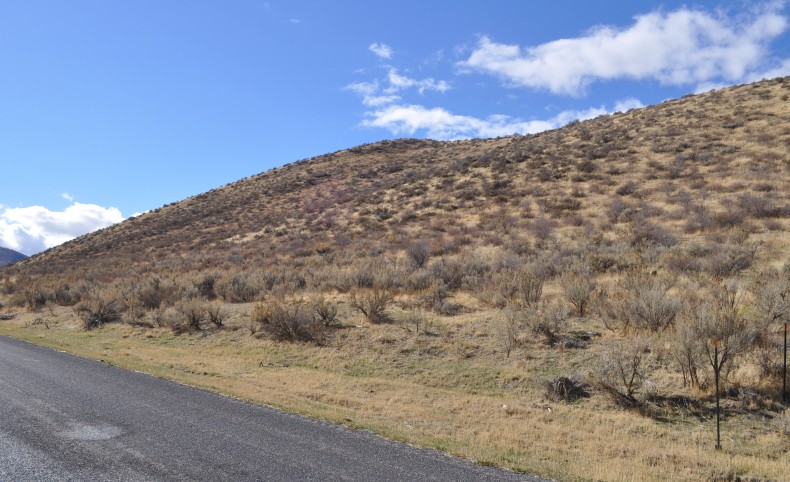 Hi-Line Land, Malad, Idaho, USA
OFF GRID opportunity bordering BLM lands on the East and West. This property can be purchased in multiple sized pieces, from 20 acres at $17,900 to 40 acres for $29,900 or in between 20-40 or even more acreage, if desired. This property is about 12 miles SW of Malad, ID on a paved road. There is no winter maintenance, power is over 2 miles away and not available., depth or availability of water is not known, no current fencing, and the majority of the land is sloped or hillside. Larger purc....