Broker / Agent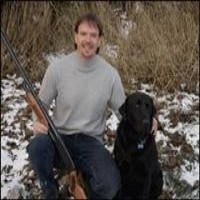 About Art
Thirty one years ago my parents made the decision to bring our family to Alaska. It all started with a vacation, and turned into a life style of many exciting and wonderful experiences! I have been able to pursue my passions of fishing, hunting and hiking. At age fourteen I was commercial fishing all over the state and also working in the family construction business. After having my own contracting business I transitioned into the real estate profession and have really found my niche. I can earn my living doing what I love - hiking and traveling around the state helping my neighbors with their real property needs while introducing new-comers to the most naturally beautiful place in the world - Alaska. My background in construction and personal knowledge of the vast state of Alaska have been valuable in my success in the field of real estate.
Verified Review(s)
"Art & Ken went beyond the normal work in helping us! Any time we requested information they provided it. They were the best." ~ D. Jessop
14 property listings found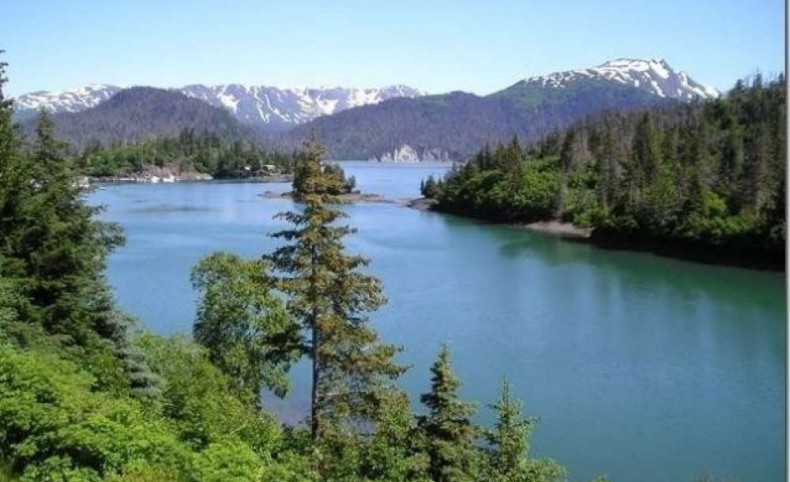 Halibut Cove Oceanfront Property, Homer, Alaska, USA
A short trip across Kachemak Bay brings you to the charming village of Halibut Cove, a tiny island community of artists, craftspeople, and anglers. On the way you will pass by Gull Island, a bird sanctuary in the bay that's home to nine nesting species, including red-faced cormorants, puffins, and gulls, as well as numerous migrating visitors. This spectacular 4.7 acre ocean-front parcel across from the public dock has great beach access, several potential building sites, fantastic hiki....
$ 450,000
4.7 acres
Agriculture, Equestrian, Fishing, House, Ocean Frontage, Waterfowl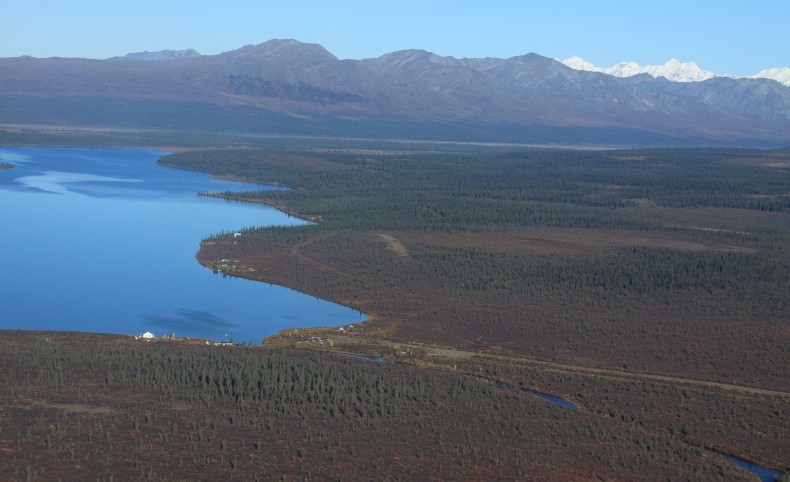 Mankomen Lake Retreat, Valdez, Alaska, USA
Alaska Lake front Property For Sale: This used to be on old established Hunting Lodge for sheep, moose, bear and wolf hunts, but has been under private use for a long time. This is a place where you still can catch fish all day, listen to the loons, or watch bear, Dahl Sheep or moose in the area. The towering Alaska Range is the back drop to this old mining area, where many fortunes were made and dreams were lost. The area offers an abundance of trails that begin just at timber line, and of....
$ 379,000
108 acres
Big Game, Fishing, Lake Pond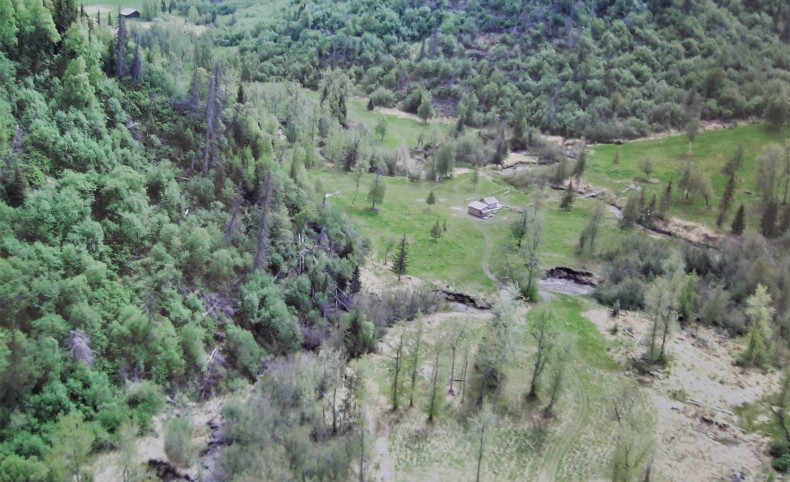 Sold
Fox River Retreat, Homer, Alaska, USA
40 acres and a historic cabin near Fox River at the head of Kachemak Bay. Excellent property for back-country recreation, hunting, keeping horses, and gardening. A sauna is situated near the creek, and the additional shed is useful for equipment storage, horse tack, and supplies. Gorgeous views surround the property and a sweet spring supplies water. The perfect home-base for exploring the great Alaskan outdoors or make it your year-round, off-grid homestead.....
$ 249,000
40 acres
Big Game, Equestrian, Off-road, Snow Sports, Stream River, Wildlife Viewing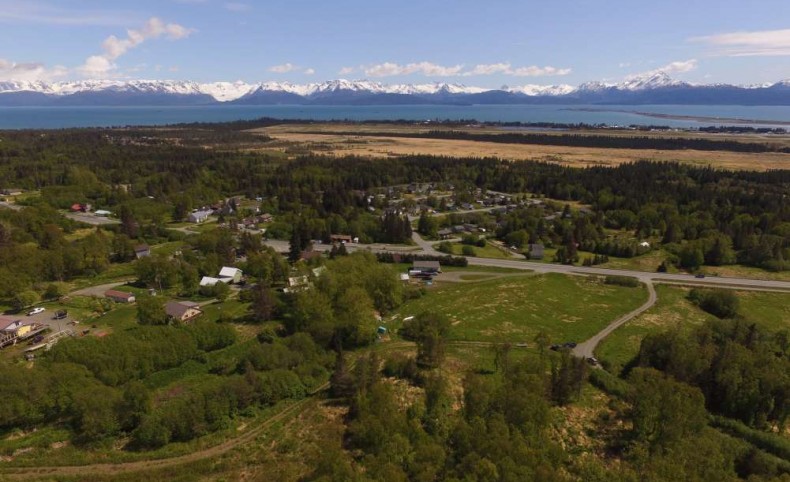 Sold
Kachemak Bay View 3.63 Acres, Homer, Alaska, USA
This 3.63 acre parcel features three beautiful southern exposure building sites, natural gas, privacy, lush trees, and is very close to the bike path. Property is situated in a way that provides two natural green belts on either side of the parcel. Spectacular views of the Bay, mountains, and glaciers. Year-round world-class fishing in Kachemak Bay and Cook Inlet.....
$ 209,000
3.63 acres
Agriculture, Equestrian, Fishing, House