Broker / Agent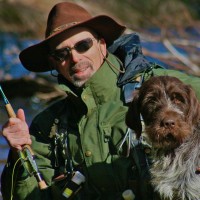 About Ed
Ed has over 25 years of personal real estate experience and over 120 transactions that include raw land, recreational property, single family and vacation homes, syndication of single and multi family investment properties, office buildings, ranches and net leases. He brings strong market analysis skills and a carefully nurtured reputation for impeccable honesty and diligence. Ed is living his dream in the most beautiful place in the world, Georgetown Lake, Montana. He suffers from various vices including fishing, hunting, skiing, 4 wheeling, canoeing, snowshoeing, and hiking. At present there is no cure.
4 property listings found
New Listing
Dry Cottonwood Sapphire Ranch, Warm Springs, Montana, USA
You love the outdoors, but are looking to hedge against uncertain times. Dry Cottonwood Sapphire Ranch is the perfect solution. 400 acres of wooded & pastured hillsides that are home to elk, deer, black bear, moose, grouse & more, plus 1000's of acres of Forest Service land on 3 sides. Several creeks cross the property including the South Fork of Dry Cottonwood Creek that, along with a spacious reservoir, offer excellent angling for native West Slope cutthroat trout with trophy ....
$ 1,700,000
400 acres
Agriculture, Income Producing, Lake Pond, Mineral Rights, Off-road, Timberland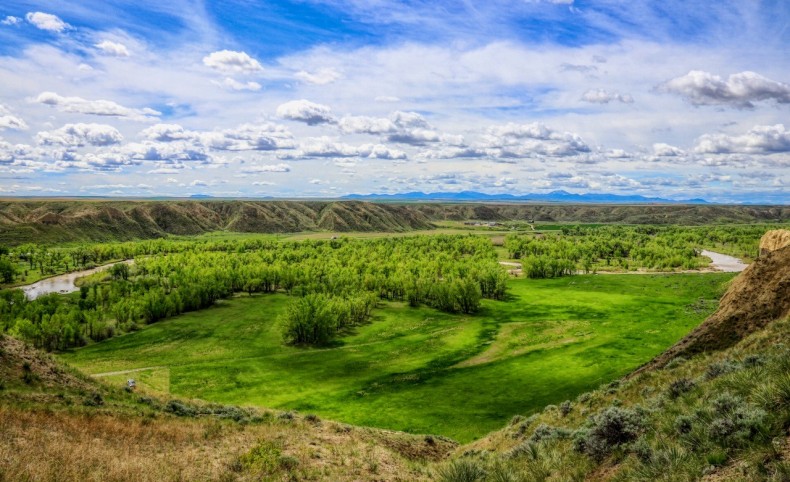 Featured Property
Teton River Ranch, Loma, Montana, USA
The Teton River Ranch, at the Gateway to the upper Missouri Breaks, offers 196+ acres of pasture, river bottom, & wheat fields plus a 160 acre BLM lease. The Teton River meanders for about a 1/2 mile attracting whitetail & mule deer, turkey, sharp tail grouse, pheasant. The property borders 6000 plus acre of public land & the Marias & Missouri Rivers are less than a mile away with angling for trophy smallmouth bass, walleye, sauger, pike, catfish, brown trout & more. The....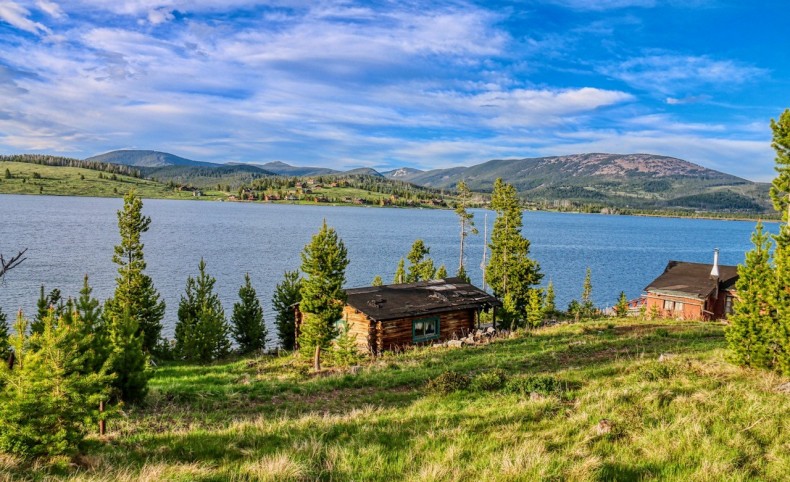 Sold
7 Irish Ln, Anaconda, Montana, USA
This exceptionally well priced, 1.24± acre, Lakefront lot has some exceptional features. The property commands a point with stunning views and enjoys nearly 300 feet of lake frontage with fishing so good the local Fish and Game officer considers this one of his favorite spots. There are 2 dilapidated buildings that will likely have to be removed, though it may be possible to restore the log cabin into a guest quarters. There are no covenants or homeowners association so you can do va....
Want to Get Away, Dillon, Montana, USA
Want to get away from it all? This is the place. 160 acres of level and gently rolling terrain between the towns of Dillon & Glen, surrounded by public land, with diversified views of the valley, mountain peaks, sculpted hills & distant river bottom. The property, which is perfect for horses, is accessed by an unmaintained dirt road & has available electric 600 feet away. The Big Hole River is less than ½ a mile & offers world-class fishing & abundant wildlife inc....