Broker / Agent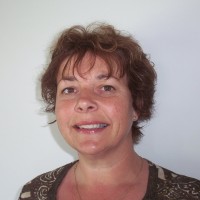 About Ria
2 property listings found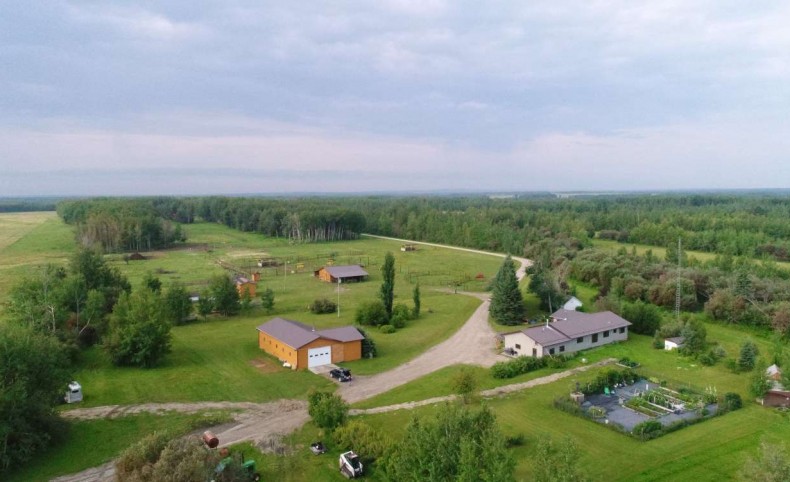 RIVERFRONT Including 1700 acres of land, Valleyview, Alberta, Canada
RIVERFRONT incl. 1700 +/- acres! Recreation, Cattle Farming, Hunting, Fishing. If you become the proud owner of this property you can do it all! Serene green open meadows with a meandering River in the distance. Whispering trees like mature white poplar trees, evergreens and bush shelter. Moose, Elk, Deer, Bear and other wildlife to be found in abundance. Fishing from the Little Smoky River like: gra....
$ 2,900,000 CAD
1,697 acres
Agriculture, Big Game, Fishing, House, Off-road, River Frontage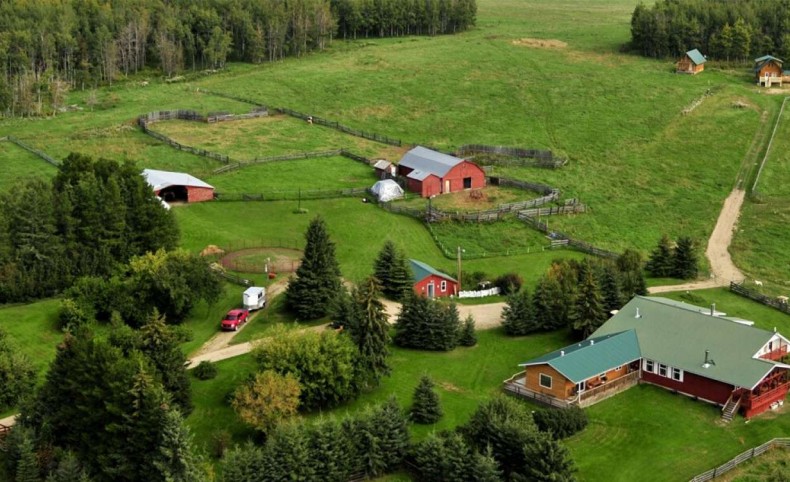 Rustic Ridge Ranch! Scenic property., Edmonton, Spruce Grove, Whitecourt, Alberta, Canada
This scenic property, right off the COWBOY Trail, sits on a total of 80.06 acres, in a great location. The park like setting provides wonderful views and endless possibilities. Combine a healthy lifestyle of farming with the lucrative aspect of other tourist and/or agricultural ventures. The zoning is Low impact residential/recreational and commercial uses and approval is in place for further development. This is a one of a kind property and if you have ever dreamt of having your ....
$ 1,200,000 CAD
80.06 acres
Agriculture, Big Game, Fishing, House, Income Producing, Pond, Waterfowl, Wildlife Viewing