Broker / Agent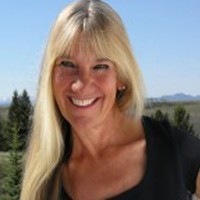 About Martha
It is a privilege to live and work in this part of the world. We have made SW Alberta our family home for the past 25 years. I am honored to promote this iconic area to anyone considering living or vacationing here in the sunny SW of Alberta.
4 property listings found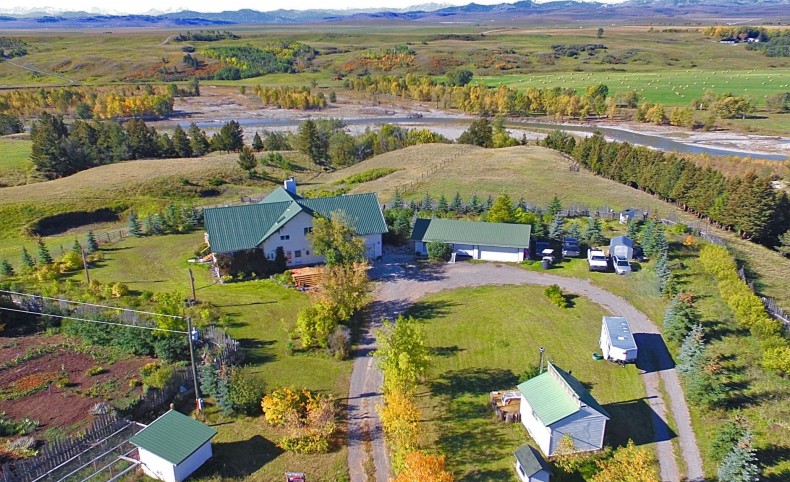 Featured Property
Del Rio, Lethbridge, Alberta, Canada
This rare offering of a native grass quarter section, with private access to world class fly-fishing on the Oldman River, SW Alberta, Canada, features a custom, quality built, low maintenance 7 bedroom home built in 2000. Passive solar design takes advantage of this sunny location. Home features generous open concept living spaces, vaulted great room, large, SW facing windows with unobstructed views of the iconic Rocky Mountains and Oldman River valley. A large SW facing deck with cedar ben....
$ 2,990,000 CAD
136 acres
Agriculture, Big Game, Equestrian, Fishing, House, River Frontage, Waterfowl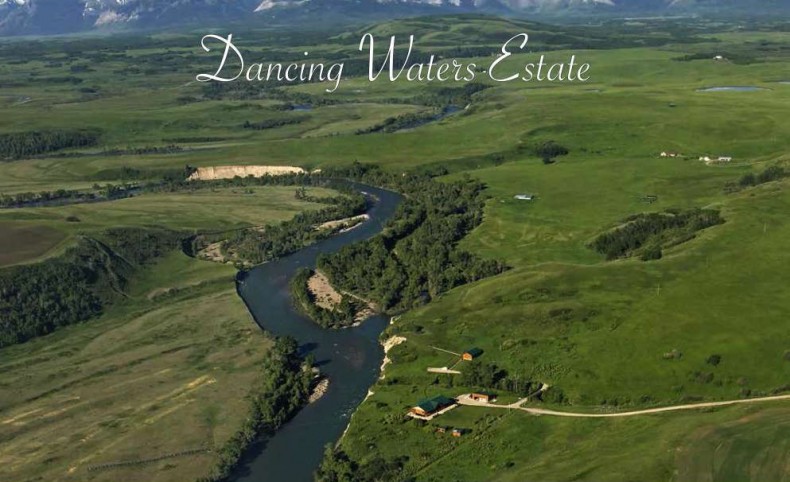 Dancing Waters Estate, Lethbridge, Alberta, Canada
This "Signature" property features over 1300 feet of riverfront on one of southern Alberta's Blue Ribbon trout rivers. Nestled among the foothills with panoramic views of the majestic Rocky Mountains and minutes from the Waterton-Glacier International Peace Park, Dancing Waters offers the ideal luxury retreat. A large, quality built, impeccably maintained 2100 sqft log home/lodge, a 2 suite 1100 sqft square-timber Guesthouse, an oversized shop/garage, a bunkhouse with double k....
$ 1,890,000 CAD
10.3 acres
Big Game, Fishing, House, Income Producing, River Frontage, Stream River, Upland Bird, Waterfowl, Wildlife Viewing
The Ranch, Edmonton, Alberta, Canada
Private 80 acre ranch retreat in the pristine rolling Canadian prairie landscape of central Alberta. Property includes a well maintained log home built in 1981. The spacious home features a loft, main floor master suite, open plan living/dining and kitchen area and a fully developed basement with direct access to the outside. This compact retreat comfortably sleeps 8 guests. Enjoy the wrap around covered veranda overlooking the garden, orchard, trout ponds, velvet....
$ 499,000 CAD
79.5 acres
Agriculture, Big Game, Equestrian, Fishing, House, Lake Pond, Off-road, Snow Sports, Stream River, Timberland, Upland Bird, Water Sports, Waterfowl, Wildlife Viewing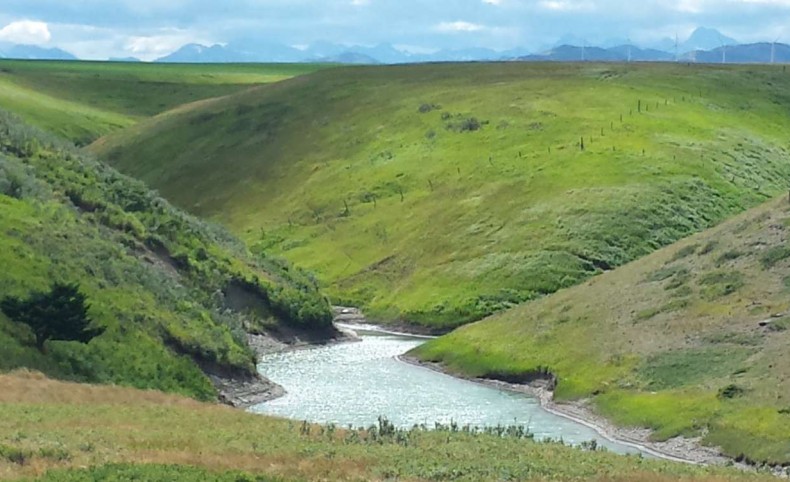 Castle Ridge Ranch, MD of Pincher, Lethbridge, Alberta, Canada
Castle River Ranch features a limited number of scenic, private, native grass acreages located on the Oldman River Reservoir in SW Alberta. #9 Castle River Ridge features a rolling hills landscape with surreal views of the mountains and foothills. This 14.95 acre parcel is partially fenced, has a drilled well and electrical and natural gas services at the property line. This development allows land owners shared access to the reservoir. A short drive of two miles on gravel roads brings you ....
$ 199,000 CAD
14.95 acres
Beach Access, Equestrian, Fishing, Lake Frontage, Lake Pond, River Frontage, Stream River, Upland Bird, Water Sports, Waterfowl, Wildlife Viewing