Broker / Agent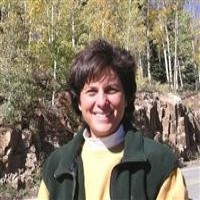 About Vicki
Vicki Garrisi, Owner Broker of True West Properties, has lived and recreated in the great Rocky Mountains of Colorado since 1995. Born and raised in Maryland, she spent her early years on the waters of the Chesapeake Bay and the Appalachian Mountains of Western Maryland. A career in sales gave her the opportunity to work with diverse mix of clients from US corporations to farm & ranch businesses on the Eastern Plains and Western Slope of Colorado. A passion for the outdoors, strong connection to the mountains and love of the Old West and its history led her to a career in mountain real estate. Vicki believes every piece of land is just as unique as the person seeking it. She is dedicated to helping others find just the right property to meet their mountain lifestyle and recreational needs.
13 property listings found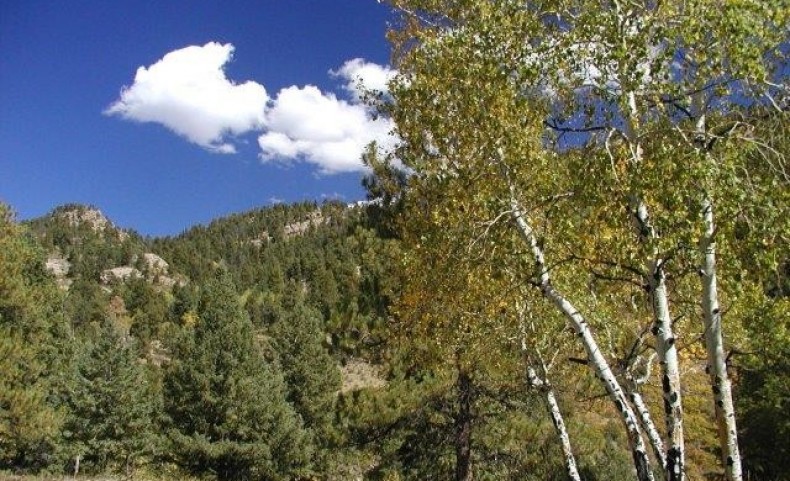 Eagle's Point, Florissant, Colorado, USA
Colorado Land for Sale! Eagle's Point offers an extraordinary opportunity to own one of the most unique properties in the Pikes Peak backcountry – snow-capped scenery, bordering BLM, excellent hunting, diverse topography, tall timber and a ready to go build site! Take in views of the Sangre De Cristo Mountain Range, Four Mile Valley, unique rock outcroppings, tall timber and colorful aspen groves. There is ample opportunity for trophy hunting and scouting wildlife since el....
$ 375,000
39.32 acres
Big Game, Equestrian, Fishing, Mineral Rights, Wildlife Viewing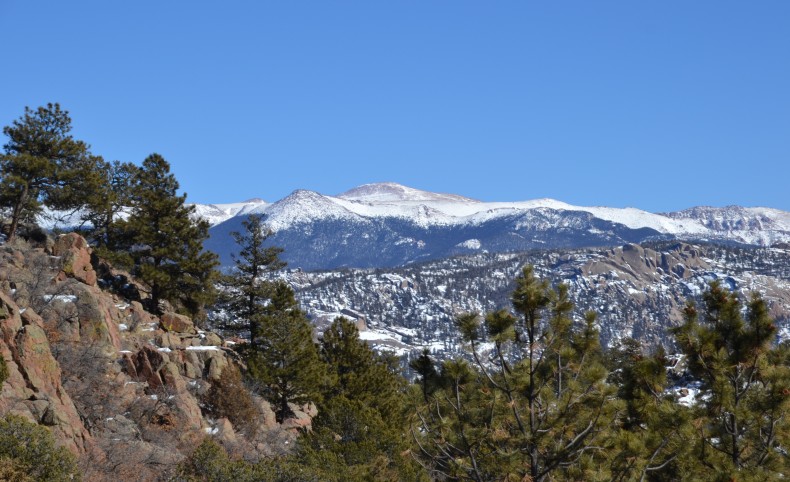 Bold & Beautiful, Cripple Creek, Colorado, USA
Colorado Land for Sale! Bold & Beautiful is a private parcel set against a dramatic panorama of powerful rock bluffs with big, sweeping views of the Fourmile Valley – Pikes Pike, Wrights Reservoir, Sangre De Cristo and Mt Pisgah! Its diverse topography has a mature mix of scattered pine, spruce, fir and aspen, towering rock bluffs, area wildlife (including deer, turkey, bear, mountain lion) and cozy meadows. The location is ideal for those who enjoy Colorado's stellar....
$ 299,000
75 acres
Big Game, Mineral Rights, Wildlife Viewing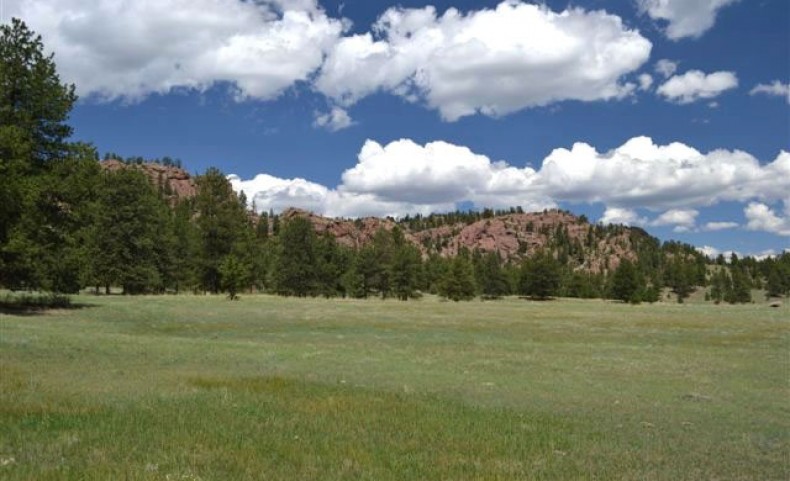 Sold
Down in the Valley, Florissant, Colorado, USA
Colorado Land For Sale! Down in the Valley provides the ideal location to start living the lifestyle of your dreams! The land is 100% useable with gently sloping grassy meadows and awe-inspiring rock bluffs. The crystal-clear blue skies, amazing sunrises, sunsets and star-studded nights will delight you. With underground electric and phone along the property's boundary line and a few great build sites to choose from, you can start planning and building your Colorado....
$ 220,000
35.96 acres
Big Game, Equestrian, Wildlife Viewing