Brokerage
About Ranch Marketers
If you have ever had the opportunity to visit New Mexico, you will understand why it is often referred to as the "Land of Enchantment." The state's natural beauty is truly unparalleled, and the diversity of its ranches is a testament to this fact. Whether you are looking for a high-elevation ranch nestled amidst thick evergreen forests or a sandstone rim rock desert ranch, New Mexico has something to offer everyone. The sunrises and sunsets in New Mexico are nothing short of awe-inspiring, and they provide a glimpse into the state's raw, natural beauty. If you are looking to buy or sell a ranch in New Mexico, Ranch Marketing Associates can help you market or locate your next property with ease.
2 property listings found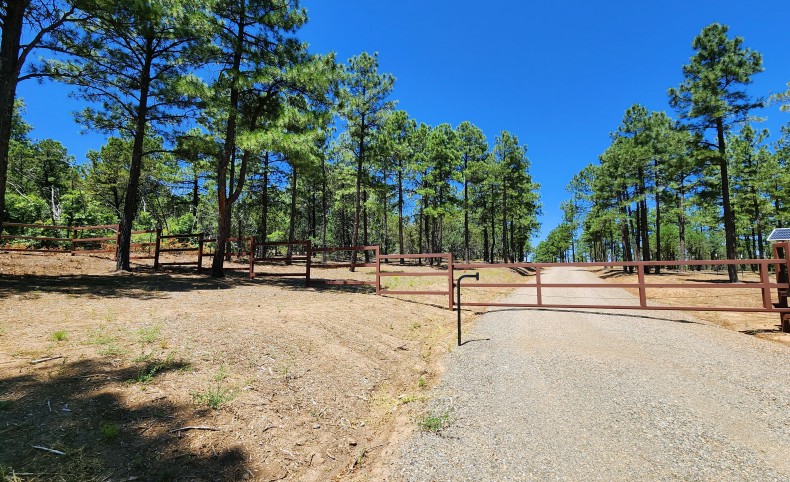 Manzanita Ranch, Albuquerque, New Mexico, USA
Presenting the exquisite Manzanita Ranch, an unparalleled oasis nestled approximately 30 miles southeast of the bustling hub of Albuquerque, New Mexico. Priced at $2,100,000, this expansive 93-acre property is a testament to nature's splendor and exclusivity, offering a unique blend of seclusion and accessibility that few can rival. Manzanita Ranch stands as an epitome of convenience and tranquility, a mere 35-minute drive from the vibrant h....
$ 2,100,000
93.00 acres
House, Timberland, Wildlife Viewing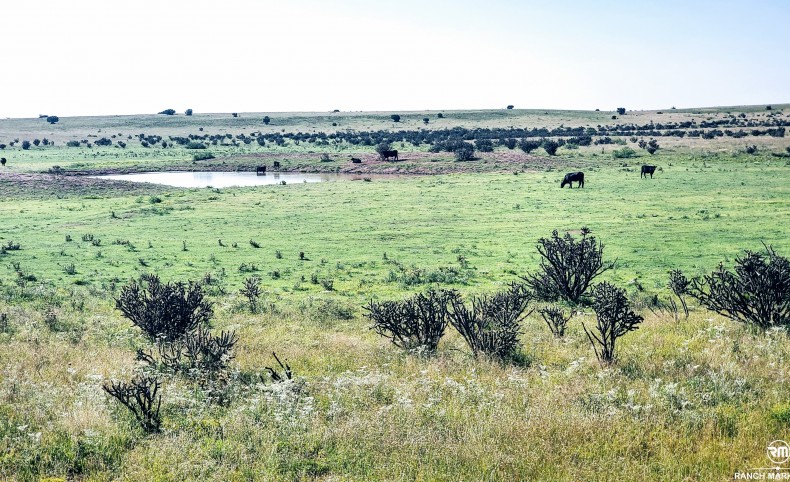 Pintada Ranch, Santa Rosa, New Mexico, USA
Discover a true gem of the Southwest, the Pintada Ranch, a spread encompassing 2,453 acres of natural beauty and endless possibilities. Located approximately 10 miles southwest of Santa Rosa, New Mexico, this exceptional property with its picturesque landscapes, abundant vegetation, and versatile characteristics is available to purchase. The Pintada Ranch presents an unparalleled opportunity as a prime cattle or horse ranch, with the added potential for ha....
$ 1,350,000
2,453.00 acres
Agriculture, Equestrian