Brokerage
About Coastal Realty Homer
Coastal Realty Homer is a professional real estate brokerage located in Homer, Alaska. We take great pride in meeting the needs of our clients with personalized service, attention to detail, and ethical business practices. Whether you are in the real estate market as a buyer or seller, we can assist you from start to finish. In addition to listing and selling in the Homer area, Coastal Realty Homer represents properties all over Alaska through our affiliation with Sports Afield Trophy Properties. Through this partnership, we are able to offer one of a kind lodges, game ranches, and recreational property located all across the state. From first time home buyer to seasoned real estate investor, every client is important to us and receives individualized attention and our commitment to their satisfaction.
15 property listings found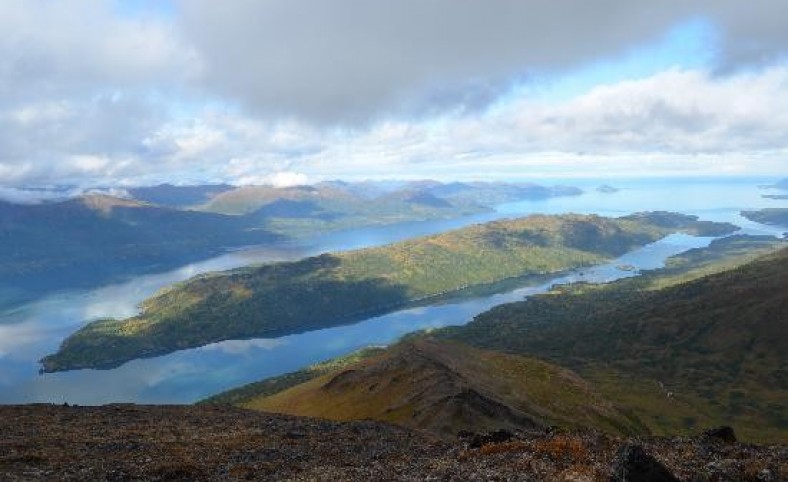 Amook Island Waterfront Property, Larsen Bay, Alaska, USA
159.90 acre waterfront parcel on Amook Island in Uyak Bay. Incredible opportunity to own a piece of pristine Alaskan wilderness on world-famous Kodiak Island. 159.9 acres on the westerly shore of Amook Island with waterfront on Uyak Bay. Located approximately 4 miles southeast of Larsen Bay, this amazing property is suitable for recreational, commercial, or subsistence use and is the perfect spot for fishing, hunting, hiking and kayaking. Uyak Bay is known for its abundant marine wildlife, ....
$ 599,000
159.9 acres
Beach Access, Big Game, Fishing, Ocean Frontage, Off-road, Snow Sports, Water Sports, Wildlife Viewing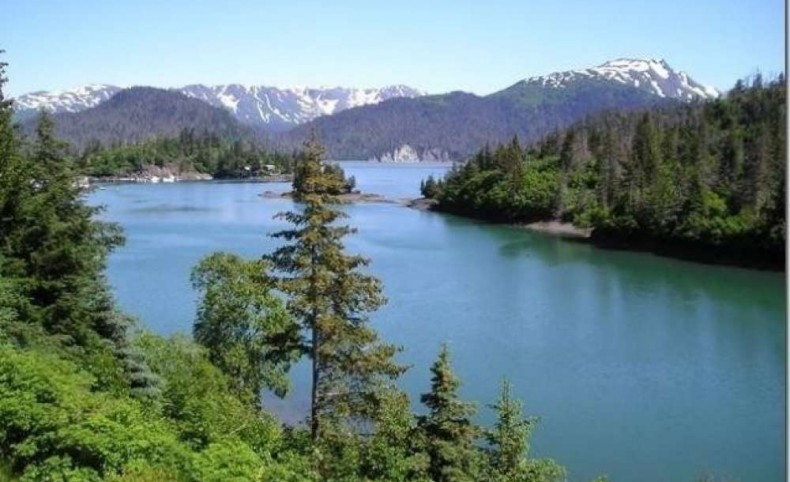 Halibut Cove Oceanfront Property, Homer, Alaska, USA
A short trip across Kachemak Bay brings you to the charming village of Halibut Cove, a tiny island community of artists, craftspeople, and anglers. On the way you will pass by Gull Island, a bird sanctuary in the bay that's home to nine nesting species, including red-faced cormorants, puffins, and gulls, as well as numerous migrating visitors. This spectacular 4.7 acre ocean-front parcel across from the public dock has great beach access, several potential building sites, fantastic hiki....
$ 450,000
4.7 acres
Agriculture, Equestrian, Fishing, House, Ocean Frontage, Waterfowl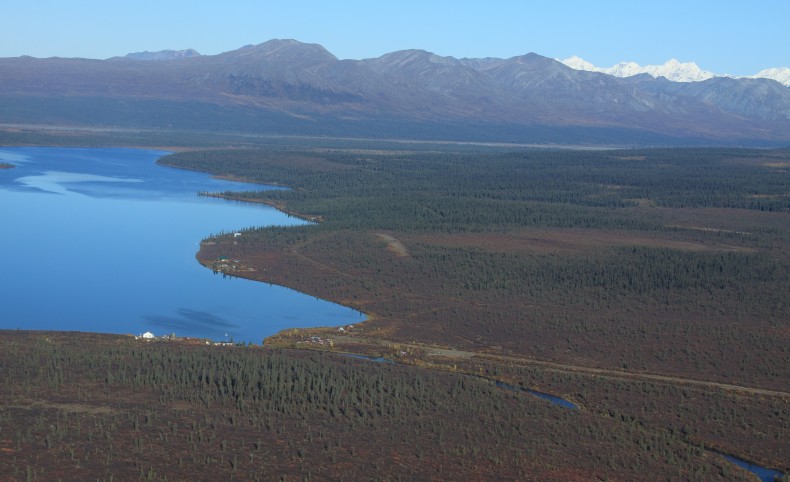 Mankomen Lake Retreat, Valdez, Alaska, USA
Alaska Lake front Property For Sale: This used to be on old established Hunting Lodge for sheep, moose, bear and wolf hunts, but has been under private use for a long time. This is a place where you still can catch fish all day, listen to the loons, or watch bear, Dahl Sheep or moose in the area. The towering Alaska Range is the back drop to this old mining area, where many fortunes were made and dreams were lost. The area offers an abundance of trails that begin just at timber line, and of....
$ 379,000
108.00 acres
Big Game, Fishing, Lake Pond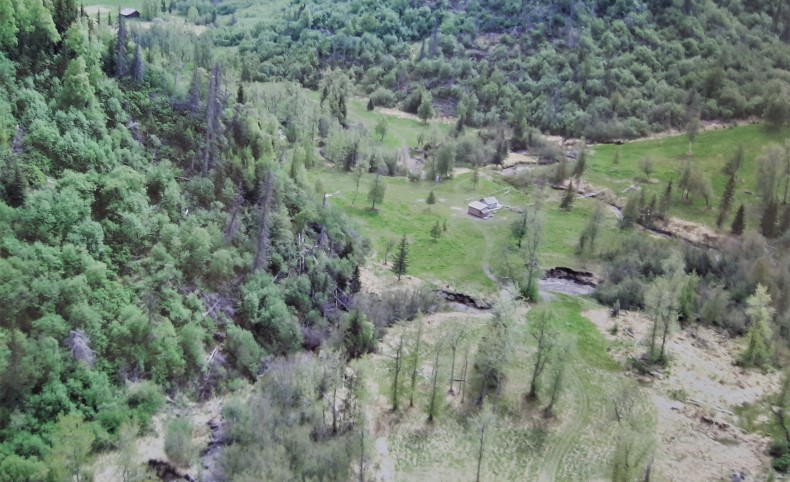 Sold
Fox River Retreat, Homer, Alaska, USA
40 acres and a historic cabin near Fox River at the head of Kachemak Bay. Excellent property for back-country recreation, hunting, keeping horses, and gardening. A sauna is situated near the creek, and the additional shed is useful for equipment storage, horse tack, and supplies. Gorgeous views surround the property and a sweet spring supplies water. The perfect home-base for exploring the great Alaskan outdoors or make it your year-round, off-grid homestead.....
$ 249,000
40.00 acres
Big Game, Equestrian, Off-road, Snow Sports, Stream River, Wildlife Viewing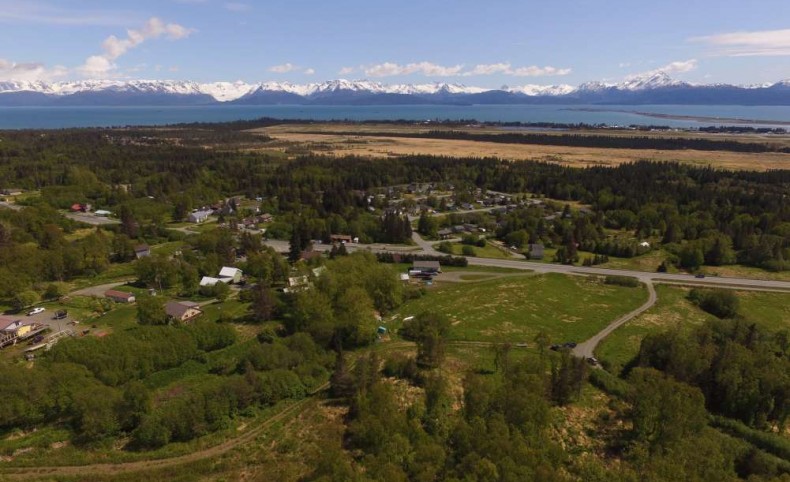 Sold
Kachemak Bay View 3.63 Acres, Homer, Alaska, USA
This 3.63 acre parcel features three beautiful southern exposure building sites, natural gas, privacy, lush trees, and is very close to the bike path. Property is situated in a way that provides two natural green belts on either side of the parcel. Spectacular views of the Bay, mountains, and glaciers. Year-round world-class fishing in Kachemak Bay and Cook Inlet.....
$ 209,000
3.63 acres
Agriculture, Equestrian, Fishing, House