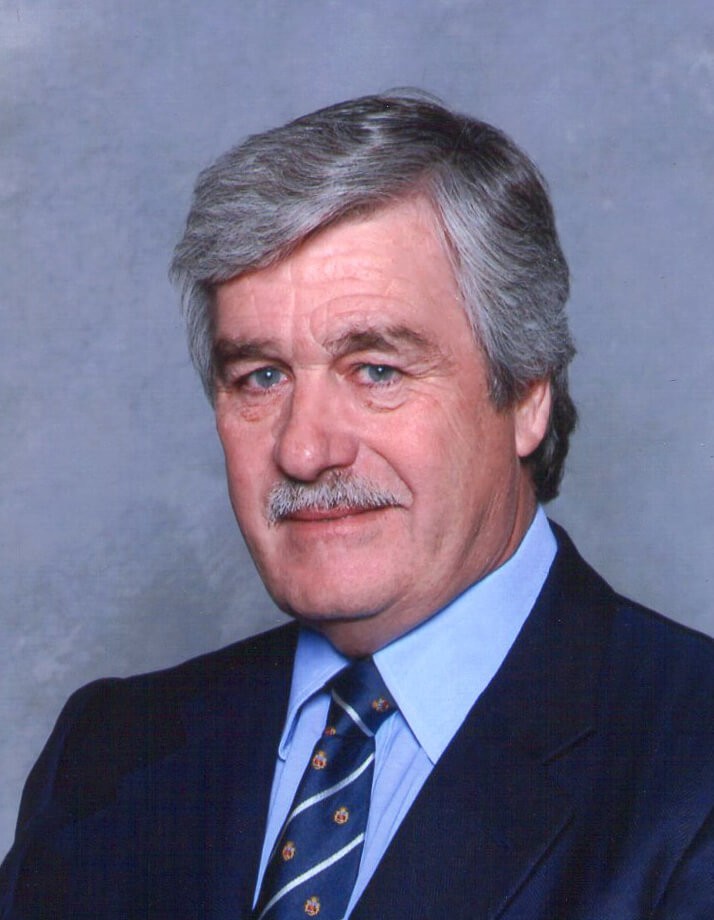 About Emilio
Born and raised in Buenos Aires. Studied Agronomy at the University of Buenos Aires. Since 1979 is managing his own farms dedicated to production of milk and agriculture, primarily growing winter wheat, soya bean, corn and sunflower. He also breeds Hereford and Angus cattle.

- Founder and president for 35 years of one of the largest hunting, fishing and adventure tour operations in Argentina.

- Founder and past President of the Argentina Chamber of Hunting & Fishing.

- Past President of Safari Club International Argentina Chapter.

- Safari Club International Director.

- Past President of the Regional Consortiums of Agriculture Experimentation.

Due his activity as an outfitter he has travelled extensively throughout Argentina, Chile and Uruguay and the unusual combination of ample experience and success in such different activities like hunting, fishing, farming and cattle breeding, puts him in a unique position to identify the right property according with the needs of each client, being it a productive property, recreational or a combination of both.

No properites currently avaliable...